Huawei CEO Reveals Company Is Not Quitting The U.S Market Despite Hurdles
Despite the stiff opposition which is being mounted at the instance of the US government, Huawei's CEO Richard Yu insists the Chinese tech giant isn't leaving the U.S market soon. Mr Yu who is the head of Consumer Business at Huawei made this disclosure in an email to CNET.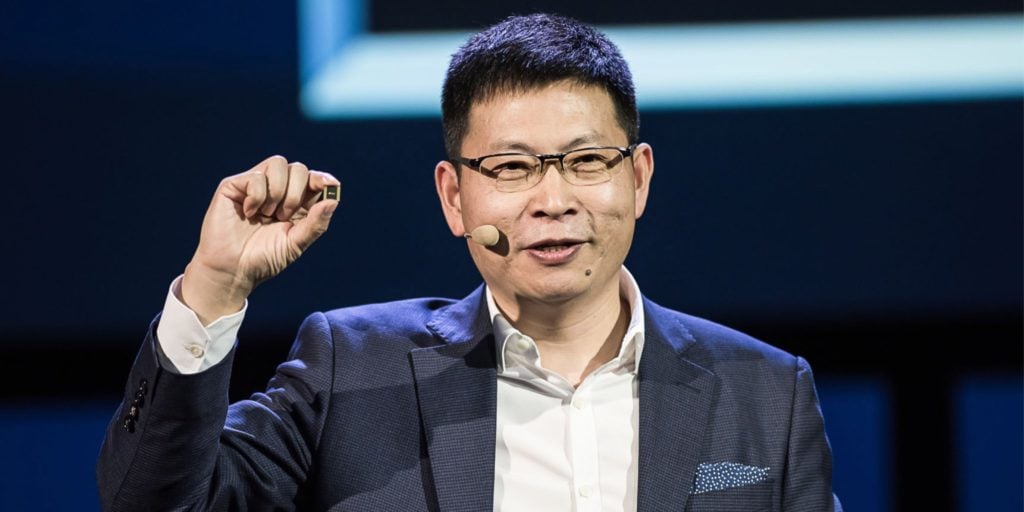 The CEO stated that the company is committed to the US market and to earning the trust of US consumers by staying focused on delivering world-class products and innovation. The Huawei Exec also added that his company will never compromise that trust, a virtue that is in the heart of the company's present predicament.
Read More: Huawei-US Government Saga Barring OPPO From Effecting US Entry Moves
The US government says Huawei and ZTE are not to be trusted because of the propensity of data from private citizens being leaked to the Chinese government. Heads of the CIA, FBI and NSA bluntly advised all Americans not to purchase or use Huawei products and services during open Congressional testimony in February, out of concerns that Huawei products are used to spy on Americans. Huawei has repeatedly denied any of such insinuations. Richard Yu also talked on that in the email, insisting that the security risk concerns are based on groundless suspicions and are quite frankly unfair. He also stated that Huawei welcomes an open and transparent discussion if it is based on facts. He added that Huawei works with 46 of the 50 global operators and have maintained a very strong security record because security is one of the company's top priorities.
(source)