Huawei-US Government Saga Barring OPPO From Effecting US Entry Moves
The U.S market is considered a highly lucrative one and almost all Chinese manufacturing sector eye an entry into the market. The phone industry is no exception as several Chinese phone makers have indicated interest to enter the lucrative market. LeEco had made a brief stint in the market before its financial debacle stifled it and forced the company to close shop. Xiaomi has also made a miniature entry into the U.S with its Mi TV Box. Huawei and ZTE are perhaps the most successful in this regard. Well, until recently when the U.S government's sledgehammer fell on both companies whose products the security agencies warn buyers not to patronise for security reasons.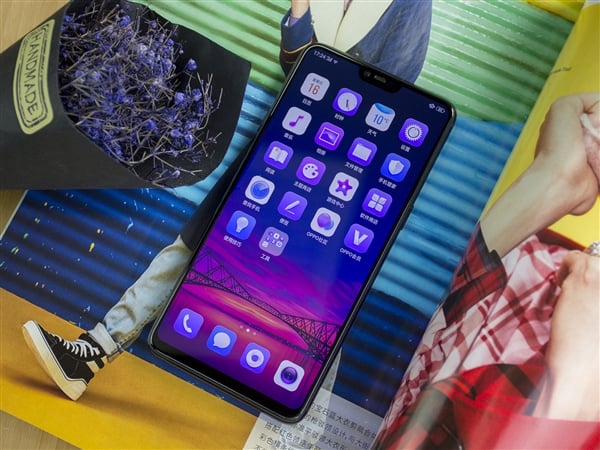 It has now emerged that other Chinese manufacturers like OPPO are also interested in bringing their products directly to buyers in the U.S. OPPO is another heavyweight in the smartphone industry as it is ranked among the top 5 manufacturers globally. The company's growth is a rather interesting one as it is only present in 31 markets globally and this does not include Europe and North America. The reason for this has now been revealed to be the ongoing saga involving Huawei and the U.S government. Android Headlines reports OPPO to have hinted that it won't be coming to the US while the Trump administration is still in power. However, the BBK-controlled company still plans to enter Europe this year 2018.
Read More: US Government Warns Users Not To Buy The Huawei Mate SE
It could be recalled that recently the US security agencies CIA, FBI and NSA, as well as the director of national intelligence, had advised private citizens in the U.S. not to buy phones from two major Chinese smartphone and telecommunication equipment manufacturers, Huawei and ZTE.  This was preceded by a last-minute change by AT&T which had earlier reached an agreement to sell Huawei's flagship models like the Mate 10 and Mate 10 Pro in the carrier-dependent US market. Huawei's phones then became available only on Best Buy but that too has been stopped by the U.S retail giant. Huawei has repeatedly insisted its smartphones possesses no threat to users' privacy more than those of other manufacturers.
(source)