Meizu 15 Series Smartphones Could Go On Sale In China From 29th April
Meizu is gearing up to launch its anniversary edition smartphones, which includes Meizu 15, 15 Plus and 15 Lite. While everything related to the smartphones have already been leaked, the company has not yet announced the official launch date.
However, the latest report suggests that the Meizu 15 series smartphones will first go on sale in China from 29th April. Thus, we are now expecting the smartphone to get launched in the coming weeks.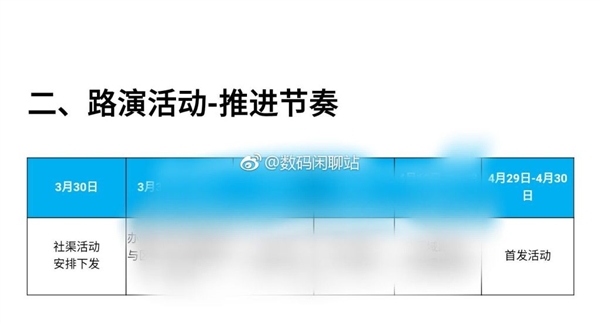 According to the previous leaks, the smartphone will come with the traditional 16:9 aspect ratio display and not the trending 18:9 aspect ratio. The Meizu 15 is expected to feature a 5.46-inch Full HD display while the Meizu 15 Plus will come with a 5.95-inch 2K display.
Under the hood, the Meizu 15 Plus will be powered by Samsung Exynos 8895 processor with 4GB/6GB RAM and 64GB/128GB internal storage, while the Meizu 15 will be powered by Qualcomm's Snapdragon 660 processor and have 4GB/6GB RAM with 64GB/128GB onboard storage.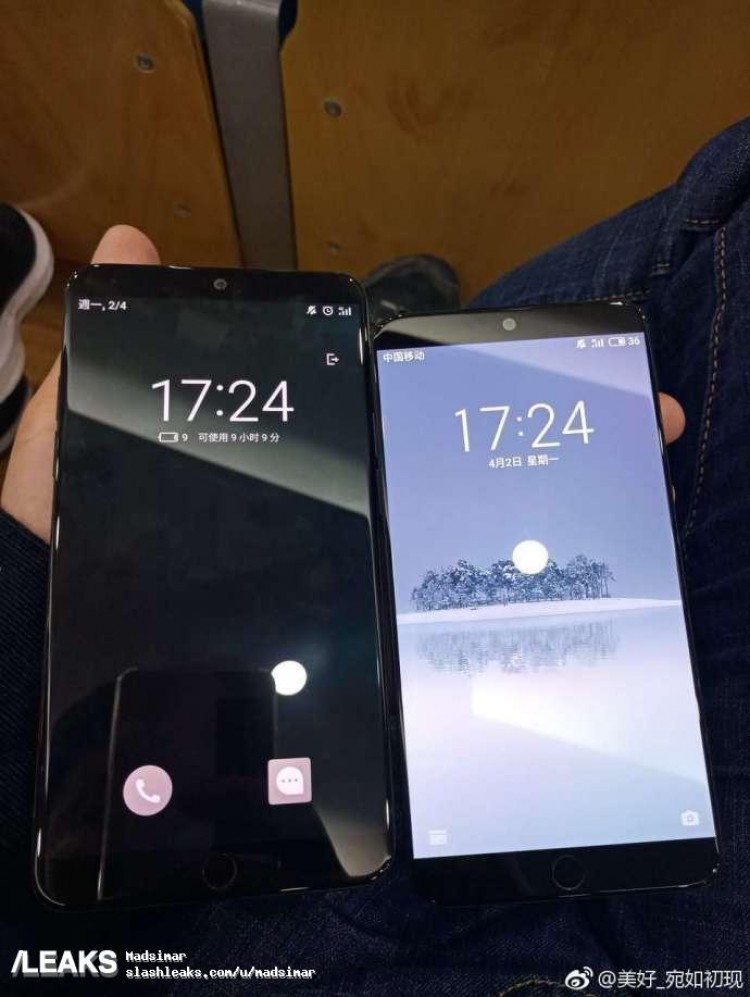 Both the devices — Meizu 15 and 15 Plus will feature the same camera configuration – 12MP + 20MP on the rear and 20MP on the front. Running on Android 7.1 Nougat operating system out-of-the-box, the phone will be powered by a 2,900mAh battery while the 15 Plus will pack 3,430mAh battery.
Along with this, the company will also be launching the Lite variant smartphone, which is said to come with a 5.46-inch display and powered by a 2.2GHz octa-core SoC but may not be the Snapdragon 660. The rear panel features a single camera but it has the same ring LED flash. The back is metal with a matte gold finish and visible U-antenna lines at the top and bottom.
Read More: Meizu Patents New Fingerprint Recognition Method For Full-Screen Phones
It will come with 3GB, 4GB, and 6GB RAM variants with 32GB, 64GB, and 128GB of storage. Unlike the other two, there is storage expansion for an extra 128GB. Running on Android Nougat operating system, the smartphone will be powered by a 3000mAh/3050mAh battery.