In the previous month, a poll carried out by well-known tipster Evan Blass on Twitter had received 11,000 votes. It revealed that only 8 percent preferred notched enabled display on a smartphone and 65 percent disliked it. The poll showed that notched enabled smartphones are widely unpopular among smartphone users. Last week, OnePlus CEO Pete Lau had shared the first official image of OnePlus 6 featuring its notched display. It seems that the display design of OP6 may not have received good reception by the OnePlus fans because Lau has confirmed through OnePlus forums that the company will be providing a way to disable the notch after the launch of OnePlus 6.
OnePlus has confirmed that it will be releasing a software update after the launch of OP6 that will bring along a black-out feature. This feature will blacken the display area on the either sides of the notch to make it look like a regular thin-sized bezel as shown in the below image.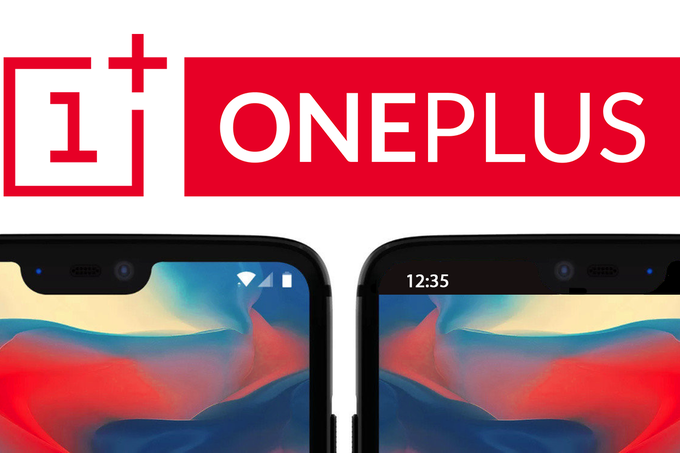 This reminds of Huawei P20 and P20 Pro smartphones that also come with an option to hide the notch on the display. Lau said on the OnePlus forums that the company had considered adding a black-out function at the early developmental stages of the upcoming flagship phone. However, at that time it decided not to include this feature since it wanted to deliver maximum screen real estate for the users of OP6. The company has decided to add this feature by considering the feedback of its fans.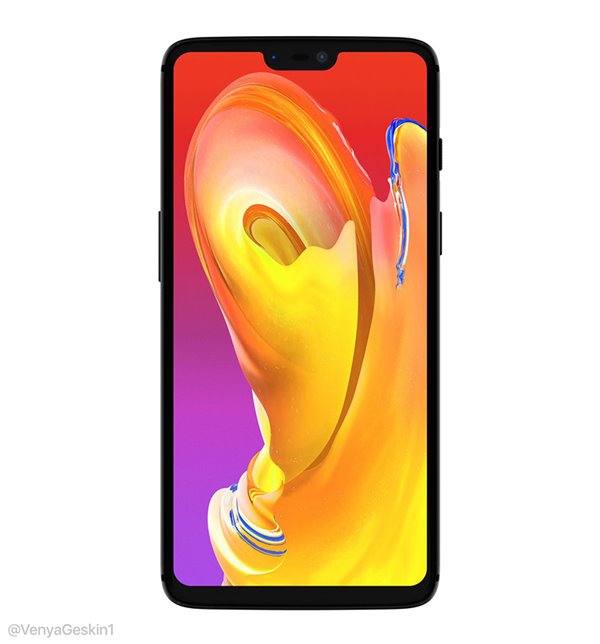 Read More: OnePlus Latest Teaser Video Hints At a OnePlus 6 Marvel's Avengers Edition
OnePlus has recently confirmed that the OnePlus 6 features Snapdragon 845 chipset, 8 GB of RAM and 256 GB of storage. Our source had revealed that this variant may cost 4,399 Yuan (~$697) at launch whereas the 6 GB RAM + 64 GB storage and 6 GB RAM + 128 GB storage variants may be respectively priced at 3,299 Yuan (~$523) and 3,599 Yuan (~$571). Also, it is expected to arrive with vertical dual camera setup and a fingerprint scanner on its rear panel.