EXCLUSIVE: We've Got OnePlus 6 Pricing Details & Its Case
There's no doubt that OnePlus 6 is going to meet us earlier this year, likely later this month. While we are still not sure of the launch date of the upcoming flagship, what we've got today is the OnePlus 6 pricing details. We've also got a picture of a OnePlus 6's case which reveals its back design, but let's first take a look at the pricing.
According to our source, the OnePlus 6 will be costlier this year, starting at a price of 3299 Yuan ($523) for the 64GB version. In comparison, the OnePlus 5T released back in 2017 came with a cheaper starting price of 2999 Yuan ($475). We've got the pricing details for other variants as well, including a 256GB version. So, the OnePlus 6 128GB variant will retail at 3799 Yuan ($602) while the 256GB variant will be costlier at 4399 Yuan ($697).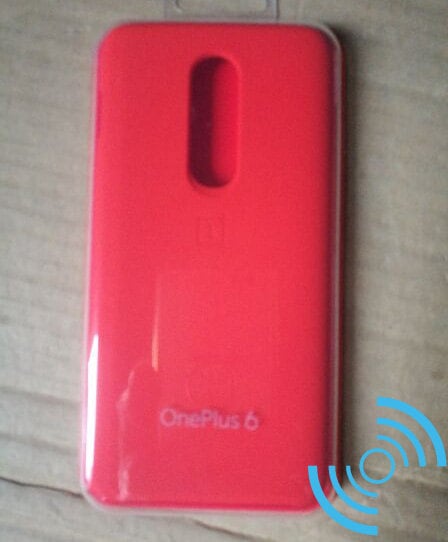 Apart from the pricing details, we've also got the picture of an official OnePlus 6 case. The case confirms that the back design of the OP6 will be different than that of the OPPO R15. So instead of a horizontally placed dual camera setup, expect a vertically arranged dual camera setup located at the center of the OnePlus 6's back. The opening at the back of the case looks quite big, which likely means that the flash and the fingerprint sensor are placed below the camera setup. We have already seen this design on a leaked prototype OnePlus 6 handset before, so it further confirms the design. Considering this new information, it looks like the front of the phone, which is confirmed to feature a notch, will be similar to the OPPO R15 while the back will feature a different design.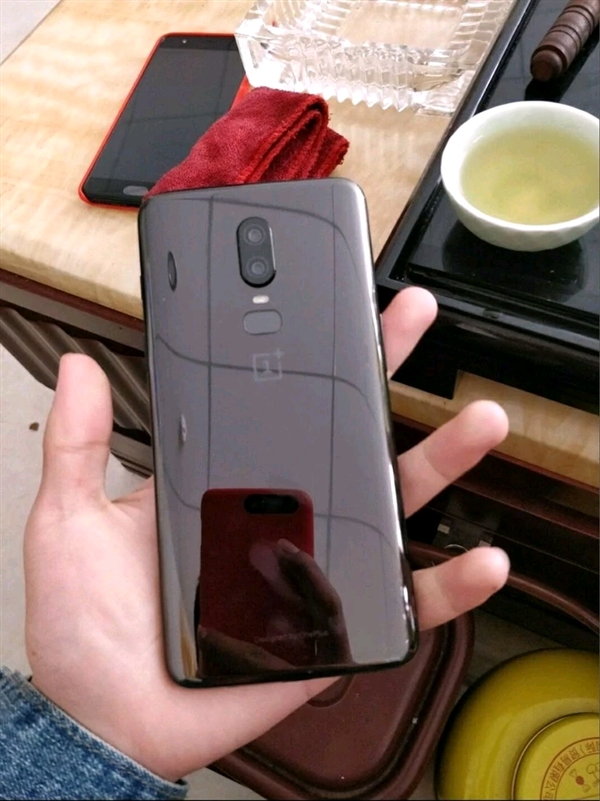 As for the release date, our source tells us that the OnePlus 6 should launch a couple of weeks later. We would put our bet on a late April release, but we'll have to wait for an official teaser to confirm this date.
RELATED: Carl Pei Deletes The Tweet About OnePlus 6 Which Confirms The Notch
Our source has been right in the past. In fact, we were the first ones to reveal that the OnePlus 6 would launch early this year. We expected a March end release, but it looks like the launch is going to be sometime around late April. So, we are confident that this information is accurate.
That's all we have about the OnePlus 6 at the moment. We'll try to get as much information as possible before its official launch. So stay tuned for updates.