Project Treble: Here's A List Of All Android Devices Supporting It
by Michele Ingelido ago0
Project Treble has been introduced by Google as a solution to one of the most important problems of the Android operating system. We are talking about fragmentation, which causes OEMs to take a long time before updating their handsets, especially when it is highly customized with custom user interfaces like MIUI and Samsung Experience.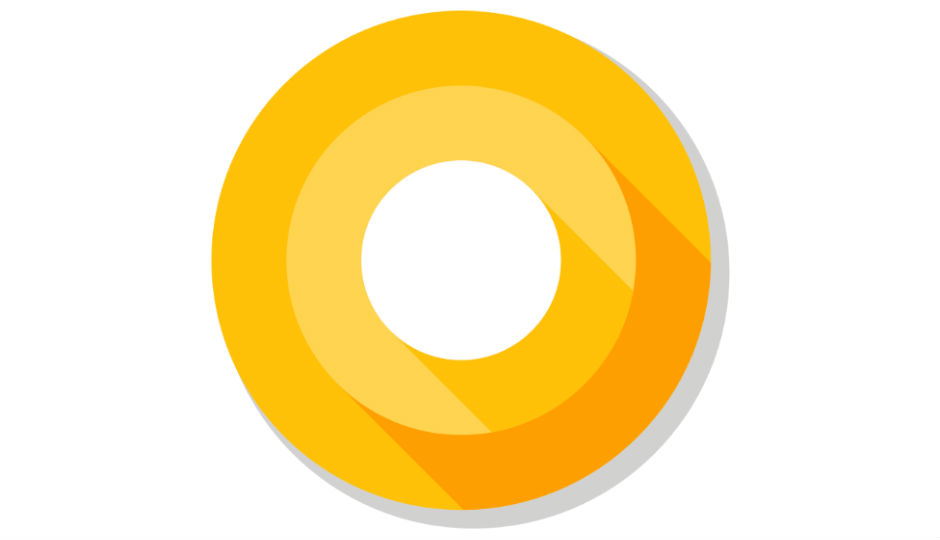 This problem does not exist on iPhones as every Apple device has the same version of iOS, but it is a big issue on Android. Thanks to Project Treble, the OS gets divided into two frameworks: one with the core OS and another with the customizations implemented by OEMs. This makes easier and faster for manufacturers to release new updates since it is not necessary to modify the whole operating system anymore.
XDA-Developers made a very useful list containing all the smartphones which have been updated to support Project Treble. The list includes the following handsets: Google Pixel, Google Pixel XL, Huawei Mate 9, Huawei Mate 10 Lite, Honor 7X, Honor 8 Pro, Honor 9, Honor 9i, Huawei P10, Huawei P10 Lite, Huawei P10 Plus, Asus Zenfone 4, Razer Phone and Xiaomi Redmi Note 5 Pro. Besides these devices, every smartphone launched with Android 8.0 Oreo out of the box already supports Project Treble.
(Via)