Mi Fan Festival Goes Global This Year With Special Offers & Fun Games
It has become a yearly ritual that Xiaomi kicks off the Mi Fan Festival around April 6 every year to celebrate its anniversary. The innovative Chinese tech company was founded on April 6, 2010, and we all know where it has managed to reach in the past eight years. The company now operates in a number of markets, two of them being the world's top smartphone markets, India and China. Thanks to its aggressive pricing and customer oriented approach, Xiaomi has managed to gather fan following in millions.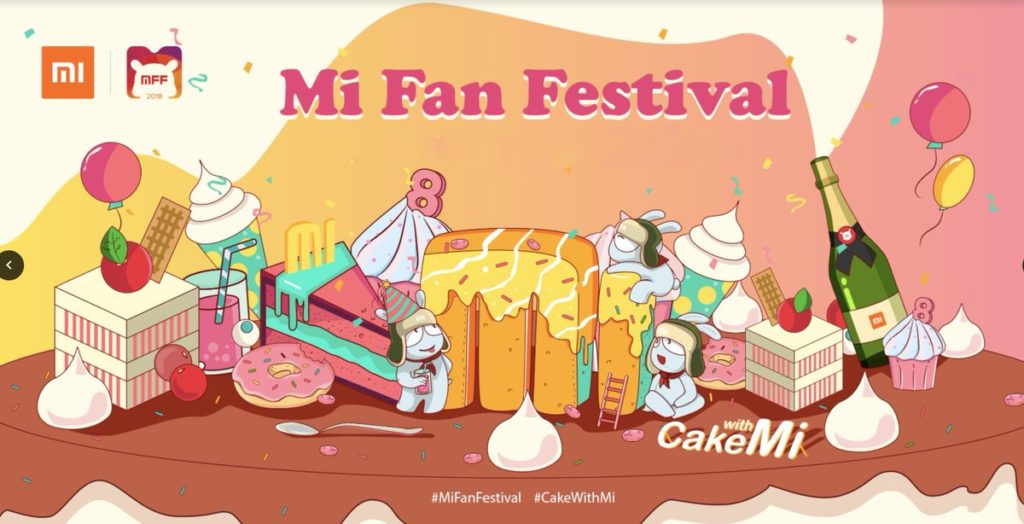 The 2018 Mi Fan Festival kicked off two days back and it is to celebrate Xiaomi's 8th birthday. This year's activity is not only centred on China and India, but Xiaomi is taking the festival to fans in countries where they have made an entry or where there is an authorized Mi Store. Huge birthday cakes have been placed in front of selected Authorized Mi Stores in Spain, Thailand, Vietnam, and Egypt.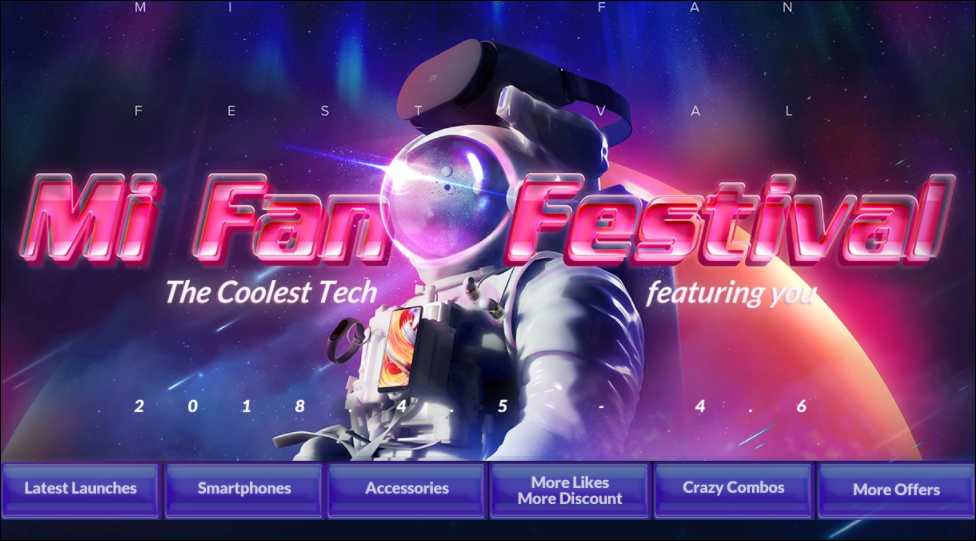 Read More: Xiaomi Generated More Than $288 Million In Revenue During Mi Fan Festival in 2016
In addition to that, the company has also rolled out special offers and fun online games in all its global markets. The fans who are the beneficiaries of these offers can take advantage by heading to the Mi Store nearest to them or if you are in China, here a link the online Mi Store China. Fans in India can also visit the Mi Store from here. Xiaomi US online store is also actively involved in the Fan Festival offers. Only some Mi products are available in the US and this doesn't include smartphones. However, you can pick up gadgets like the Mi Electric Scooter, Xiaomi range of cameras, Power banks, headphones, In-ear earbuds and others at a discounted price. Here's the link to the Mi Store US. The activities also include fun games where fans can get the chance to win amazing prices.