Xiaomi Launches Wall-mounted Smartmi Fresh Air System Priced At ¥1499 (~$237)
Xiaomi's eco-system company Smartmi, best known for the Mi Air Purifiers, has launched the Smartmi Fresh Air system. The new crowdfunding product comes with a price tag of 1,499 Yuan ($237). The main feature of the new air system is its high air volume which provides new oxygen and is effective against the removal of moth. The gadget also comes with a silent operation which saves energy.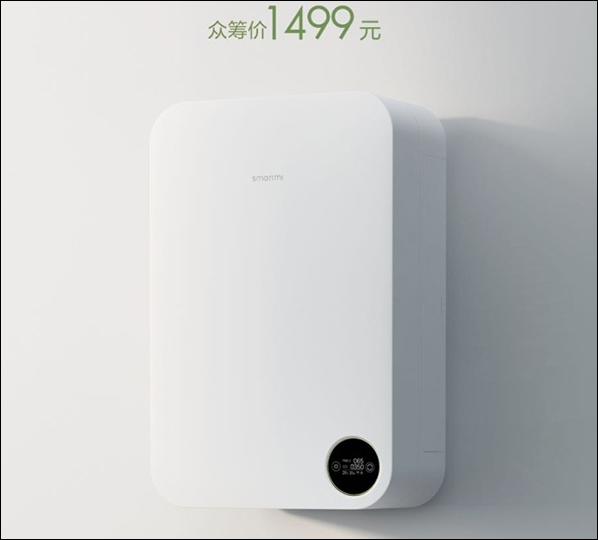 The Smartmi Fresh Air system comes with design that can be mounted on the wall. The device has an air volume of 220m3/h and will be effective in a room size ranging from 8 – 50 square metres. The Smartmi Fresh Air system removes harmful particles and gases from the air and delivers fresh and clean air rich in oxygen.  The Smartmi Fresh Air system works best when the windows and air vents in the room are opened. In that way, the air system purifies the air entering the room through multiple filters.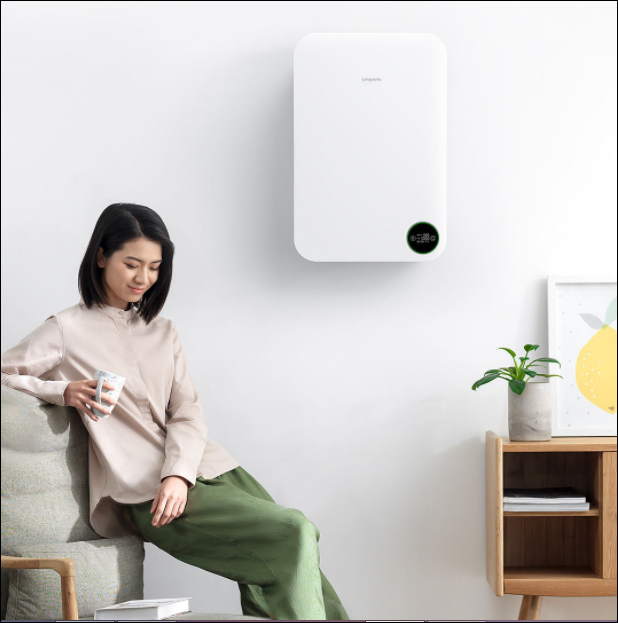 Talking about the design, the Smartmi Fresh Air System uses a large diameter centrifugal fan which faces forward. The high-speed rotation of the fan creates a powerful driving force which forces the impurities in the air out through the room's ventilation points. The fan uses a brushless DC motor imported from Japan with a large torque in order to form a large new wind force. The motor spins without much noise, thus ensuring a quiet atmosphere while it is working. The Fresh air system also uses triple filtration to quickly filter PM2.5 and fine particles. The device does not have physical buttons but there is a touchscreen LCD display through which the gadget is controlled.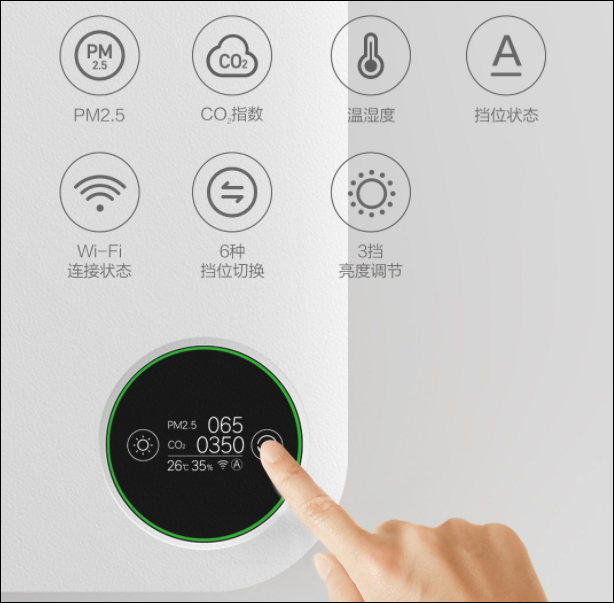 Read Also: Xiaomi's Smartmi Launches Heater, Humidifier, and Car Inverter
The Xiaomi Smartmi Fresh Air System is presently available on the Xiaomi Youpin website for funding. The product is expected to start shipping on April 10.