Samsung Completes 7nm Process Development 6 Months Early, May Be Used on Snapdragon 855
Just when we thought Taiwanese chip maker TSMC had snatched the 7nm-based Snapdragon 855 chip orders from Samsung, there is another news to counter that. A new report has emerged that Samsung has finished the development of 7nm manufacturing technology six months ahead of schedule and the development process could be used for the next Qualcomm flagship mobile phone chip, the Snapdragon 855.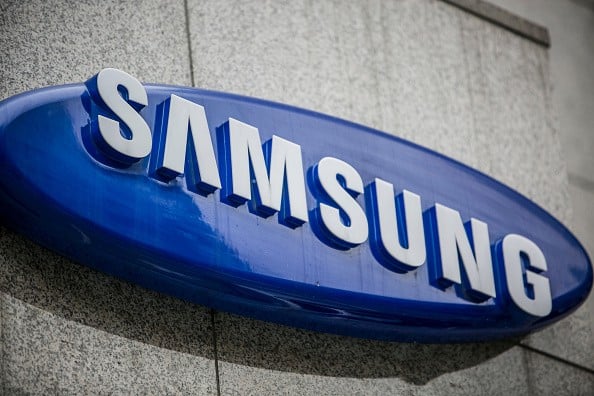 Barely two months ago, it was reported that TSMC may snatch the manufacture of the Snapdragon 855 chip from Samsung as a result of its slow adoption of the manufacturing technology. Qualcomm's Snapdragon 855 chip is expected to be built on a 7nm manufacturing process and is fabricated using extreme ultraviolet exposure equipment (EUV). The new manufacturing process is expected to bring a big improvement in battery life and output of the chipset.
Read More: Samsung Building New 7nm Foundry, Announces Partnership With Qualcomm for 7nm 5G Chips
Samsung Electronics is expected to start manufacturing the new Snapdragon 855 system chip late this year with bigger volumes scheduled for early next year. Originally, the development of the new technology was expected to be completed in the second half of this year, but itis coming six months ahead of schedule which is great.