TSMC To Snatch 7nm Qualcomm SD855 Orders From Samsung: Report
Samsung and TSMC are two big players in the semiconductor foundry business. Both the companies play an important role in the manufacturing of the processors used inside today's smartphones. For example, TSMC manufacturers Apple's A11 Bionic processors, while Samsung takes care of its own Exynos chipsets as well as Qualcomm's flagship processors like Snapdragon 835.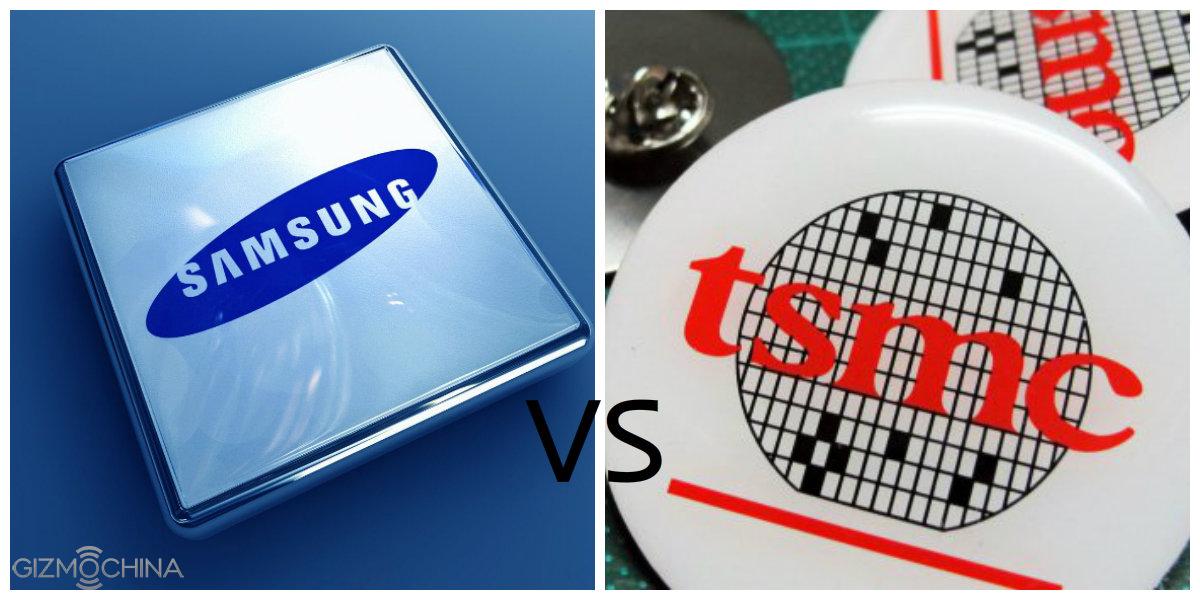 This year, Samsung was the sole manufacture of the flagship Snapdragon 835 processors and this gave the company's smartphone division a solid head start in the supply of the powerful chipset. So it was no surprise that the Galaxy S8 and the S8+ were the first smartphones in the market featuring the new chipset. Even last year's Snapdragon 820 chipsets were produced by Samsung. This shows that Qualcomm and Samsung have had a solid partnership in the past few years.
However, things are likely to change in 2018. A new report from Nikkei reveals that Qualcomm may partner with TSMC for manufacturing its 2019 Snapdragon 855 chipsets. So, after sticking with Samsung for next year's SD845, the company would likely shift to TSMC for its successor.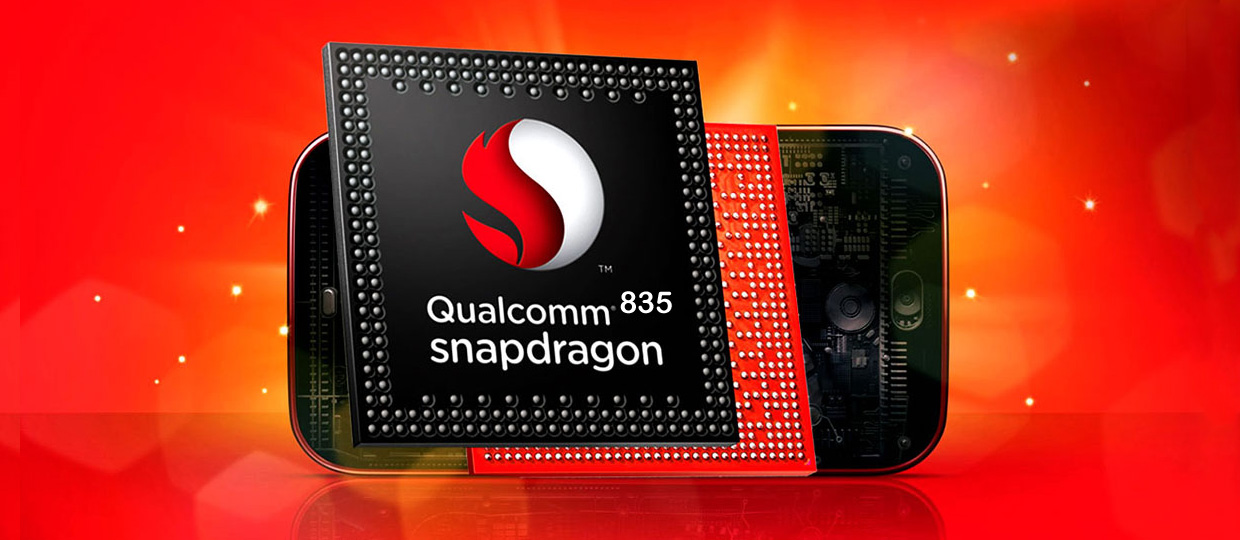 There's a solid reason for this change. The Snapdragon 845, which will end up in phones next year, is still built on a 10nm processing node (used by SD835). However, its next generation version, the Snapdragon 855, which will be launched in 2019, will be manufactured using an even more advanced node — 7nm process. This is where things get interesting.
Both Samsung and TSMC have made significant investments to develop and perfect the 7nm manufacturing process. However, it looks like TSMC has got an edge as the semiconductor foundry is said to deliver 7nm chips as soon as 2018. The Snapdragon 855 production is expected to kick off by the end of 2018, so Samsung could have been a bit late to the party.
It's also said that TSMC will manufacture a modem chip for Qualcomm as soon as H1 2018. So expect more details about the partnership in the coming months.
(Source)