Check Out Banggood Mi Fans Festival; Get Big Discounts On Xiaomi Products
by Vinay Patel ago0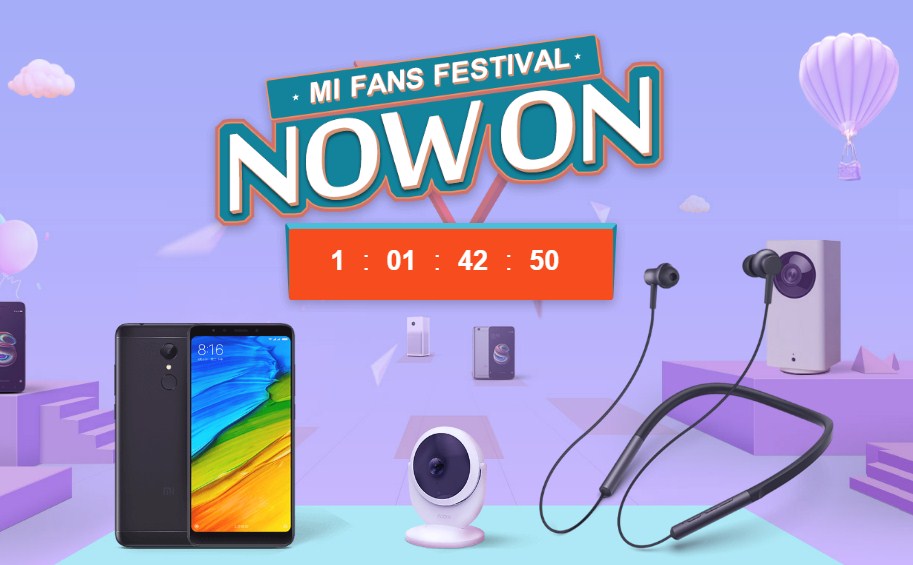 The Mi Fans Festival has started on Banggood. As part of its recently kicked off promotion, the site will be rolling out 10 free orders at random daily during April 7 – April 9.
In order to get more chance, you need to buy earlier. Note that winner list will be disclosed on April 11 at 10:00 (UTC +8).
New Arrival
The category comprises a few Xiaomi-branded electronic items including Xiaomi Dyanmaic Driver+Balanced Armature Driver HiFi APT-X Bluetooth earphone with Mic that you can buy at a heavily discounted price. For instance, you can preorder the Xiaomi earphones for just $63.99 on Banggood.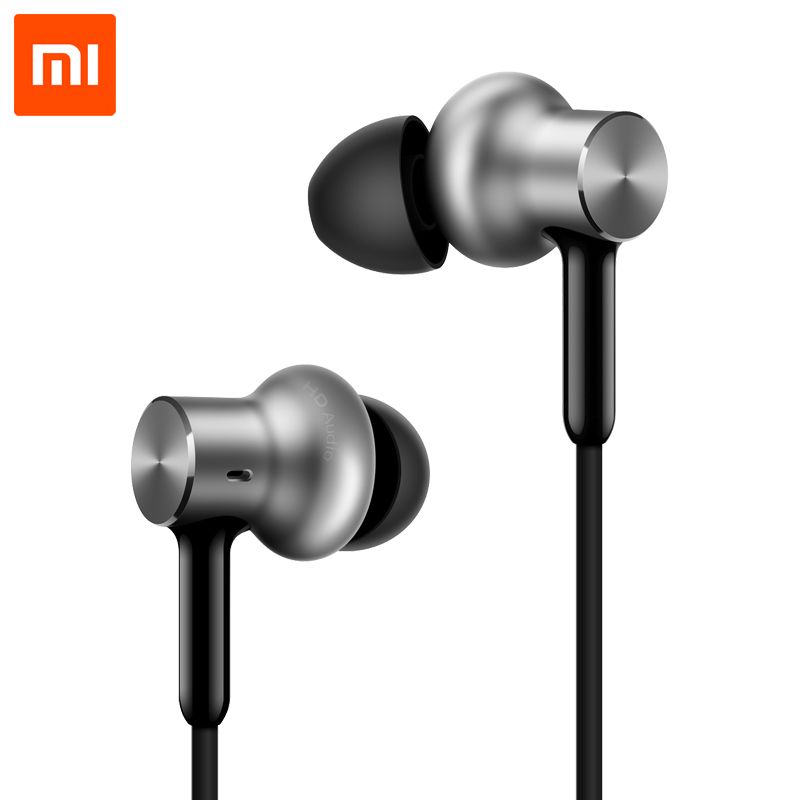 The site is giving a 16% off on the device's real selling price of $75.99 for a limited period of time. Moreover, the discount is valid for gray and black color versions of the earphone.
Giveaway
This section is brimming with all sorts of useful items that are currently up for grabs at a lowered price. For the sake of an example, Banggood is offering 22% off on the Original Xiaomi Miband 2 smart wristband bracelet, which normally sells for $31.99.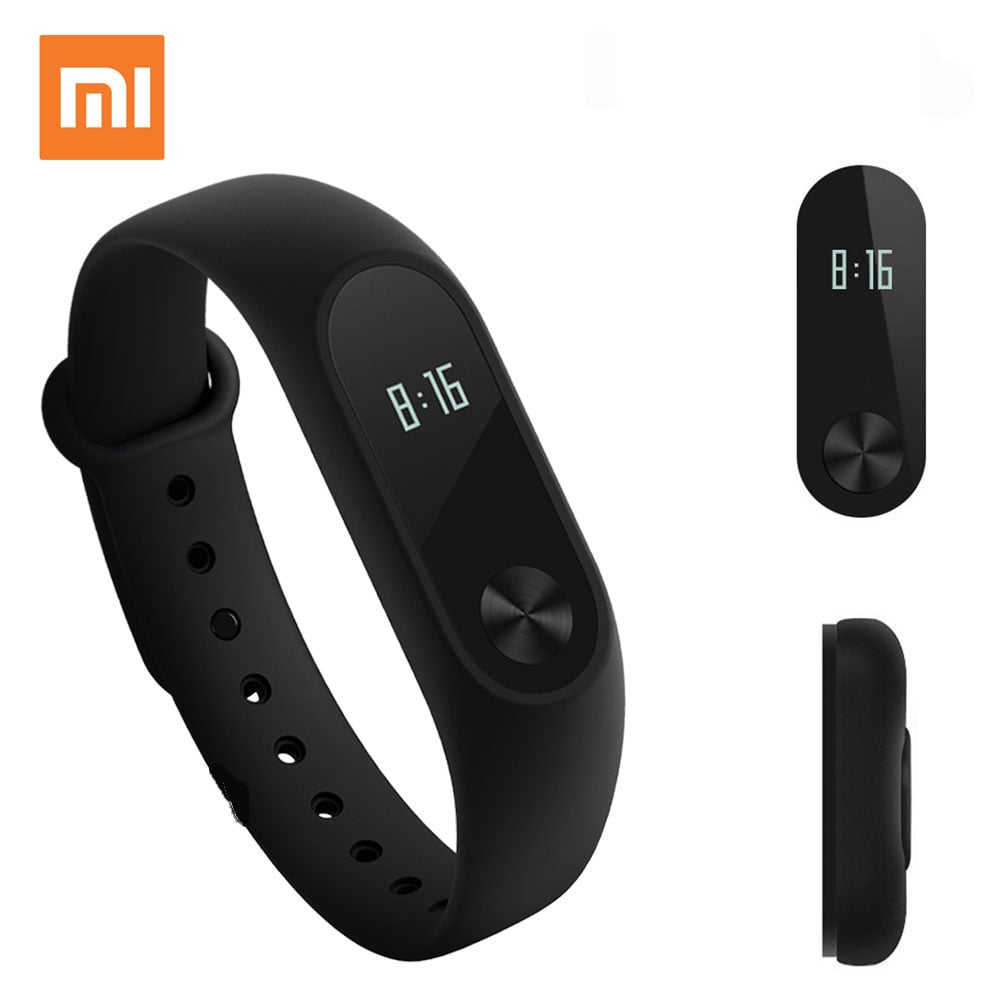 Thanks to the aforesaid discount, you can now get your hands on the device by shelling out just $24.99. On the downside, there were only 89 pieces left and the promo is slated to end on April 10.
Coupon Deals
You can get an additional discount on a broad range of products featured in this category by using specific coupon codes. For instance, the Xiaomi Mi Note 3 smartphone is currently up for preorder at a discounted price of $349.99.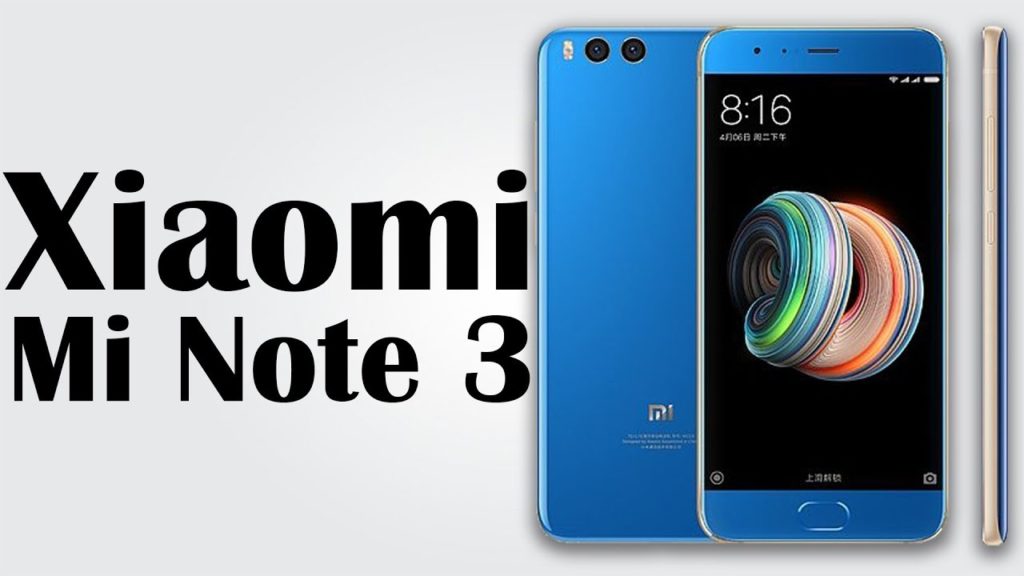 This is a noteworthy 21% reduction in the handset's original asking price of $439.99. On top of that, you can use coupon code '3bgmx3' to save an extra $40 at the time of checking out and bring your grand total down to just $309.99.
Make Home Understand You More
This section is crammed with products that help you keep your home clean and tidy without emptying your pocket. One such product is the Xiaomi Mi Air Purifier 2 which normally sells for a steep price of $330.24 on Banggood.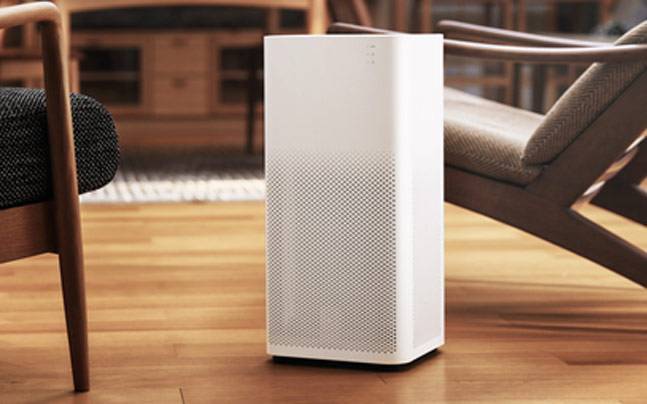 Much to the delight of cost-conscious buyers who have restlessly been waiting to get their hands on smart mi air purifier, Banggood is currently offering a massive 58% discount on the device's retail price. As a result, you can now buy it for just $138.99.
Note that the promo is slated to end on April 10. Moreover, there were only 92 pieces left at the time of writing.
Ensure Your Pleasant Outing
This category gives frequent travelers something to cheer about. Weighing in at only 12.5kg, the Xiaomi M365 IP54 folding electric scooter is ideal for short distance travel. The Xiaomi M365 would usually set you back $559 on Banggood.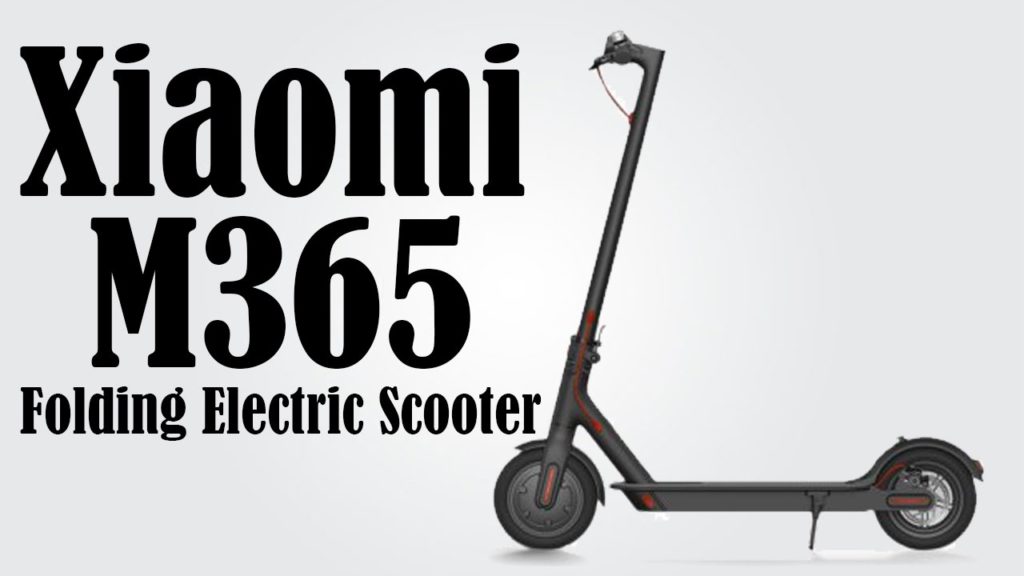 But until April 10, the site is offering 29% off on the device's retail price. As a result, you can now buy the Xiaomi electric scooter for just $395. The discount is valid for both black and white color version of the scooter.
Smartphone, Smart Assistants
If you've been waiting to get your hands on a Xiaomi-made smartphone without shelling out a fortune, we have good news for you. Banggood is offering considerable discounts on a slew of smartphones as part of its latest promotion.
Lining with this, you can get a 16% off on the Xiaomi Redmi Note 4 smartphone which normally bears a price tag of $189 on Banggood. Thanks to the aforesaid discount, which is valid until April 14, you can now buy the Note 4 smartphone for just $159.99.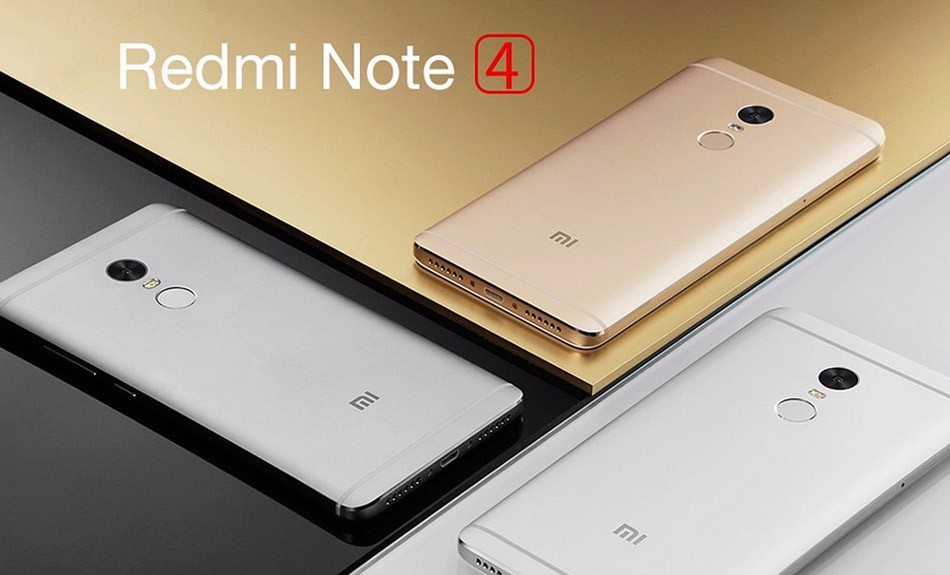 The discount will be valid only for the gray color version of the smartphone. Regrettably, there were only 49 pieces left at the time of writing.
Accessory To Extend Your Phone
Banggood is giving Xiaomi fans an opportunity to buy various mobile accessories at a slashed price. For instance, the site is giving 56% discount on the Original Xiaomi Portable Mini Bluetooth Speaker for cell phone and tablet.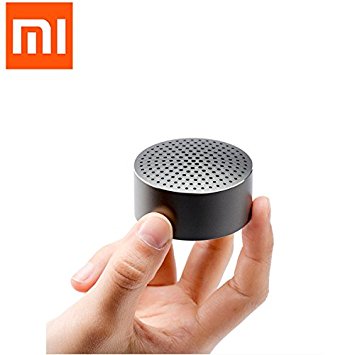 The device usually sells for $28.59 on Banggood, but until April 10 you can buy it for only $12.59. Moreover, you can choose from 3 color options including silver, gold and gray.
Efficiency Improvement
This segment features the well-received Xiaomi Notebook Air laptop, which would normally set you back $999.99 on Banggood. The site is now selling the device for only $884.99.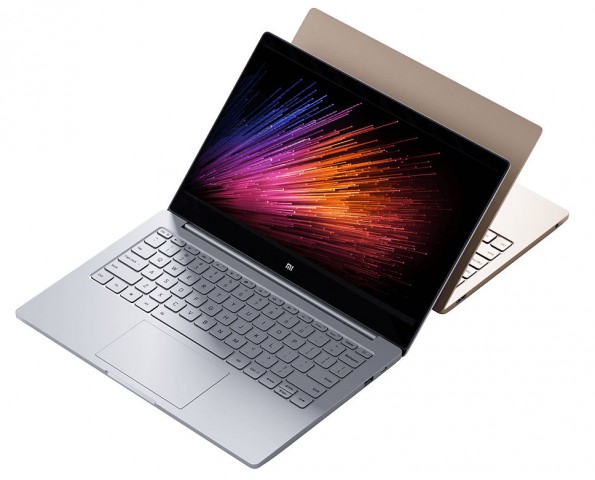 This is a noteworthy 12% reduction in the laptop's retail price. Apart from that, you'd also earn 884 Banggood points.
You can visit this link to avail the deal before it comes to an end and to check out rest of the gadgets that you can buy at a considerably lowered price.
Get Big Discounts On A Broad Range Of Xiaomi Products On Banggood
Check More Deals and Promotions From Other Shops