News of the OnePlus 6 keeps pouring in in a steady stream and it may remain that way until a few weeks after it officially launches. The latest is a short video that shows the OnePlus 6 in use.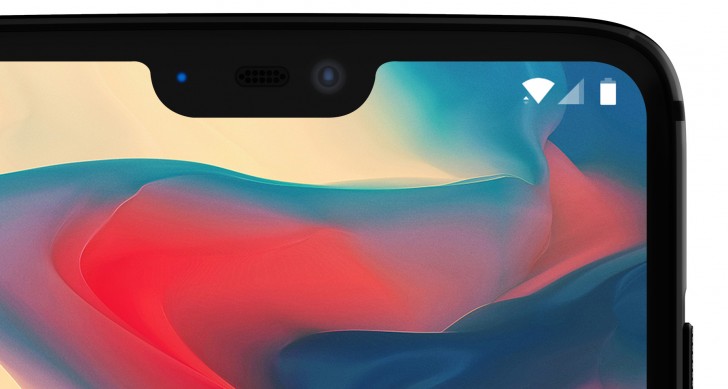 The video is just two seconds long but we get to see the notched display in action. Some have said that this isn't the OnePlus 6 but the OPPO R15. However, it is hard to tell since both devices share an identical front and the OPPO R15 could have the OnePlus launcher installed on it. But wouldn't the launcher coming with the OnePlus 6 have been modified to support a notch?
READ MORE: OnePlus Bullets Wireless Earbuds Approved; May Launch with OnePlus 6
The OnePlus 6 will launch with a Snapdragon 845 processor, a 6.28" FHD+ AMOLED display, and dual rear cameras. It will also have a rear-mounted fingerprint scanner and be available in 6GB RAM and 8GB RAM variants with up to 256GB of storage.