Get Big Discounts On Zeblaze, LYNWO And Bakeey-Branded Smartwatches On Banggood
by Vinay Patel ago0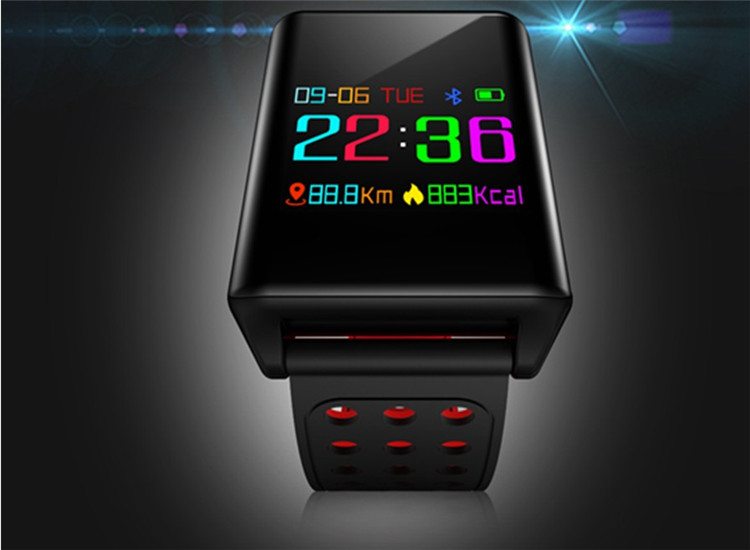 If you've restlessly been waiting to get your hands on a high-end smartwatch without emptying your pocket, we have good news for you. Banggood is selling a broad range of well-received smartwatches at a considerably lowered price.
In a bid to facilitate the search process, Banggood has divided smartwatches on the basis of their brands including Zeblaze, LYNWO, and Bakeey. Let's check out what the aforesaid smartwatch brands have to offer.
Zeblaze
China-based fitness products manufacturer, Zeblaze focuses on improving your health by letting you track your sleep, weight, exercise and a slew of other activities. In this category, you can find multiple Zeblaze-branded smartwatches that you can buy at the lowered price.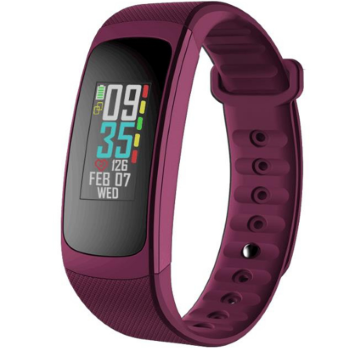 For instance, you can get a considerable 43% off on Zeblaze PLUG C smartwatch, which normally sells for $69.99 on Banggood. The first 1000 pieces will sell for just $39.99, while the remaining 2000 pieces will be up for grabs for $49.99.
LYNWO
This category is crammed with LYNWO-made smartwatches that are currently available at a slashed price on Banggood. Lining with this, the site is giving 35% discount on LYNWO I9 smartwatch which Banggood usually sells for $28.99.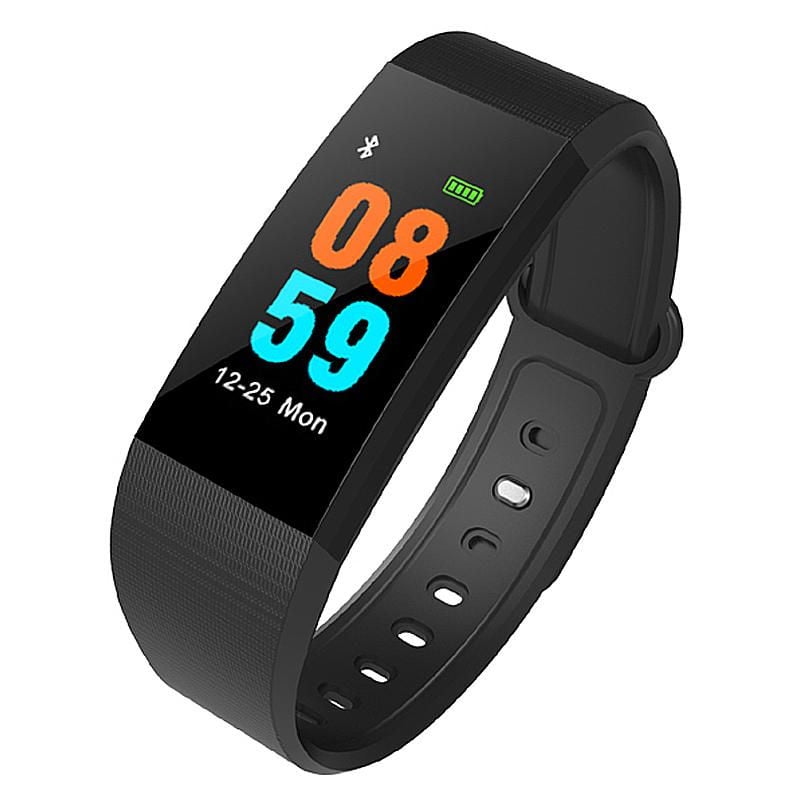 Thanks to the aforesaid discount, which will be valid for 6 days, you can now buy the LYNWO I9 smartwatch by shelling out just $18.89. You can choose from a broad range of color options including blue, purple, green, white, and black.
Bakeey
Banggood is rolling out noteworthy discounts on a slew of Bakeey-branded smartwatches as well. For the sake of an example, the site is offering the Bakeey G16 smartwatch at a reduced price of just $22.99.
This is a significant 32% reduction in the device's original asking price. It's worth noting that the Bakeey G16 normally sells for $33.99 on Banggood.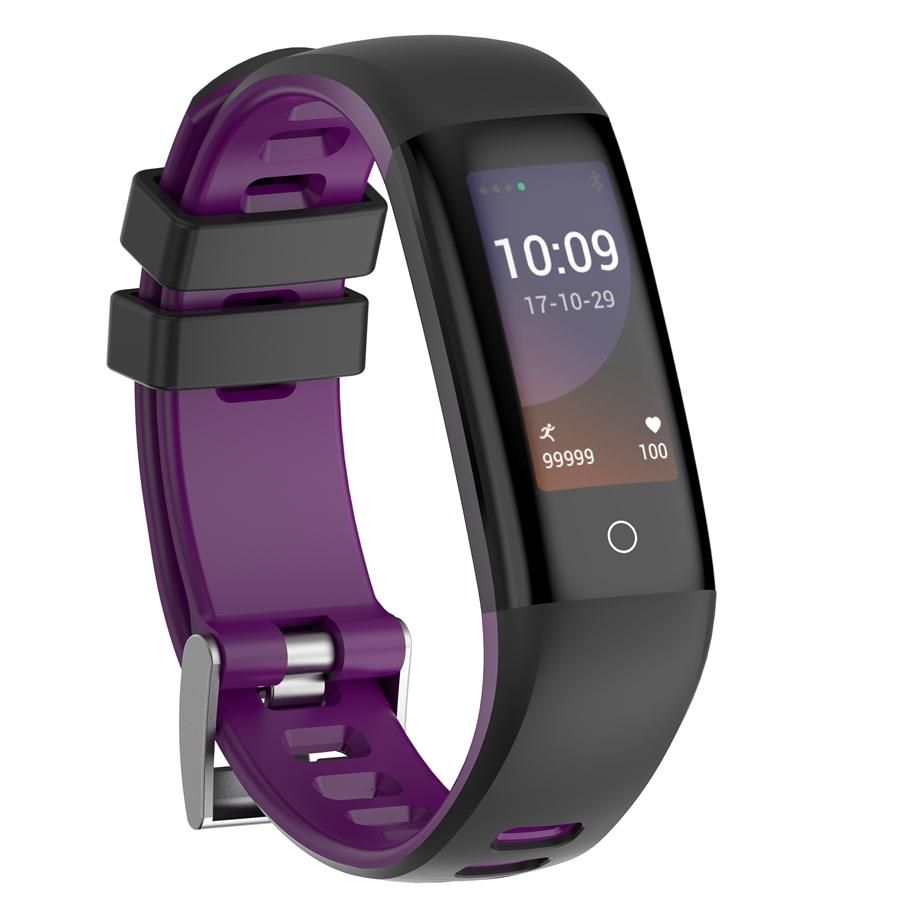 You can choose from sky blue, purple, red, green and black color option. However, it is imperative for you to ber in mind that the promotion sale is slated to end on April 16.
You can head straight to this link to avail the deal and check out rest of the smartwatches that are currently available at lowered price on Banggood.
Get Big Discounts On Smartwatches On Banggood
Check More Deals and Promotions From Other Shops