Samsung In Court Again For Allegedly Infringing on Biometric Patents with its Latest Flagship Models
Samsung is at loggerheads with yet another company for patent infringement. The company known as PACid technologies deals with technology pertaining to encryption and has accused Samsung of using three of its biometric patents without licensing them. Two of the said patents were filed in the states, while the third was filed in South Korea and all three patents have something to do with encryption technology.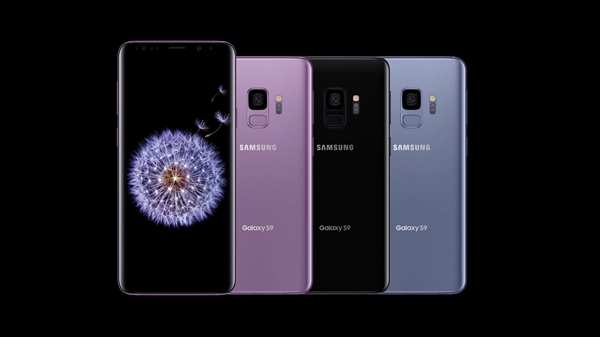 The company has now filed a suit before the Texas Eastern District Court. The suit was filed on April 6 and alleges that Samsung used the three patents to help it develop its fingerprint, face and iris scanners. The specific phones named in the suit include the Samsung Galaxy S6, Samsung Galaxy S6 edge, Samsung Galaxy S6 edge+, Samsung Galaxy S7, Samsung Galaxy S7 edge, Samsung Galaxy S8 and the Samsung Galaxy S8+. PACid Technologies also claims that the aforementioned three patents were infringed by the Samsung PASS identity management service and the Samsung KNOX mobile enterprise security system. However, the suit did not mention a specific damages amount sought by the plaintiff but with the calibre of phones mentioned, the company may be seeking a huge sum in damages.
Read More: U.S Startup NuCurrent Sues Samsung For Intellectual Property Theft Relating to Wireless Charging
It is interesting to note that PACid Technologies is regarded as a patent troll with no manufacturing portfolio to her name and the company addressed that on the official company web pages. There is no doubt that Samsung pays billions of dollars yearly as licensing fees for various technologies used on its devices. We can't really say who is right or wrong here. But one thing is certain, Samsung has the financial power to get the best lawyers to defend it in court while PACid seems to have got some experience in patent trolling. So, we may as well be looking at another case that would eventually be settled out of court.
(source)