U.S Startup NuCurrent Sues Samsung For Intellectual Property Theft Relating to Wireless Charging
A Chicago-based startup called NuCurrent has sued Samsung over the alleged theft of intellectual property related to smartphone wireless charging. This is a new addition in a long line of lawsuits where Samsung gets sued for alleged theft of tech secrets from other c0mpanies.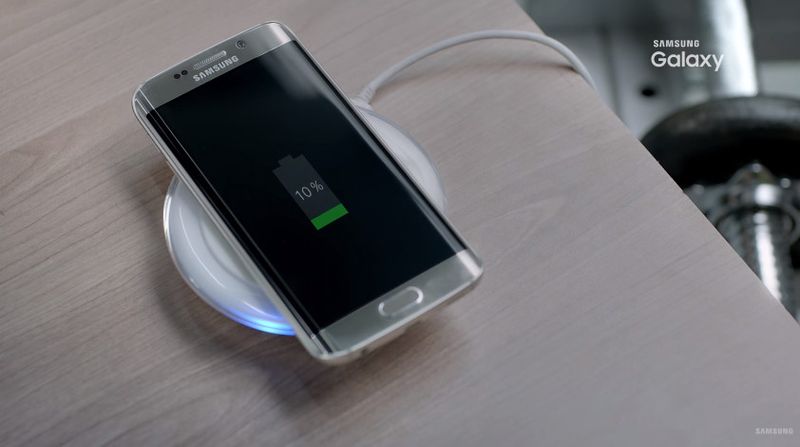 Nucurrent's business focuses on wireless charging technology. The company says it developed a new way to deliver fast and efficient wireless charging speeds and met with Samsung about licensing the technology. According to the complainant, the company gets invited to Samsung's HQ in South Korea, where the two companies had discussions for several days on how the technology works and how it could benefit Samsung if put to use in the company's smartphones.Samsung reported indicated strong interest to use the technology on the Galaxy S and Note series. Indeed, Samsung used the wireless technology on the Galaxy S7, S8 and a couple of other devices with wireless charging but the thing is, it never signed any licensing agreement with NuCurrent.
Interestingly, Samsung has a long line of lawsuits with a similar storyline, most were eventually settled out of court. In 2014, Samsung included a technology dubbed "Smart Pause" in its flagship Galaxy S4 smartphone. The feature paused the video playing on the smartphone if the viewer turned away from the screen. It was a cool feature, but it was allegedly stolen from a company called PARTEQ, in association with Queens' University, which presented a very similar technology to Samsung well before the release of the Galaxy S4. Also, in 2016, a number of patents Samsung licensed from a semiconductor company called Tessera expired. Samsung reportedly continued using the technology without paying Tessera and rebuffed all efforts to get them to renew the licenses. Tessera eventually sued Samsung.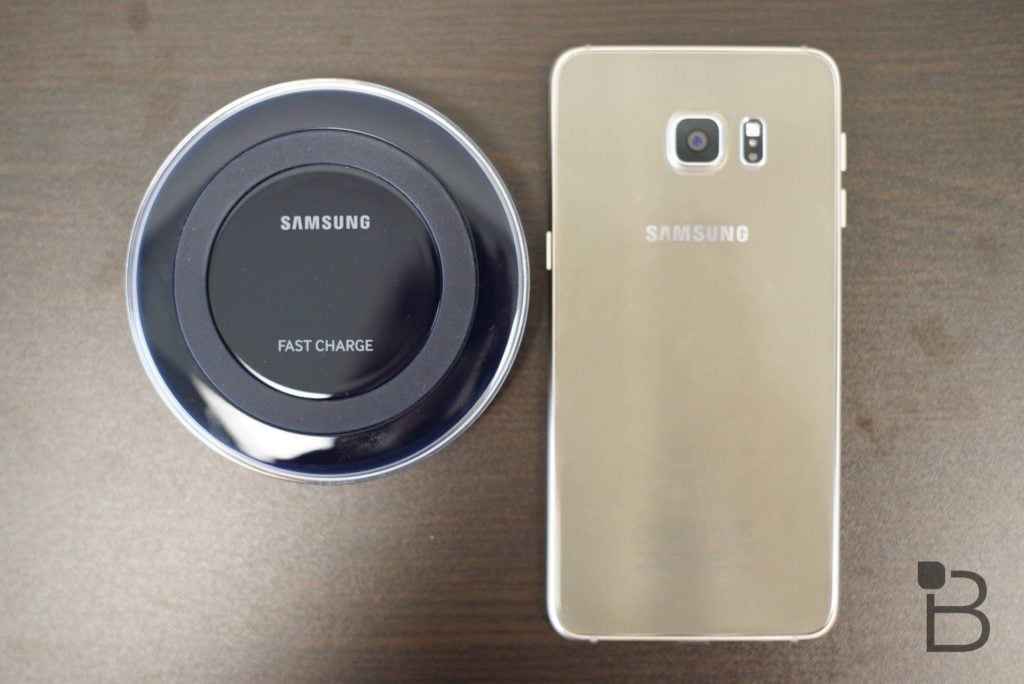 Read More: BlitzWolf BW-FWC3 5W Wireless Charger Will Soon Be Available For Just $9.99 On Banggood
The list goes on and on and also include some frivolous lawsuits by patent trolls who have no tangible case but want to fleece the Korean company. There is no doubt that Samsung pays billions of dollars yearly as licensing fees for various technologies used on its devices. We can't really say who is right or wrong here. But one thing is certain, Samsung has the financial power to get the best lawyers to defend it in court while NuCurrent may not have the financial backing to go the full length of a long trial. So, we may as well be looking at another case that would eventually be settled out of court.
(source)