Xiaomi Mi Mix 2S vs Mi Mix 2: Camera Shootout – See The Improvement!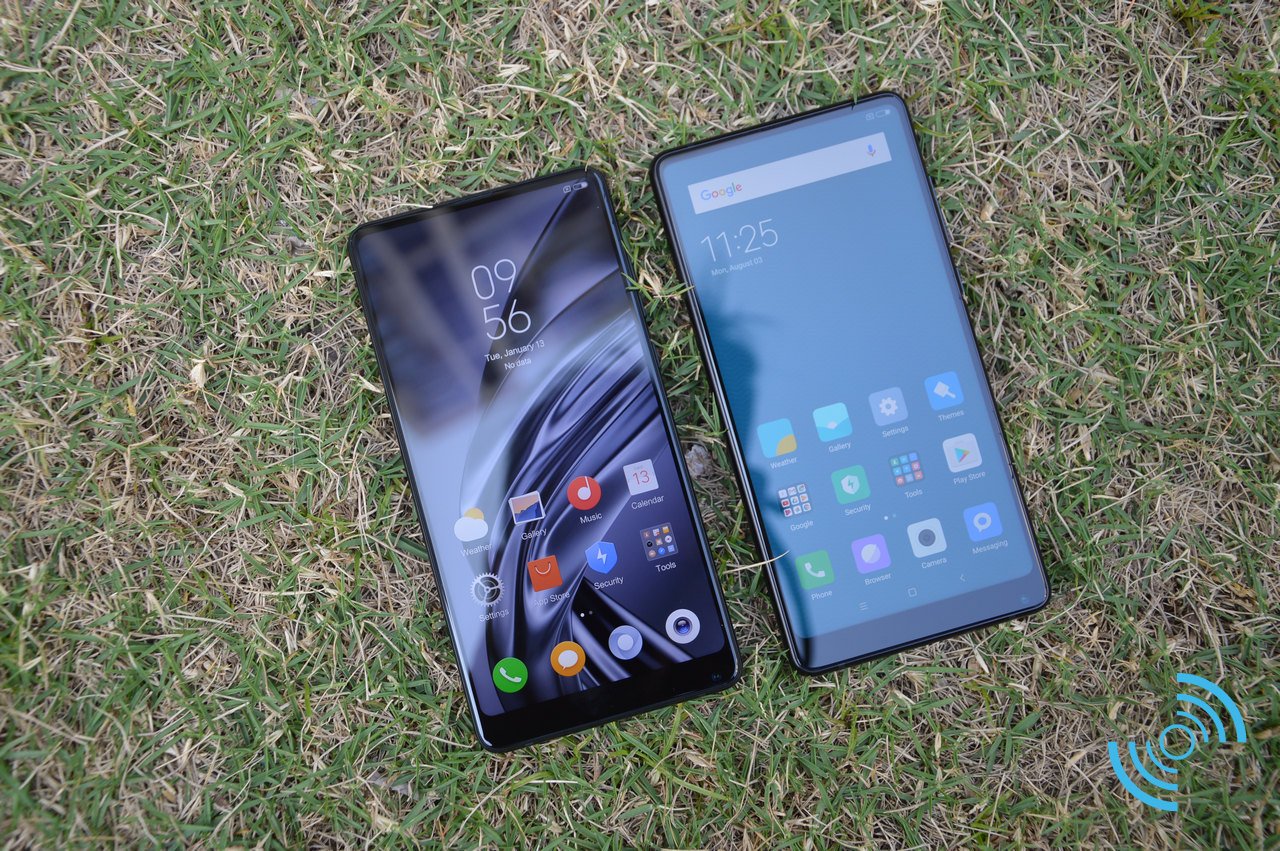 The Xiaomi Mi Mix 2S is the best smartphone from the company in terms of camera performance and it's clearly evident from the camera samples. However, in order to understand the real progress in the camera department, we have to compare the Mi Mix 2S with its predecessor, the Mi Mix 2. While from its name, the new model looks like a gentle upgrade over the old model, but when you compare the camera of both the smartphones side by side, you'll see the real improvement in the camera department.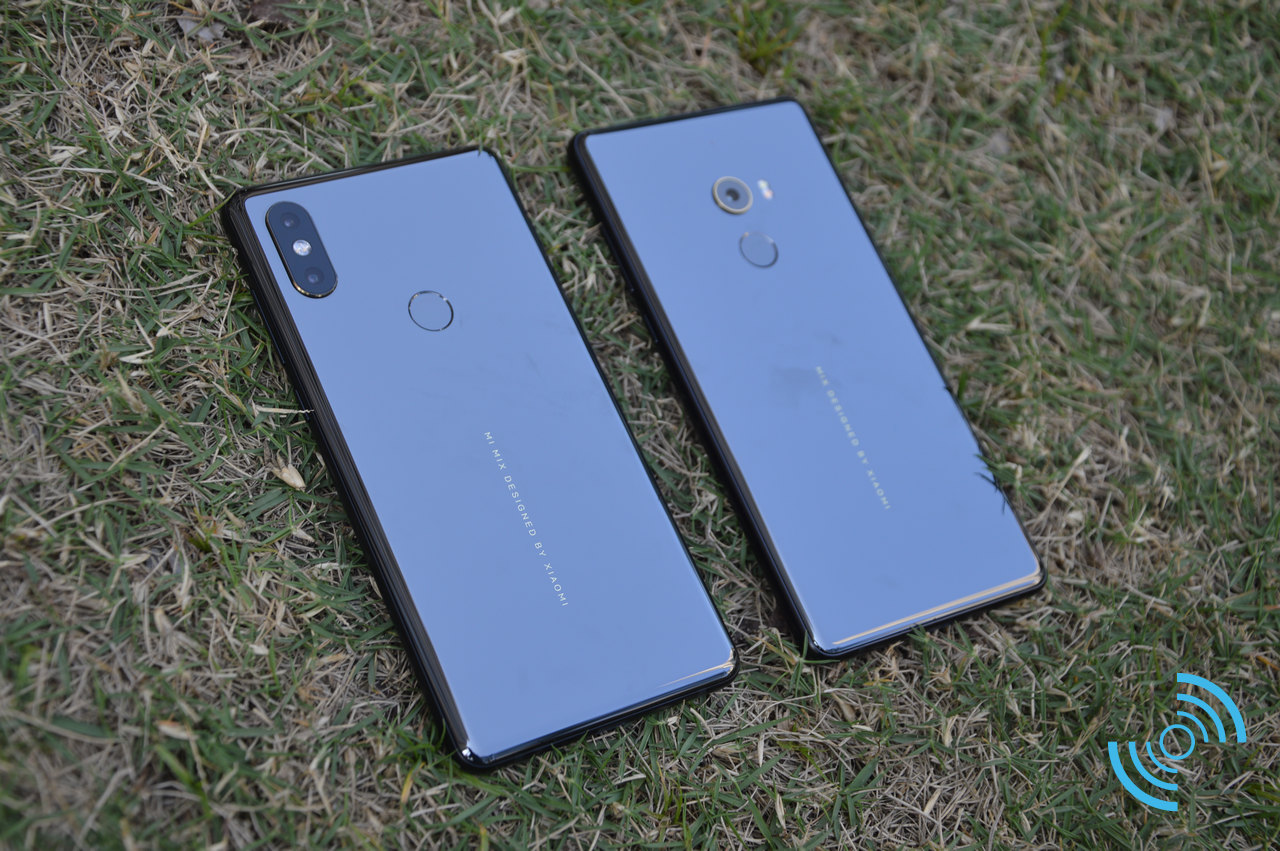 Check out the Mi Mix 2 vs Mi Mix 2S Samples compared side by side below. I have added Mix 2 samples first, so that you can clearly see the difference in the quality when you see the Mix 2S sample after that.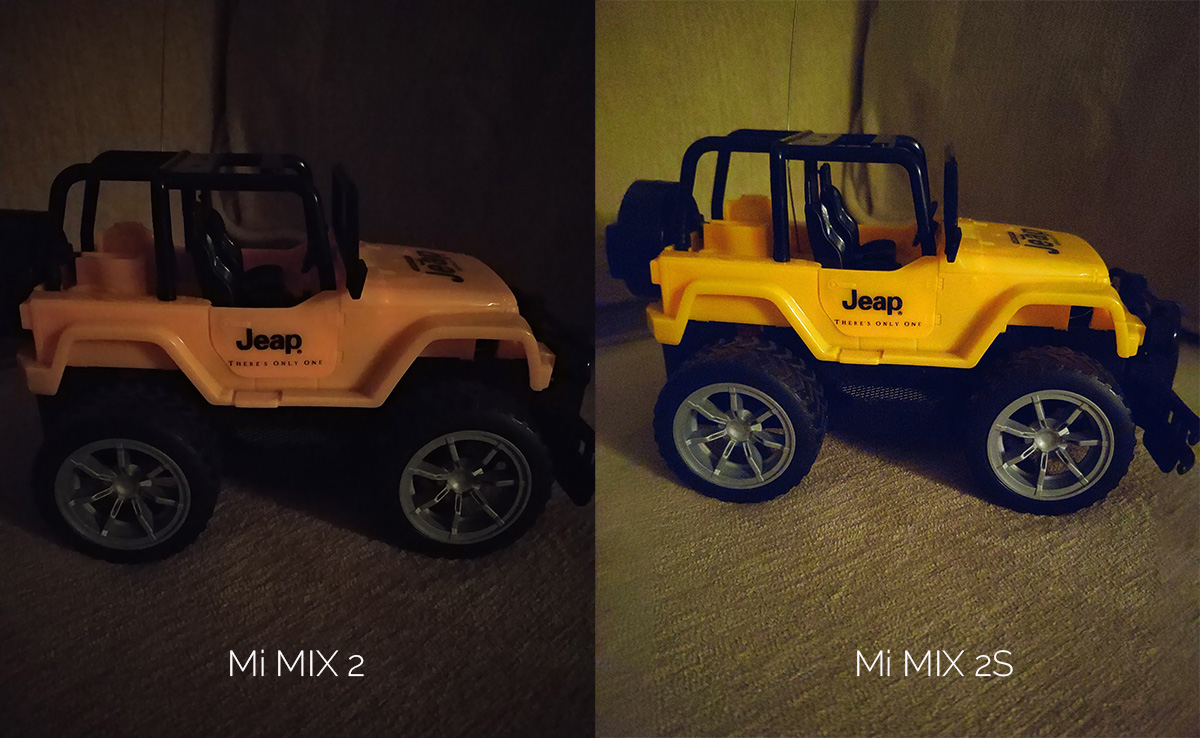 In general, we can see that the camera samples from the Mi Mix 2S are more saturated. The colors pop out well and the dynamic range is also quite good. For example, in the sample of the garden view with the building at the end, the Mix 2S does a better job at retaining the details of the building than the Mix 2.  Further, the difference in the quality of images is really evident in the low-light samples, wherein the Mi Mix 2S manages to capture way better photos, with limited noise, more colors, and better details.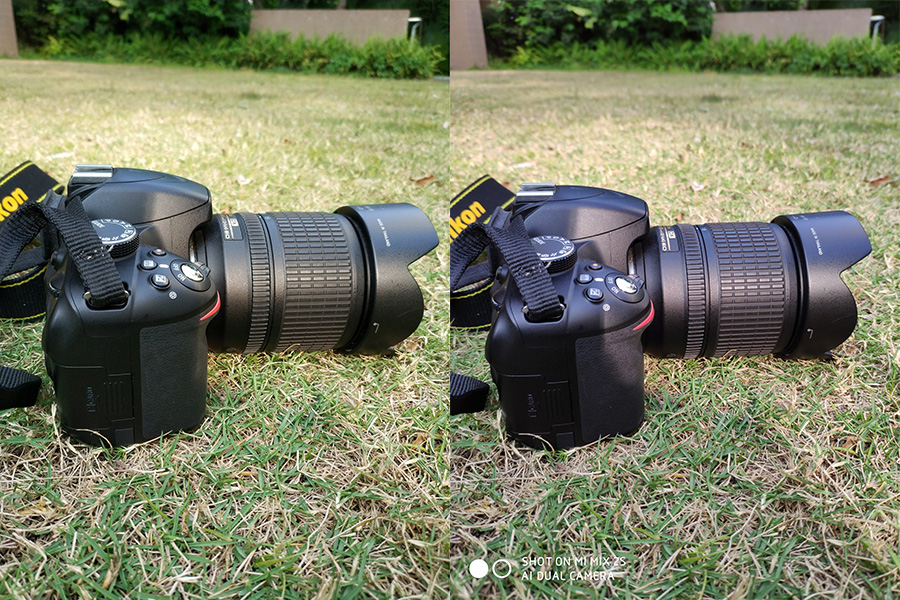 So, are you happy with the Mi Mix 2S' camera performance?