Hisense, the Chinese household electronics manufacturer that also makes phones has revealed that it will release 5G smartphones in 2019.
The info was revealed in an interview by Fang Xueyu, the general manager of Hisense Communications. She said Hisense has been researching and developing 5G technology for about 3 years now.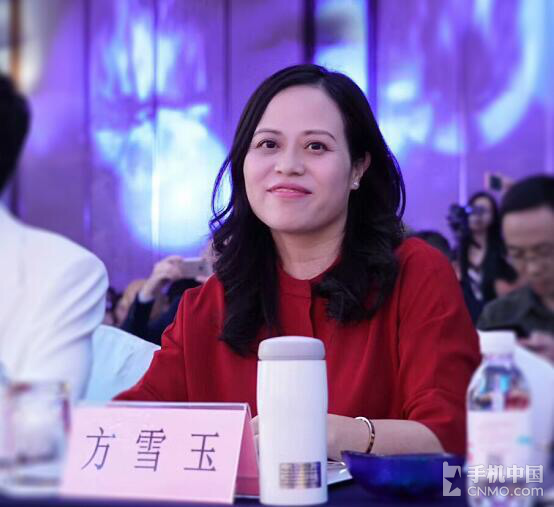 Back in 2015, Hisense joined the IMT2020 5G team formed by the Chinese Ministry of Industry and Information Technology, theMinistry of Science and Technology, and the National Development and Reform Commission. They were also involved in the development of NB-IoT standard projects for the China Communications Standard Association.
Hisense also joined the 5G Terminal Initiative Plan set up by China Mobile this year to develop the 5G industry.
Ms. Fang Xueyu says the company will begin developing prototype 5G devices this year and then begin testing next year. It will also participate in network testing. The first set of 5G phones should launch later in 2019.
Hisense is reported to have been a key player in the mobile industry for over a decade now. It is said to own one of the most powerful R&D teams in China. However, restructuring in 2014 led to other brands overtaking them.
READ MORE: Hisense H10E & H9E Plus Smart TVs With Google Assistant Announced At CES
Lately, Hisense has been churning out some pretty nice phones that perfectly combine design, functionality, and price. Last year, it released the dual-screen Hisense A2 which has an AMOLED display on one side and an e-ink display on the other side just like the Yotaphone. Its latest phone is the Hisense V+ released a few weeks ago.
(Source)