Huawei Has No Plans To Sell Kirin Chipsets To Other Manufacturers
China-based Huawei recently hosted Huawei Global Analyst Conference in Shanghai, marking it as the fifteenth consecutive conference from the company. During the conference, the company talked about various topics, ranging from its abandoned deal with the likes of AT&T to the issues being faced by Chinese companies in doing business in the United States.
During the Q&A session in the conference, the company was asked if it plans to export its mobile chipsets and sell it to other manufacturers. In response, Huawei said that it is not positioning its chipset business as an independent business and does not aim to generate income by selling it to other manufacturers.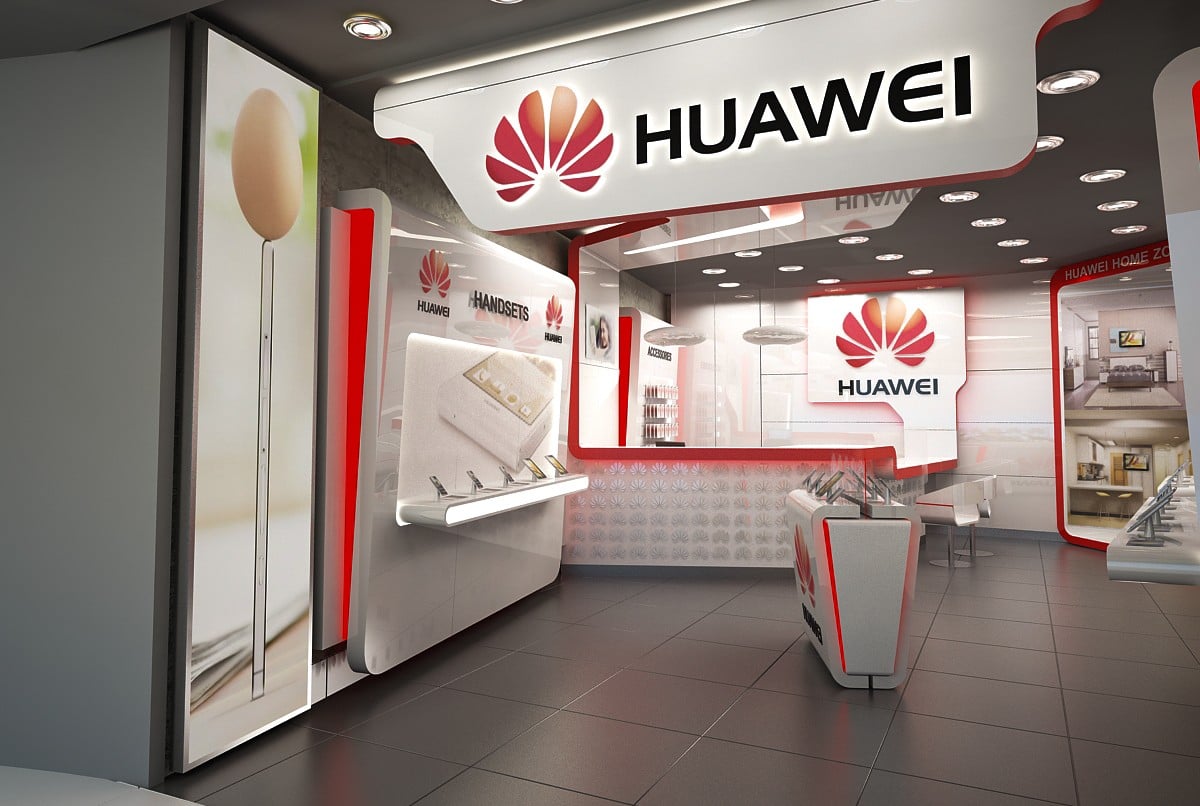 The company further emphasized that it manufacturers its own chipset to carry out its own hardware architecture and to offer a differentiating factor to its products compared to other offerings in the market.
Elaborating more on this topic, the company clarified that it's not that it will only use its own Kirin chipset in its devices. Qualcomm and MediaTek — two of the largest mobile chipset manufacturers are also suppliers for Huawei.
The China-based company recently launched its latest flagship smartphones — Huawei P20 and P20 Plus. Both the devices are powered by the company's own HiSilicon Kirin 970 octa-core processor with Mali-G72 MP12 graphics processor. As of the pricing, the Huawei P20 starts at 3700 Yuan while the P20 Pro starts at 4000 yuan. Both devices were sold out within 10 seconds in the first sale, generating revenue of 100 million Yuan, which roughly converts to $15 million.
Read More: Honor 10 Flagship Smartphone Rumors Roundup: Specifications, Features, and Pricing
On the other hand, the company's sub-brand Honor is gearing up to launch its own flagship smartphone — Huawei 10. It is expected to get launched at a press event on 19th April where the company will also launch Honor MagicBook.