Xiaomi Mi Mix 2S Unlikely to Release in India; Mi A2 Android One's Arrival Confirmed
by Anvinraj Valiyathara ago0
Xiaomi had launched the Mi 6 and Mi MIX 2 flagship phones in China last year. However, among the two phones, India only received the Mi MIX 2. This year, Xiaomi has already launched the Mi MIX 2S smartphone in China. Fresh information revealed by none other than Xiaomi co-founder and CEO Lei Jun suggests that the country will not be receiving the Mi MIX 2S flagship phone. He has stated that Mi A2 is one of the forthcoming phones for India.
While speaking to reporters at the newly built headquarters at Bangalore, Jun said that "I think the Mi Mix 2 might not be the best fit for some of the target audiences in India. It uses four-sided curved ceramic body, and 18K gold coating. A lot of these things might not necessarily be suitable for the Indian market. Actually, it's a piece of art. The Indian market will still take some time to accept this product. So with regards to whether we should work on the Mix or not, I and Manu (Manu Kumar Jain, Xiaomi's Global VP and Indian Managing Director) shared different opinions. I always insist that we should not just blindly take all products to India. That might not be appropriate."
Through Jun's word it can be understood that the Mi MIX 2 was not received well by the Indian audience. It includes some features like the wireless charging which is not something Indian buyers will purchasing a high-end phone.
In the past too, the Xiaomi Mi 5 flagship had received poor reception in India because of which the company had reportedly decided to skip the launch of Mi 6 in the country. The company has been doing very well in India in the past two years, but it has failed to attract buyer to purchase its premium phones. Xiaomi is currently leading the Indian market mainly because of its highly popular mid-range phones.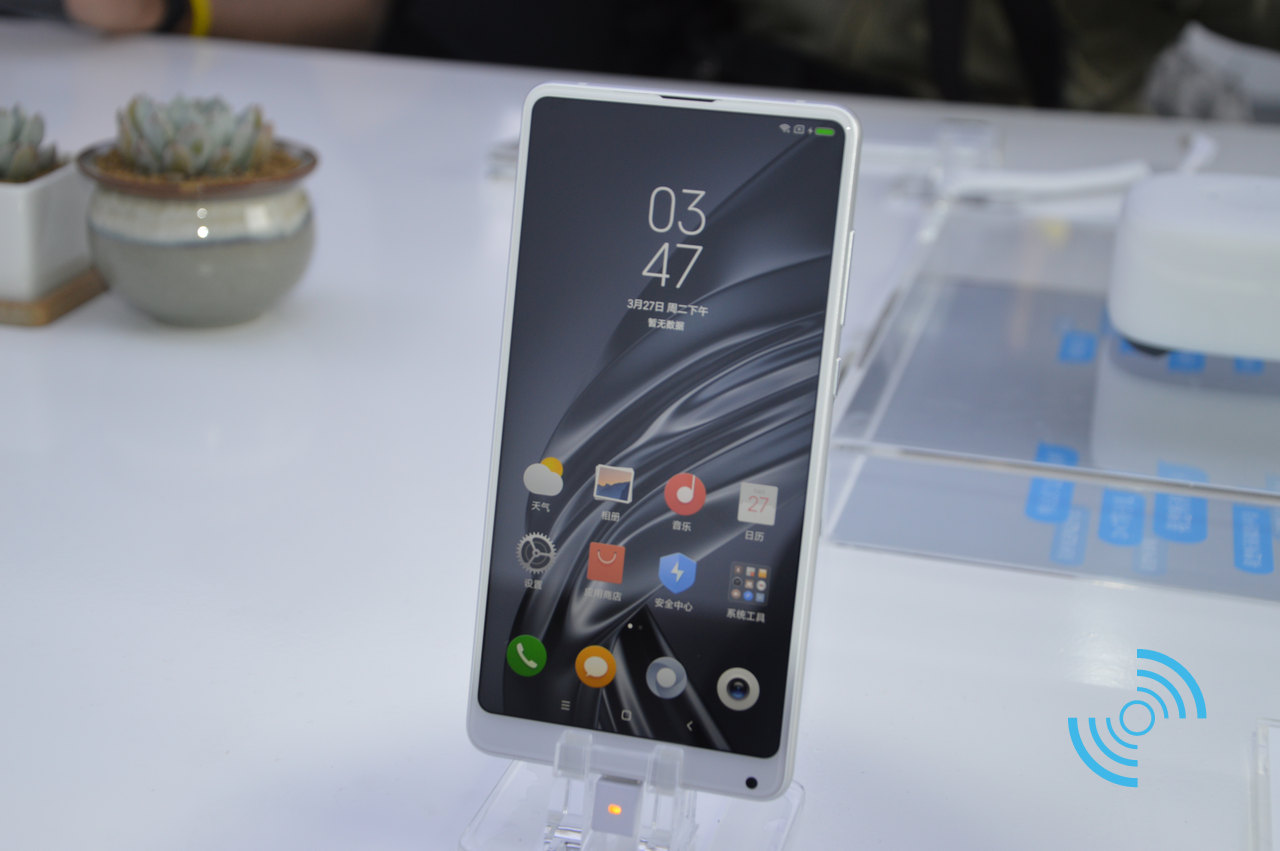 Read More: Xiaomi Mi 6X Pricing Leaked for 4 GB, 6 GB RAM Variants
According to Jun, "It's mainly due to the fact that we've been operating in India for a relatively short period of time. We need to do things step by step. We already have five successful lines. Our next logical focus would be between 15,000 and 20,000. Then 20,000 and 30,000. Then 30,000 and above. We'll introduce them step by step. We believe in the next two years you'll find us present in these three price bands."
Jun added that, "Our team has limited bandwidth, so right now there are no plans to bring the Mi Mix 2S to India." He also confirmed that India will be receiving an Android One phone. This could be the rumored Mi A2 phone that is pegged to replace the Mi A1, Xiaomi's first Android One phone that was launched in September last year. As far as premium phone for the country is concerned, Xiaomi CEO believes that a flagship smartphone designed for Indian users will be available in 2019 by the same period.
(via)