Check Out GearBest New Arrivals Promotions; Get Up To 40% Off On Consumer Electronics Must Haves!
by Vinay Patel ago0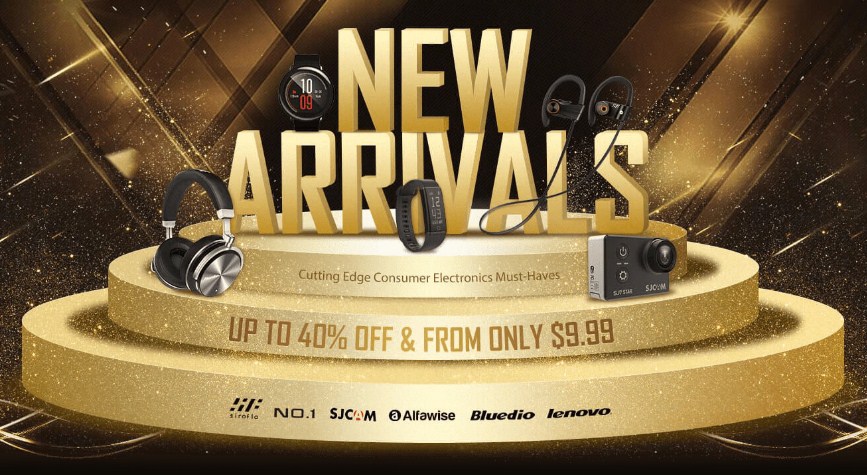 If you're on a tight budget and looking for electronic items that do not carry steep price tags, look no further.
As part of it's recently kicked off 'New Arrivals' promotion, GearBest is offering up to 40% off and various discounts on select consumer electronic products. In order to facilitate the search process, the promo has been split into multiple categories.
First off, you can get a considerable 35% off on the Lenovo Cardio Plus HX03W smart band, which normally sells for $34.15 on GearBest. Thanks to the discount, the black-tinted HX03W smart bracelet can now be yours if you're willing to shell out just $19.99. With just 150 pieces left, the promotion is on the verge of wrapping up.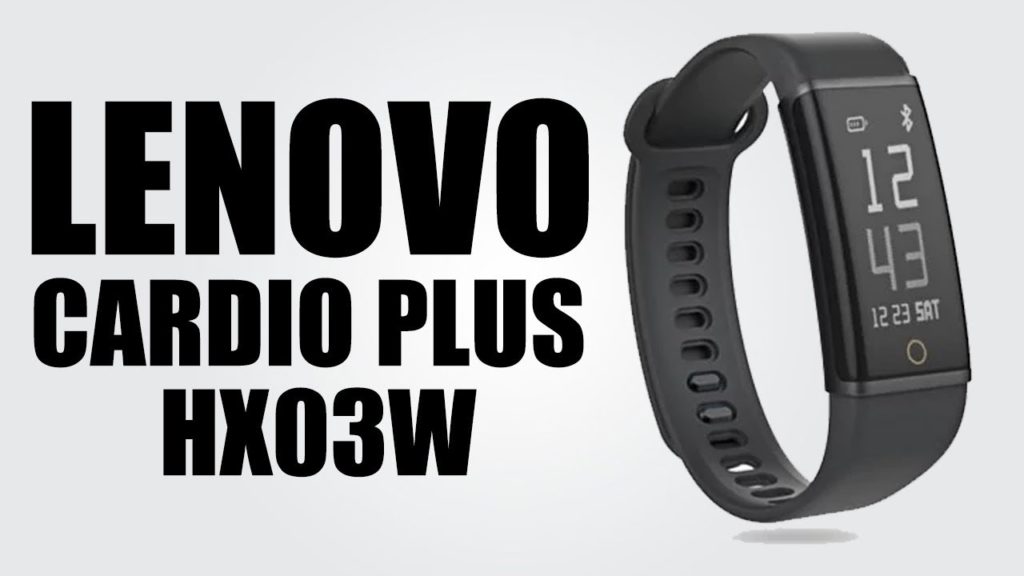 Apart from that, there's 28% discount on the blue color version of the smart band which reduces your grand total to $19.99. Although this discount will be valid for 5 days, there were only 67 pieces left at the time of writing.
Top Editor's Picks
This category is rife with different electronic items such as game console, earphones, and smartwatches that you can buy at a lowered price. For instance, you can get 28% discount on the black color version of the NEWWEAR Q8 smartwatch, which normally sells for $30.89 on GearBest.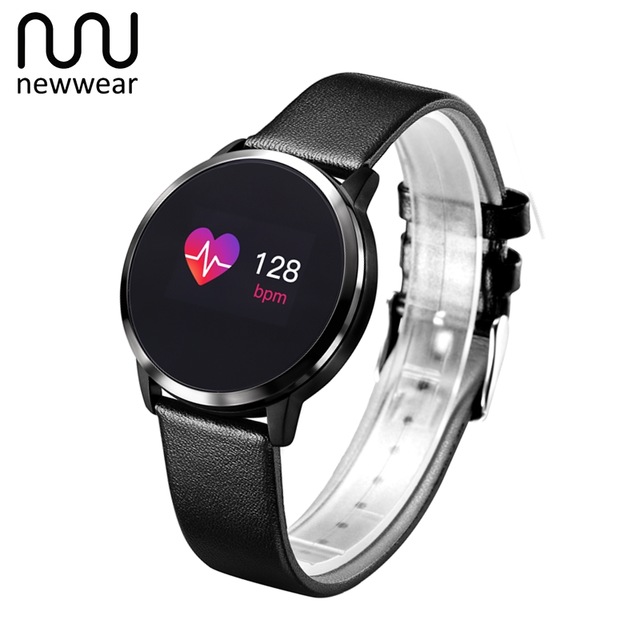 The Q8 smartwatch is currently up for grabs for only $24.99. On the downside, there were only 73 pieces left and the promo is slated to end in 5 days. Aside from black, you can choose from white, silver, deep blue and golden color options.
Ultimate Brand Sale
The segment has been divided into different brands including SJCAM, No. 1, SONOFF, Quelima, KZ, and HUAWEI. Each brand comprises a myriad of electronic products that you can buy at a slashed price.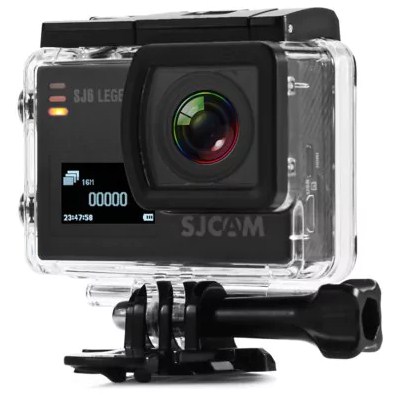 Lining with this, you can buy the Original SJCAM SJ6 LEGEND 4K WiFi Action Camera at a discounted price of just $131.99. Note that GearBest is giving a 3% discount on the device's original asking price of $135.88.
Cool Smart
Gadget buffs that have restlessly been waiting to get your hands on smart gears without spending a lot of money are in for a treat. This category includes a broad range of smart bracelets and smartwatches.
GearBest is handing out a noteworthy 21% discount on the black color version of the A1 Bluetooth Smart Watch Phone. There were only 75 pieces left and the Flash Sale price will be valid for 5 days.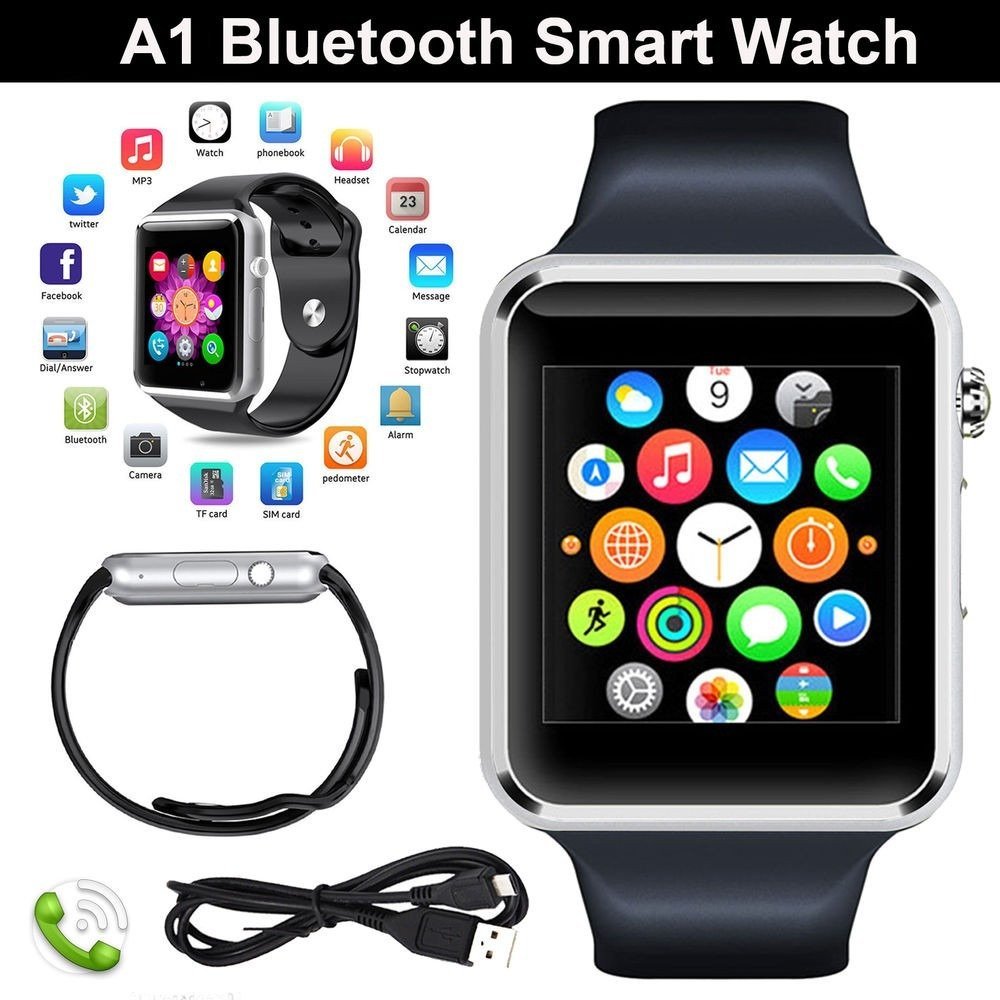 The GearBest New Arrivals promotion also offers big discounts on numerous other consumer electronic items such as action cameras, automobiles, and bikes. As if that weren't enough, the site is rolling out massive discounts on numerous gaming and VR products as well.
If you're interested in checking out rest of the categories and take advantage of the discounts, head straight to this link. It is imperative for you to bear in mind that the discounted consumer electronic items will go back to their retail price as soon as the promotion ends.
Check Out GearBest New Arrivals Promotion
Check More Deals and Promotions From Other Shops