Samsung Galaxy S10 Concept Video Showcases Extremely Thin Bezels
Samsung is still milking the Galaxy S9 and S9+ which were launched not too long ago. So, we don't expect the tech giant to launch the next-gen model likely called Galaxy S10 until next year. But already, some fans are starting to come out with concepts of what the Galaxy S10 would look like. This is the subject of a new YouTube video created by Concept Creator.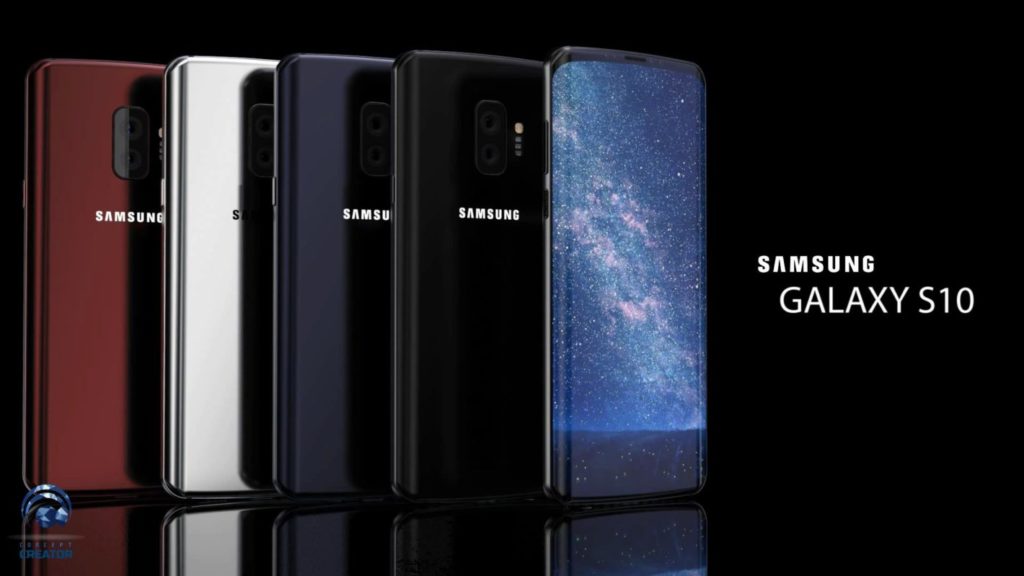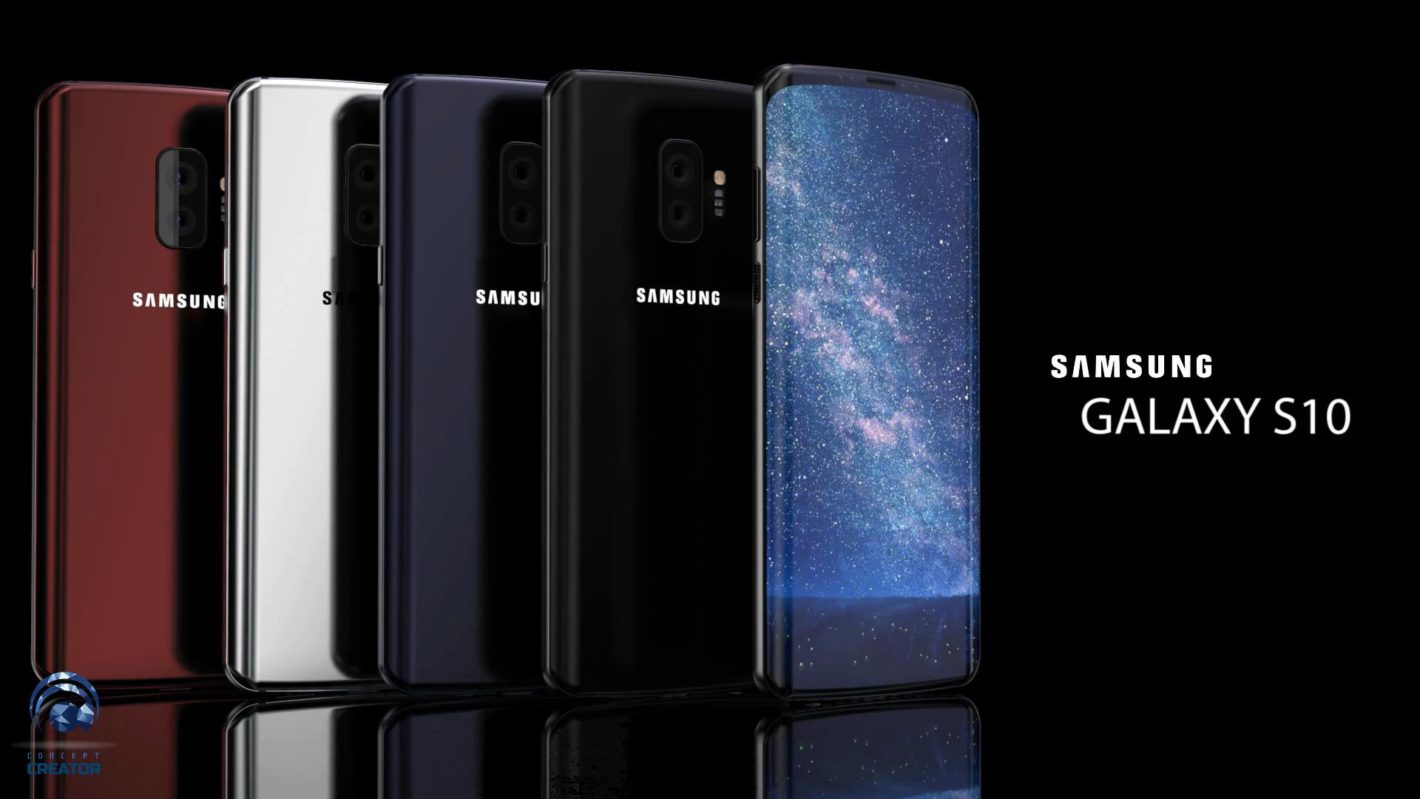 The Concept video isn't of the actual device but the imagination of the creator but it's always interesting to see these concept designs, as they do look really nice in most cases. In this case, the Galaxy S10 is crafted out of metal and glass, while it sports a vertically-aligned dual camera setup on the back. The device equally has a USB Type-C port at the bottom of the phone, alongside the device's loudspeaker, and a 3.5mm headphone jack.On the right-hand side of the display is the power button while the volume rockers and Bixby buttons are located on the left side. The Bixby button has a textured finish so that it can be distinguished from the volume buttons.
Read Also: Samsung Galaxy S10 To Have 3D Facial Recognition And In-Display Fingerprint Sensor: Report
The most interesting aspect of the Galaxy S10 renders is the thin bezels on the edge of the display. The side bezels are almost non-existent while the ones at the top and bottom edges are very thin, thinner than those of the Galaxy S9. The device also comes with a curved edge design which looks quite attractive. The concept renders also envisions the Galaxy S10 will be available in many colour options such as Red, Silver, Blue, and Black. See all the details for yourself from the concept video below.