Check Out GearBest New Customer Coupon And Other Discounts
by Vinay Patel ago0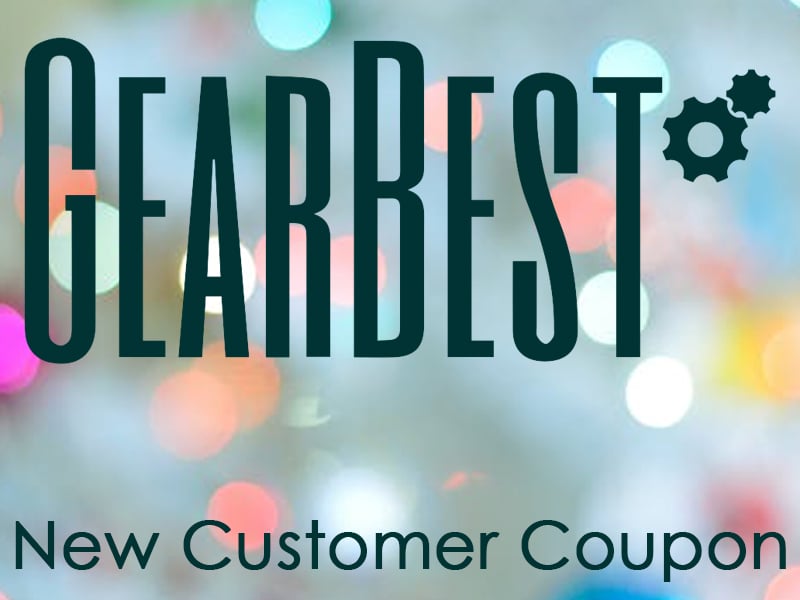 GearBest is giving its new buyers an opportunity to get their hands on the website's constantly expanding range of products at a lowered price. Apart from rolling out massive discounts, the site is also offering various coupons that can be used to considerably reduce the grand total at the time of checking out.
The products have been split into multiple categories in a bid to simplify the search process. Here's a brief glimpse of a few categories and what they have to offer.
More Special Coupons
This category comprises a slew of electronic items bearing specific coupon codes for additional discounts. For instance, GearBest is offering 6% off on the black color version of the Blackview S8 4G phablet bringing its retail price down to just $169.99.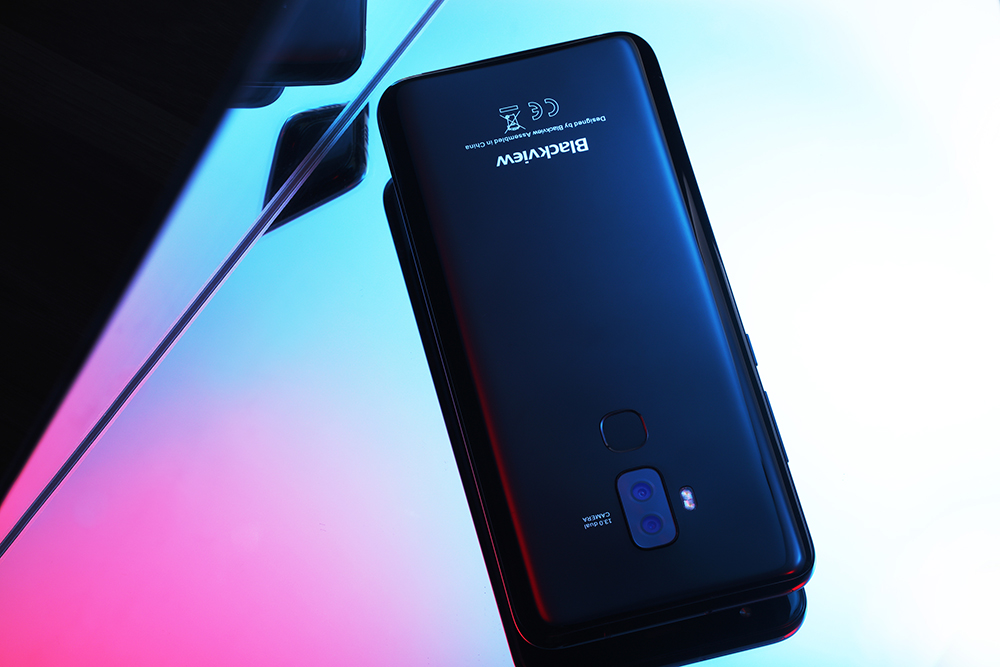 On top of that, you can use coupon code 'BlaewS8' to further reduce your grand total to just $152.99. Aside from black, you can choose from blue and golden color versions.
Get Fighting Fit
This section offers fitness-conscious buyers something to cheer about. It features a myriad of health-related products that you can buy without emptying your pocket.
Among a broad range of other product, you can go for the white-tinted Xiaomi Mi Home iHealth thermometer and get 6% discount on the item's original asking price. As a result, you can buy this non-contact infrared thermometer by shelling out only $28.99 on GearBest.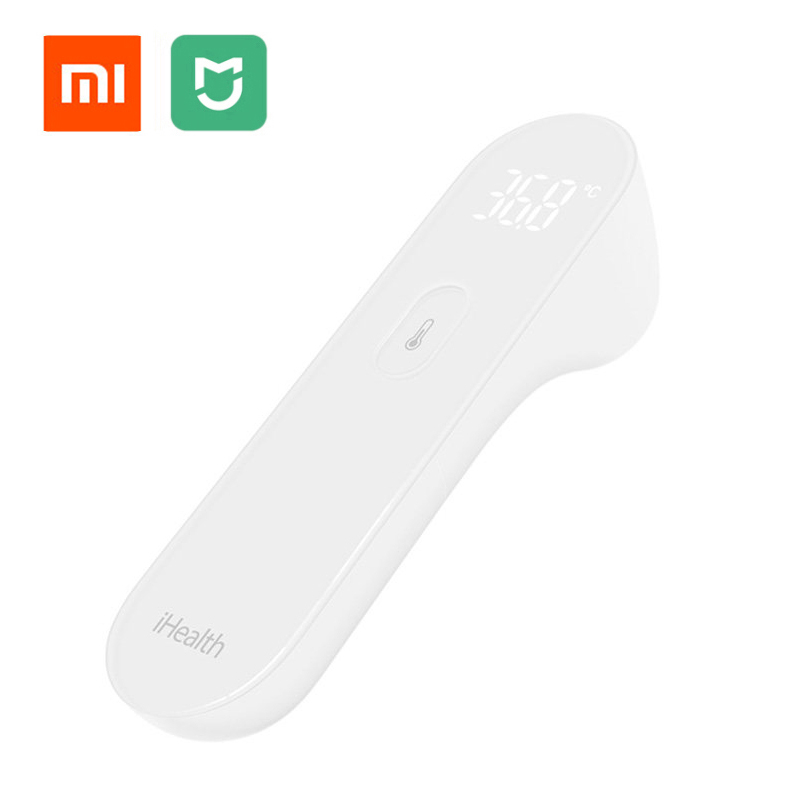 The promotion will be valid for the remaining 65 pieces for 2 more days. Likewise, you can get 21% off on EUNI ES808 8 inch Tire 5.2Ah folding electric scooter, 13% off on SOOCAS / SOOCARE X3 Sonic electric toothbrush and other products at a slashed price.
Start a New Hobby
This category is brimming with all sorts of art, craft, and hobby related items. For the sake of an example, you can buy the Creative Photo Tree 3D wall stickers at a discounted price of just $26.38.

This is a considerable 13% reduction in the 3D wall sticker's retail price. The discount will be valid for the color mix version for 4 more days.
Travel the World
Looks like avid travelers are in for a treat. GearBest is giving noteworthy discounts on a slew of products that come in handy while traveling.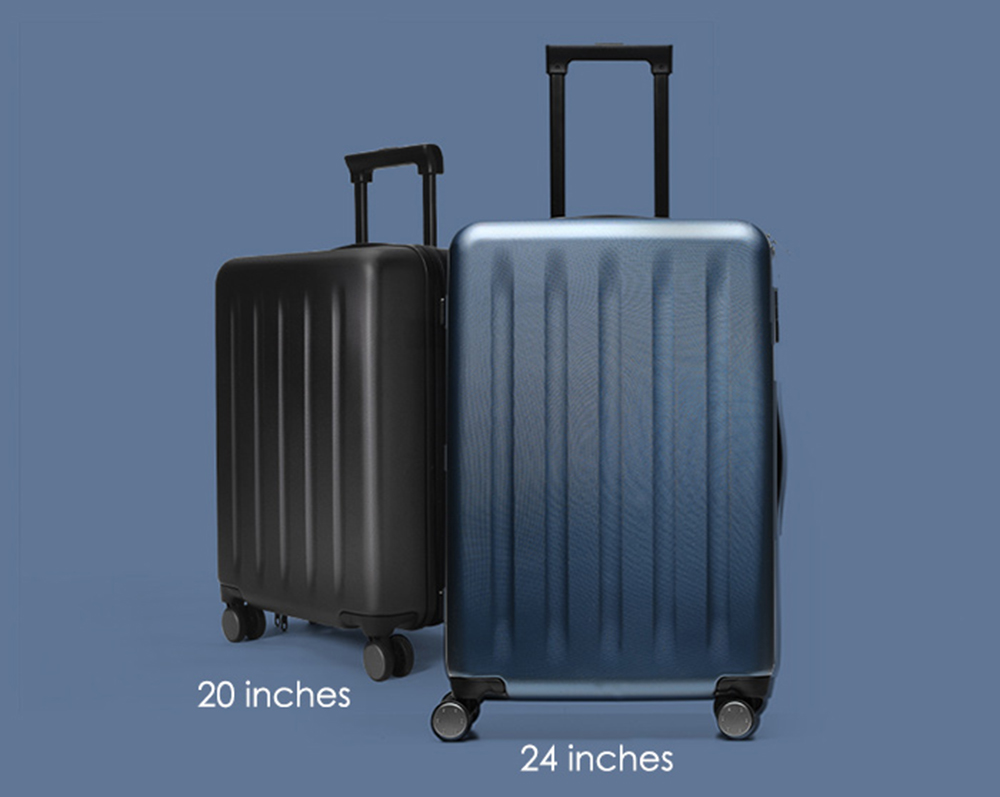 You can get 28% off on the blue color version of the Xiaomi 90 Minutes Spinner Wheel luggage suitcase, which normally comes bearing a price tag of $149.99 on GearBest. Thanks to the aforesaid discount, the 24-inch Xiaomi-branded suitcase can be yours for only $108.69. Apart from blue, you can choose from gray, white, and black color options.
Amp Up My Style
This category is likely to grab the attention of fashion conscious buyers who aren't willing to spend a fortune on the latest fad. Here you can find various products that can improve your style without burning a hole in your pocket.
For instance, you can get a 41% off on the stylish SKMEI 1155 Men LED digital quartz watch, which would normally set you back $15.18 on GearBest. With the discount, the coveted wristwatch is up for grabs for only $8.99.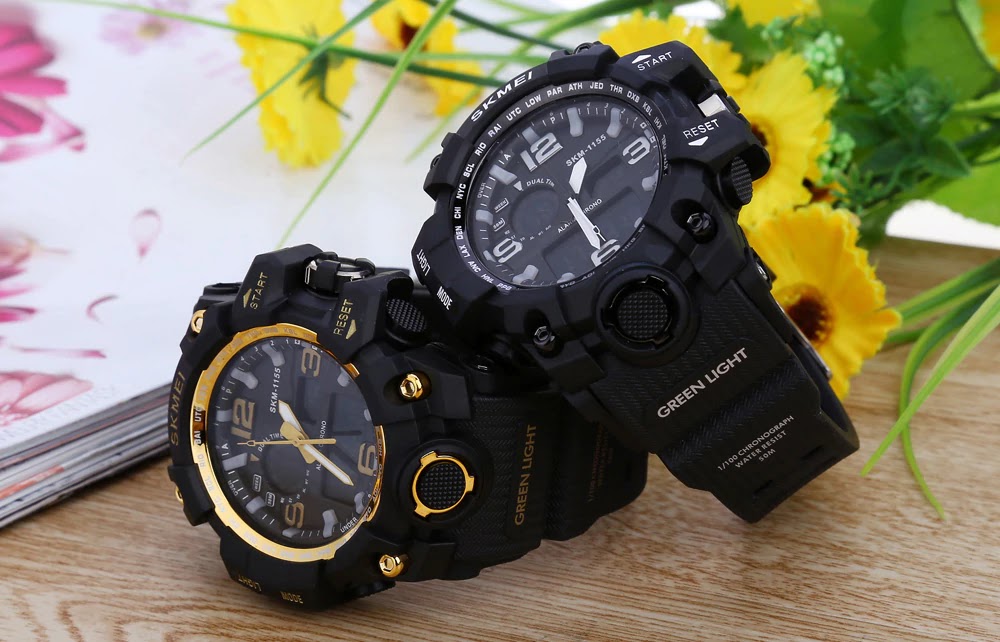 However, note that the Flash Sale price will only be valid for 4 days. It is also worth noting that there were 794 pieces of the red color version left at the time of writing. The other available color versions include black, blue and golden.
Read More Books
If you love reading books, we have good news for you. GearBest is offering noteworthy discounts on numerous items that make reading more comfortable.
GearBest is handing out a 17% discount on the white color version of the Yeelight Minimalist E27 desk lamp which normally sells for $45.81 on the site. Likewise, you can get 19% off on the black-tinted E27 desk lamp and bring your grand total down to just $37.26.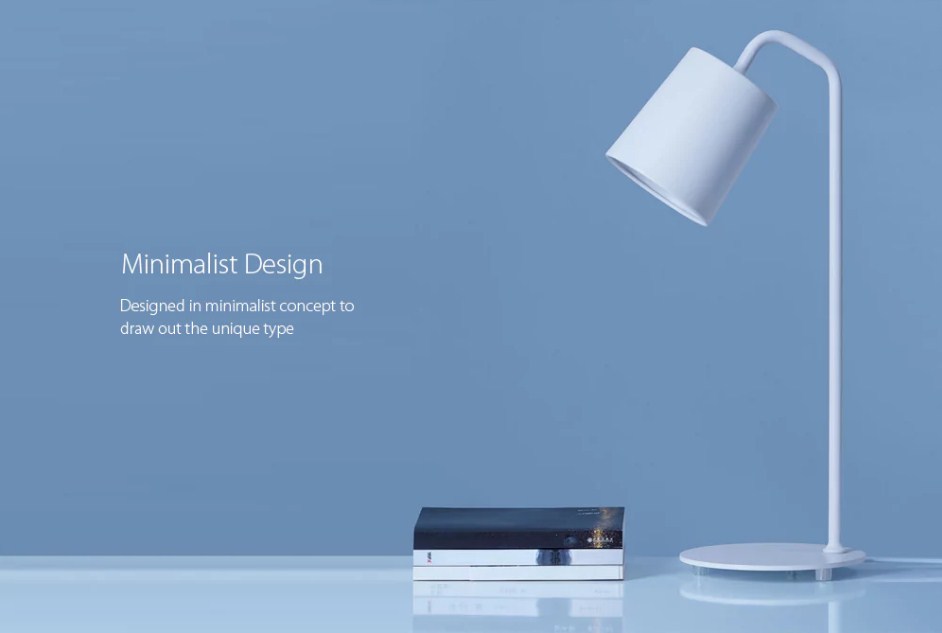 If you're looking for perfect gift ideas for your loved one, parents or your child, you can visit this link to check out rest of the categories. It is imperative for you to bear in mind that the discount will be valid for a limited period of time and the coupon codes are likely to expire soon.
Check Out More Special Coupons And Other Discounts On GearBest
Check More Deals and Promotions From Other Shops