HMD Global India Executive Reveals Its Operations Are Already Profitable
Finnish company HMD Global took over the Nokia brand in 2016 and at that time, the company's bid to revive the ailing brand. Two years after, the company has obviously stayed on the right path to the top. Beginning with the Nokia 6, there have been several flagships, midrange, budget as well as feature phones, all of which have come out with a bang. Nokia was able to rekindle nostalgia among loyal fans with durability at the forefront of its designs and a re-enactment of the Nokia 3310. That strategy may just have paid off as the company's India unit has revealed it has achieved profitability. 
The HMD Global-controlled company is also aspiring to be among the top three players in the global smartphone industry as well as in India, according to HMD Global Business Head (North and East), Amit Goyal. Nokia hopes to do this by increasing its smartphone ranges along with feature phones and also working on design and software aspects as a part of its strategies to achieve the goal. The official also disclosed that Nokia already released six smartphones in India and two more will be available shortly along with five feature phones.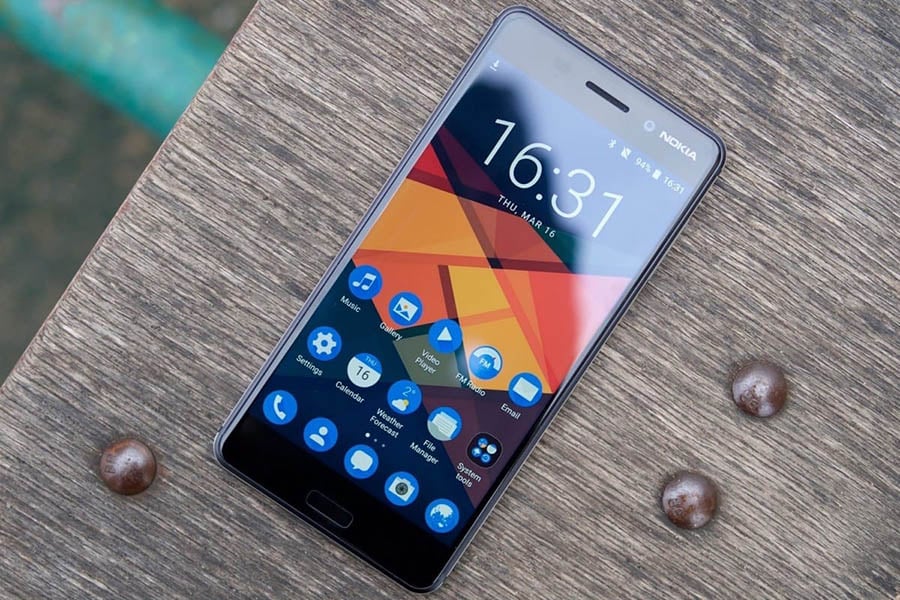 Read More: HMD Global Is Bringing Back The Nokia X, Launches April 27
Nokia has reportedly sold about 70 million phones globally in the last year and India is the significant contributor to this global sales. India is presently among the top three countries where the company does business and there are prospects for more profitability. However, the official declined to share the sales figures.
(source)