OnePlus India Teases the OnePlus 6 Super Slow Motion Video Shooting
OnePlus recently announced that its latest flagship- the OnePlus 6 would be launched globally in a ceremony in London on May 16. The device will then debut India as well as China on May 17. Already, OnePlus have revealed a number of features the OP6 is expected to launch with. OnePlus India may have just released a teaser which revealed the OnePlus 6 will come with a Super Slo Mo camera function for video shooting.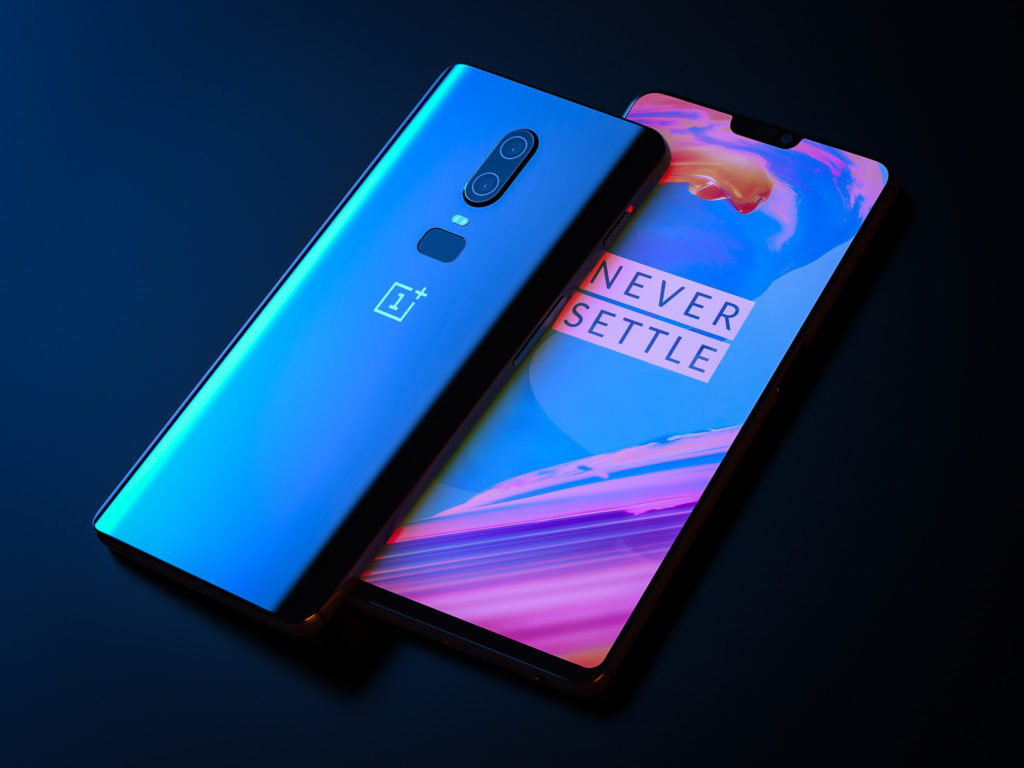 The teaser poster was first uploaded on OnePlus India official website but was later pulled down and replaced with something else. However, that wasn't before the poster was grabbed by some smart visitors. In case you don't know, For those who don't know, Slo Mo refers to slow-motion video recording. This isn't actually a new feature as OnePlus flagships last year featured slow-motion video recording. However, that didn't allow recording at 960 fps but this is Super Slow Mo and so, we could be looking at 960 frames/second slow-motion video recording or even more.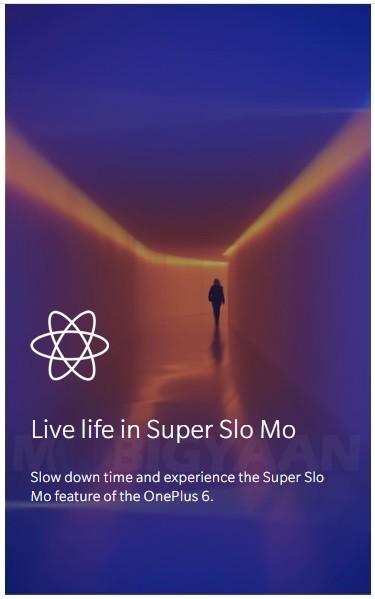 Read More: OnePlus' Pete Lau Explains the Firm's Design Philosophy & the OnePlus 6 Design
If the notch display is a deal breaker for some, the other features the OnePlus 6 is expected to feature seems to outweigh that. The flagship device is expected to feature a Qualcomm Snapdragon 845 chipset and would have a glass back, waterproof body, repositioned alert slider and a powerful camera setup. This new feature is obviously going to whip up more interest in the upcoming OnePlus flagship.
(source)