LG will be debuting the LG G7 ThinQ flagship phone on May 2. It is expected to unveil LG V35 ThinQ as improved version of the V30 ThinQ as well as LG V40 flagship phone later this year. However, since the company has recently filed a trademark for "Q Note" moniker, it is speculated that it may be also planning to debut stylus totting phablet.
LG has filed a trademark for Q Note with Korean Intellectual Property Rights Information Service (KIPRIS). The trademark has been classified as Cat 9 which includes devices like smartphones, mobile apps, display panels for handsets, battery for phones, wireless headsets and more. However, the Q Note name suggests that it could be a smartphone, but there is no official confirmation on it.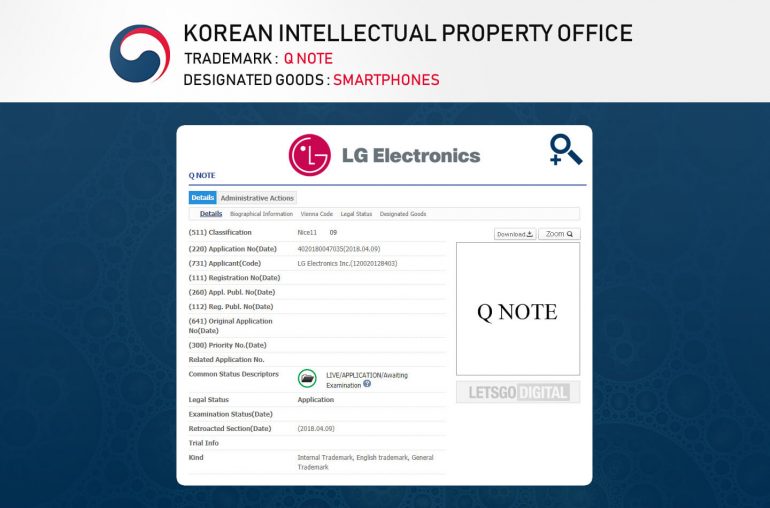 Just like the Galaxy Note series by Samsung that features a stylus for writing notes, the LG Q Note may also come with a stylus. Again, there is no confirmation whether the device will feature a stylus. LG has released phones with stylus in the past such as LG G3 Stylus (2014), G4 Stylus (2015), G Stylo (2015), Stylus 2 (2016), Stylo 2 (2016), Stylus 2 Plus (2016) and Stylus 3 (2016), but none of them have feature high-end specs. Hence, it is unclear whether it will be a mid-range or a high-end phone.
A recent report by Android Headlines had revealed that LG is prepping up to launch Stylo 4 budget phone with a stylus in the near future. However, the Q Note seems to be a different device.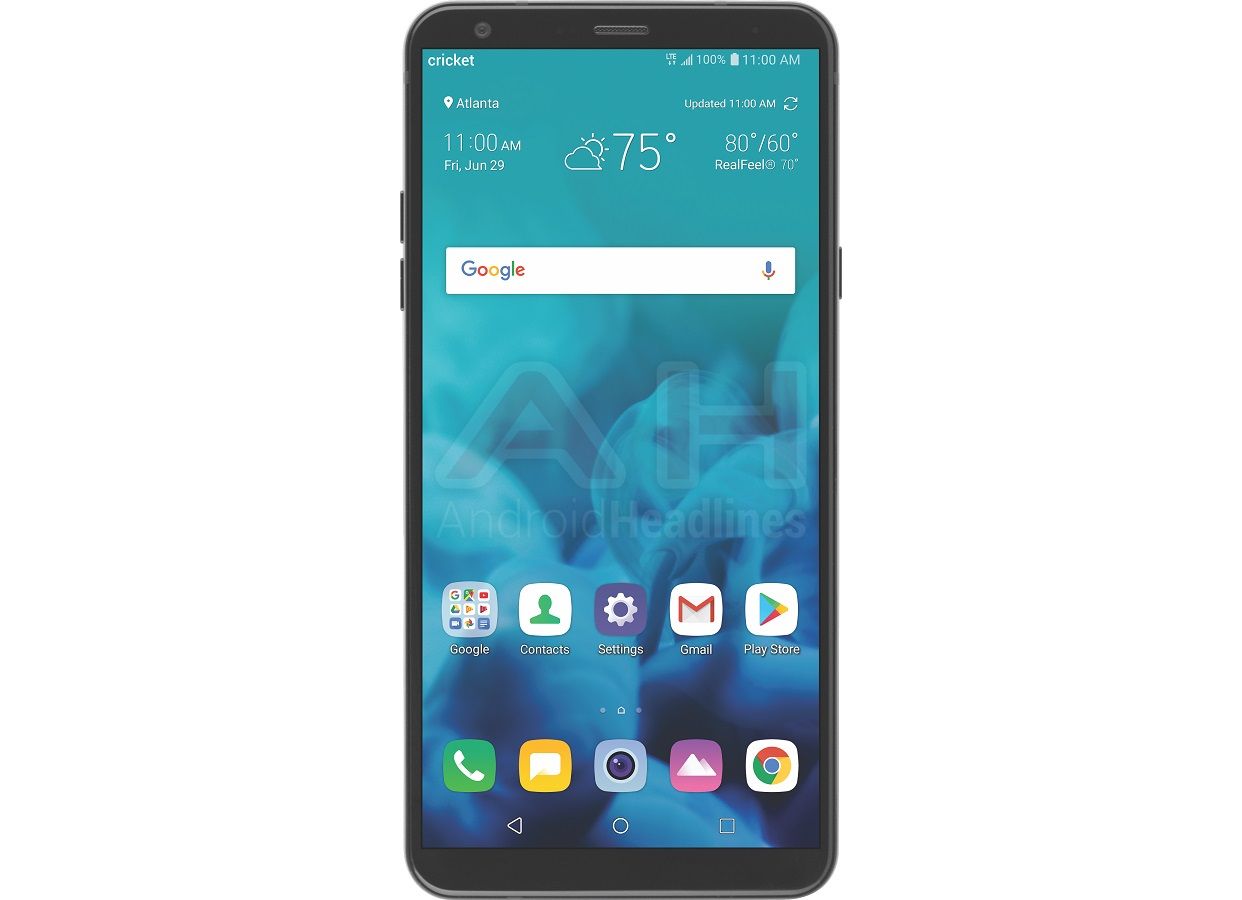 Last year, LG had introduced the Q series by launching the LG Q6 phone. This year, it will be launching Q7 as its successor. The Q Note could belong to this Q lineup and it could be a budget-friendly device. As of this writing, there is no information available on the specs and features of the Q Note.