Qualcomm's New Patent Deals May Help It Fix Relations With Customers Like Apple
by Habeeb Onawole ago0
Qualcomm is known as a chip manufacturer but it also has another business which involves designing and marketing of wireless telecommunications products.
While most of its revenue is gotten from chip manufacturing, profit is actually from patent licensing. The latter has put it into troubles with clients like Apple and also regulators, with lawsuits and fines flying around. However, things may get better soon.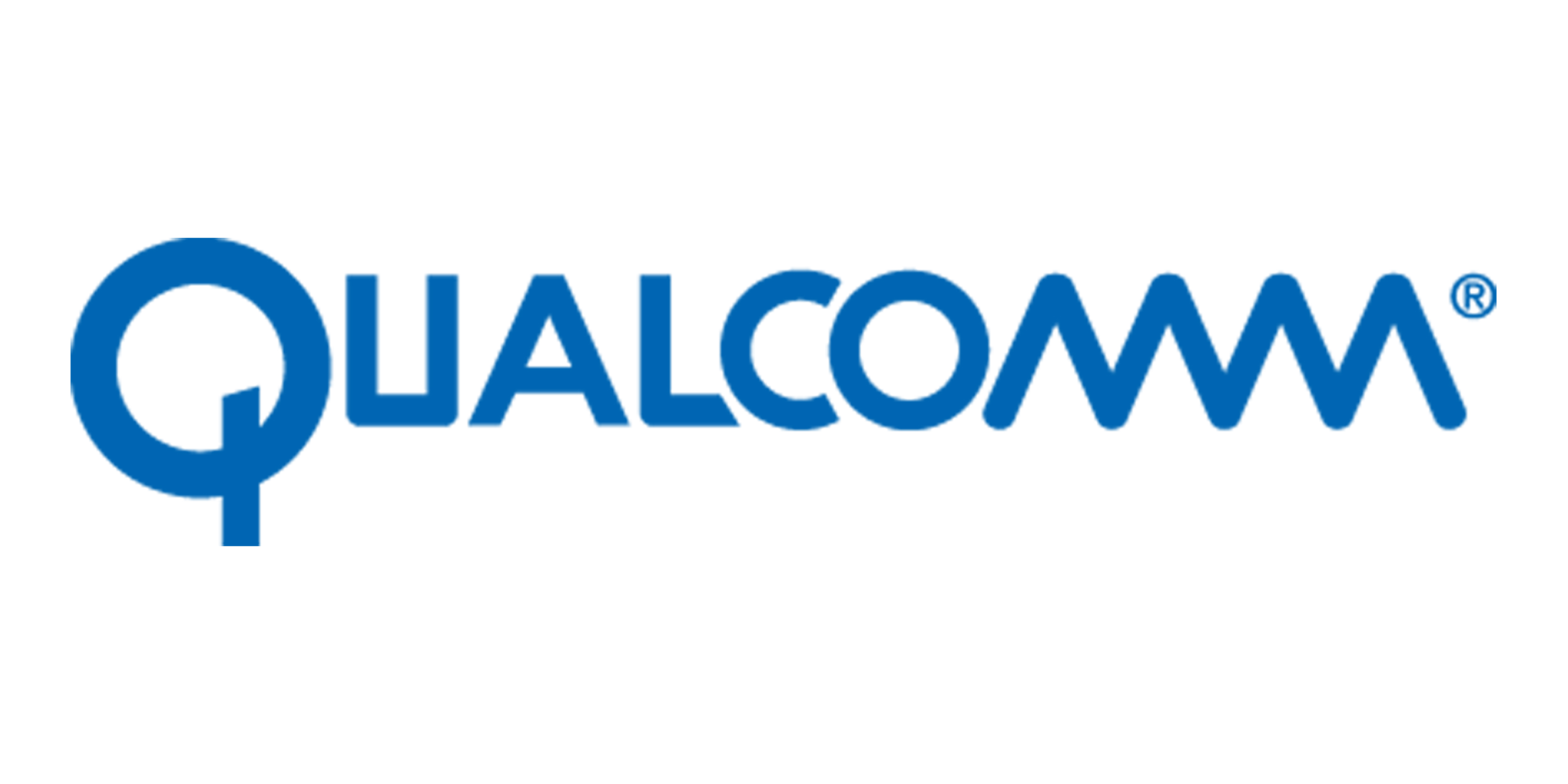 Qualcomm has two license patents for phone manufacturers – one is the full suite that costs clients 5% of the price of the phone and then there is a standard suite that provides what you need to connect to data networks for 3.25% of the cost of the phone.
Before, a lot of manufacturers used to apply for both licenses to avoid getting into trouble with Qualcomm but Qualcomm has been working on improving relationships by offering more features for the lower-priced patents. The cheaper license now includes 5G patents without an increase in price.
It has also been revealed by Qualcomm's head of licensing division, Alex Rogers, that the patent fees only apply to the first $400 of the net selling price of the device. Before it was put at $500.
According to Rogers, the 5G licensing moves are "regulator friendly" and are "creating a foundation for stability going forward".
READ MORE: Broadcom Withdraws Its Bid To Acquire Qualcomm
These new deals should also help Qualcomm iron out the licensing issues it has with two licensees of which Apple is one of them. The other company is rumored to be Huawei.
(Source)