Broadcom Withdraws Its Bid To Acquire Qualcomm
Broadcom has officially withdrawn its $117 billion bid to acquire its rival chipmaker Qualcomm. This development comes after US President Donald Trump blocked the acquisition efforts citing national security risk.
In a statement, Broadcom said that is would comply with the order from the US Government. In line with that, the company is formally withdrawing its bid for Qualcomm, which would have been the biggest takeover in the history of the technology industry.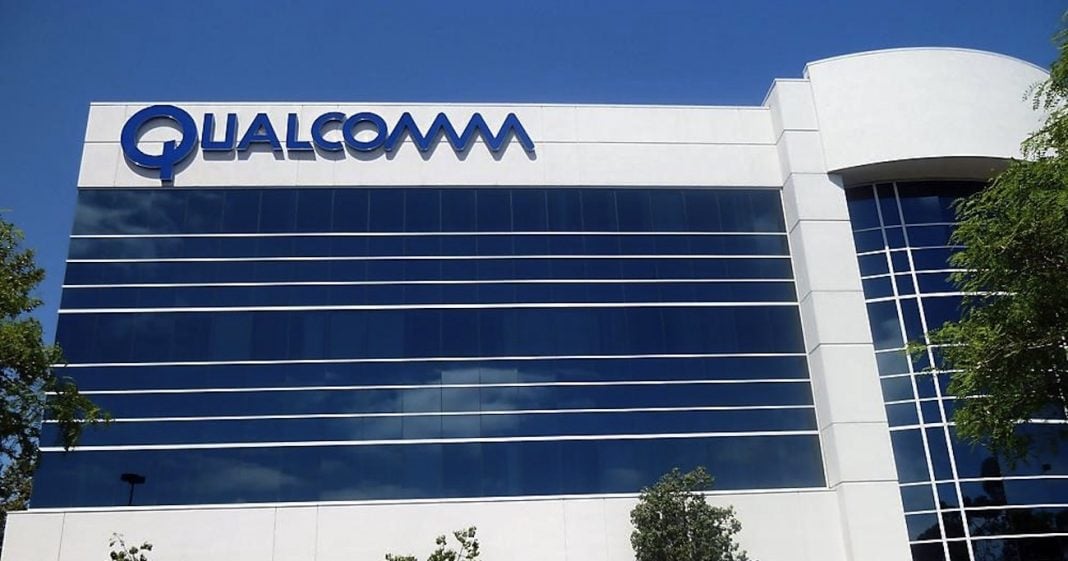 The company launched its unsolicited bid in November last year, which was quickly and repeatedly rebuffed by Qualcomm's management and board members. After that, the Singapore-based company had been gathering support from investors to overturn resistance to the deal.
In February, Qualcomm increased its bid for the acquisition of NXP Semiconductors. Broadcom had urged Qualcomm not to do so and when the US-based chipmaker increased the offer, Broadcom responded by reducing its offer for the acquisition of Qualcomm.
The chief executive of Qualcomm, Steve Mollenkopf stated that the deal offers "no real path to value" to Qualcomm. Chinese smartphone manufacturers, including Xiaomi, OPPO, and Vivo were also against the deal and voiced their opinion at an event hosted by Qualcomm.
In the statement, Broadcom said that along with withdrawing the bid for acquisition of Qualcomm, it has also withdrawn its slate of independent director nominees to Qualcomm's board.
An investigation related to the Broadcom-Qualcomm deal by the Committee on Foreign Investment in the U.S., which reviews purchases of American companies by foreign business, confirmed national security threats related to the acquisition.
Read More: Qualcomm And Huawei Technologies Are Reportedly In Talks To Settle Patent Royalty Dispute
Earlier, Broadcom had revealed its plans to move its legal headquarters from Singapore to the United States. Even though the deal was blocked by the US, the company said that it will continue with plans to relocate its headquarters to the United States.