Global Tablet Shipments For Q2 2018 Expected To Hit New Quarterly Low – Report
The tablet market is expected to continue its downward spiral in the second quarter of 2018, DigiTimes speculates. As at the end of the fourth quarter of the year, the tablet market had declined year-over-year for 13 quarters straight. In Q4 2017, the shipment dropped by 7.9 percent year-over-year with an estimated 49.6 million units shipped worldwide, compared to 53.8 million units in the same quarter last year.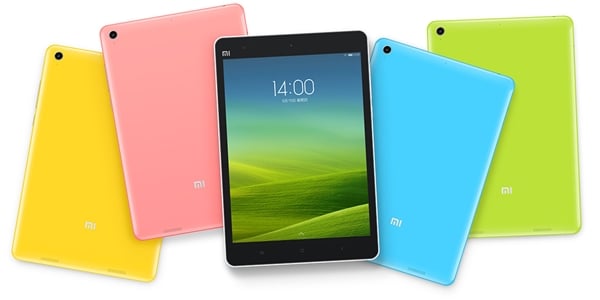 The decline continued in Q1 2018 where the global tablet shipments hit a new quarterly low of 33 million units.  Shipments fell 28.2% sequentially and 14.9% year-on-year. This is due partly to insufficient stimulation from the non-Apple tablets during the traditional off season and partly to white-box makers' clients adjusting inventory. This fall is expected to go down further to a new low of 31.06 million units in the second quarter, according to DigiTimes Research.
Related: Chinese Tech Analyst Confirms The Xiaomi Mi Pad 4 Is Still In Development
The sharp decline in tablet sales is expected to continue despite Apple launching new iPads for 2018, as Apple has failed to offer sharp price cuts in accordance with market expectations. Apple launched education-use iPads in the first quarter at a unit price of US$299, which come with Apple Pencil and software offering free learning resources and teaching instructions. However, Apple's tablet shipments in the second quarter are expected to pick up significantly as it is slated to launch new iPad Pro devices for 2018 in the quarter. Amazon's shipments are also likely to surge in preparations for Amazon Prime Day on July 10. But due to a scarcity of models from other non-Apple brands to support the second-quarter slow season, global tablet shipments from brand suppliers are estimated to see a slight sequential fall of 2.7% in the second quarter of 2018. DigiTimes estimates that the overall second-quarter global tablet shipments will further drop by 6.24% in Q2 to reach 31.06 million units.
(source)