OnePlus 6 Protective Skin Case Offers A Glimpse Of The Rear Design
Phone protective skin or cases have become vital accessories for phone buyers so it is not surprising how fast manufacturers come out with protective cases even before the official arrival of the phone. One good thing about the release of the protective cases is that they offer us an early look at the design while we are yet to see the device in real skin. The OnePlus 6 protective skin cases are here with us. The material the cases were made from wasn't indicated. It seems to be made of Thermoplastic polyurethane (TPU) materials considering that it comes in a clear, transparent option in additon to the black one but it could as well be vinyl-based cases.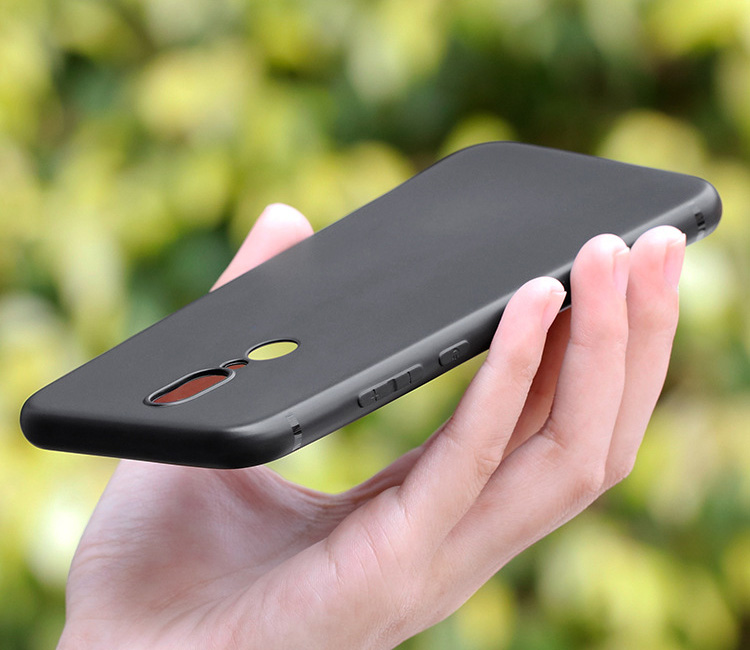 The protective cases doesn't really say much about the OP6 design but we already know the device will feature a notch design at the display. The protective case just goes to confirm the presence of a dual camera setup at the rear which are aligned ina vertical direction at the centre. The LED flash is located just underneath the camera with the rear-mounted fingerprint scanner just below the flash.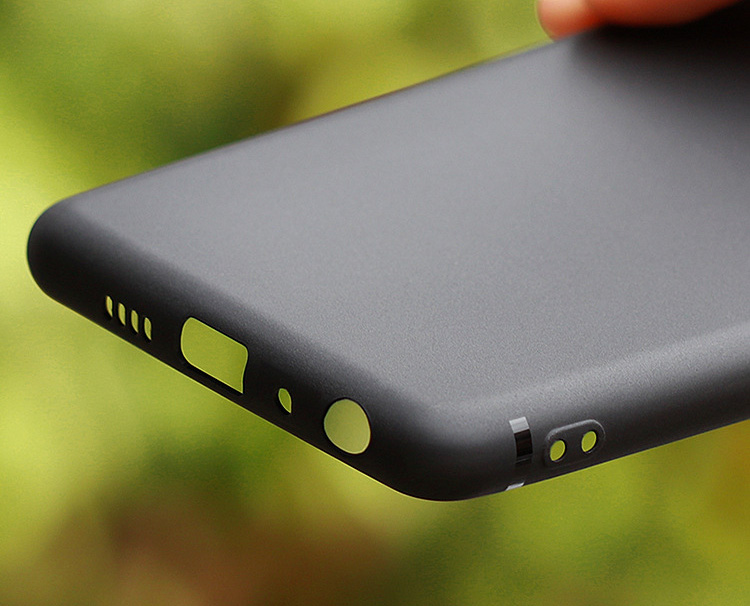 Read More: OnePlus India Teases the OnePlus 6 Super Slo Motion Video Shooting
The OnePlus 6volume rockers and power button will be located on thee right side of the display. The device salso coming with a Type-C port and a 3.5mm audio jack port, all located at the bottom edge. It should be noted that these are thrid-party creations so we can't say for sure if this will be the OnePlus rear design.