At the end of the previous month, a leaked poster had revealed that Xiaomi may debut the Mi 7 flagship phone on May 23. After examining the leaked poster, it was concluded that it could be a fake. Previous reports have claimed that the Mi 7 may debut in the first half of the year. Hence, its still seems that its arrival is close at hand. Well-known tipsters from China are speculating that the successor of the Mi 6 may debut by the end of this month.
Xiaomi Mi 7 is one of the most important products for the company this year. It was speculated to debut in the first quarter of this year. However, the Chinese manufacturer chose to announce the Mi MIX 2S ahead of Mi 7.
Popular tipster with Weibo account @IceUniverse has claimed that the Mi 7 will be made official by the end of May. Another leakster with Weibo account @Kumamoto Technology has also claimed that the launch event for Xiaomi Mi 7 will be held at Shenzhen and he also claimed that the Mi Band 3 will be unveiled on the same day soon. Now that multiple leaksters are speculating that the Mi 7 would be debuting at the end of this month, Xiaomi may start teasing on its features soon.


Recent reports have revealed that the Mi 7 will be arriving with a notched design. The handset is rumored to come with advanced features such as 3D facial recognition, under-display fingerprint scanner and wireless charging support.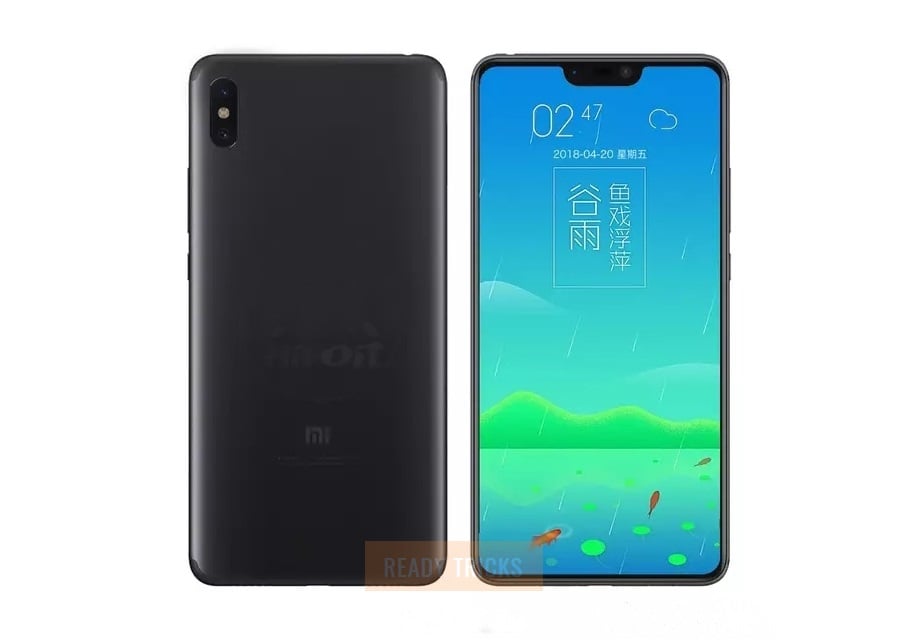 Read More: Exclusive: Leaked Xiaomi Mi 7 Cases Confirm Some Design Features
As far as specs are concerned, the Xiaomi Mi 7 is expected to feature a 5.65-inch OLED display. It is speculated that there will be a larger variant called Mi 7 Plus that will be featuring a 6.01-inch OLED display. The Snapdragon 845 chipset will be powering the Mi 7 along with 6 GB of RAM.
The Mi Band 3 is expected to house a touchscreen display. The smartband is expected to arrive with support for gestures. Like the Mi Band 2, it is expected to arrive with an IP67 certified chassis. It is also pegged to enabled with support for NFC connectivity.