Xiaomi Amazfit Bip Review After 2 Months – The Best Fitness Tracker Under $80
This is the Amazfit Bip – a fitness tracker that costs about $80 and I've been using it every single day for the past 2 months. I do like it for a lot of reasons but if you want to learn more, stay tuned for our long-term Xiaomi Amazfit Bip review.
VIDEO
UNBOXING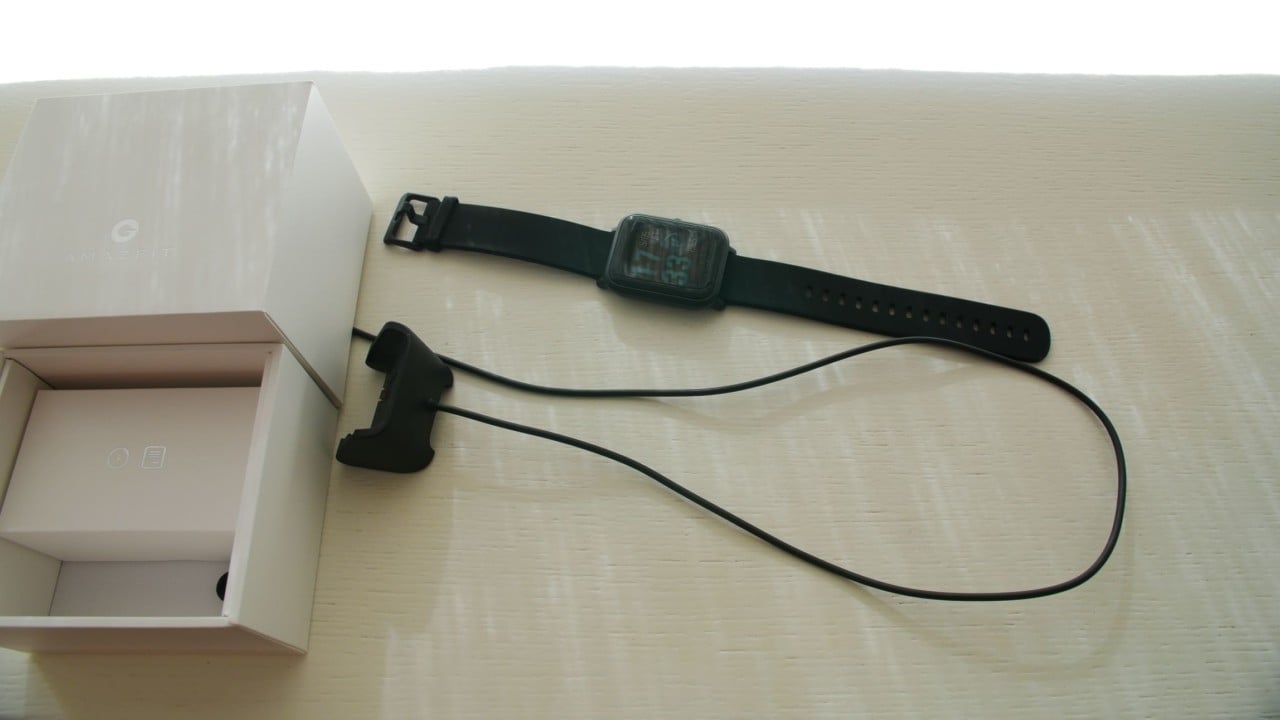 The device ships just with a charger and to be honest with you, it took me a while to find it because the battery life on the Amazfit Bip is just insanely good.
DESIGN and FEATURES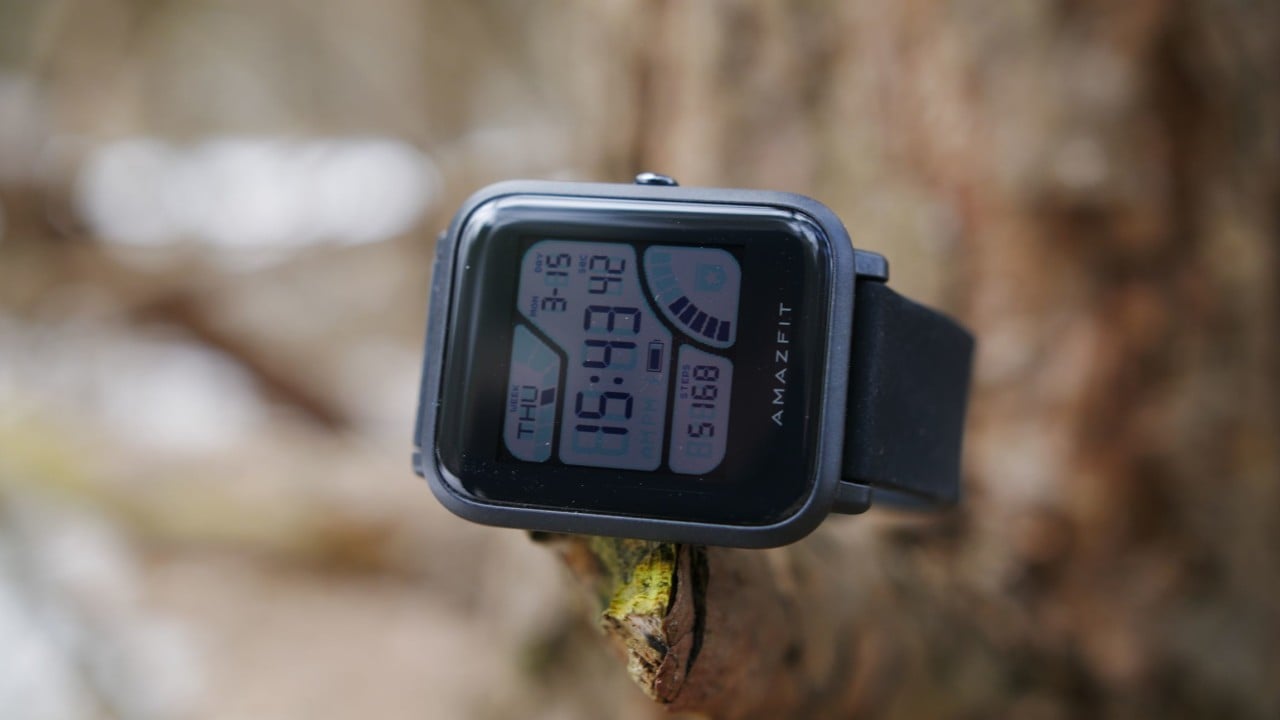 I've used this tracker for 2 months and I charged it once even though I used the GPS and heart rate monitoring features quite a lot. The official numbers state that the band should last you up to 45 days and I can assert this is true. The reflective color touch screen is always on and this is my favorite feature of this watch. The brighter the day is, the better you can see the display. Also, there is a nice backlight, so you can see the display at night. Lift to wake feature works fine.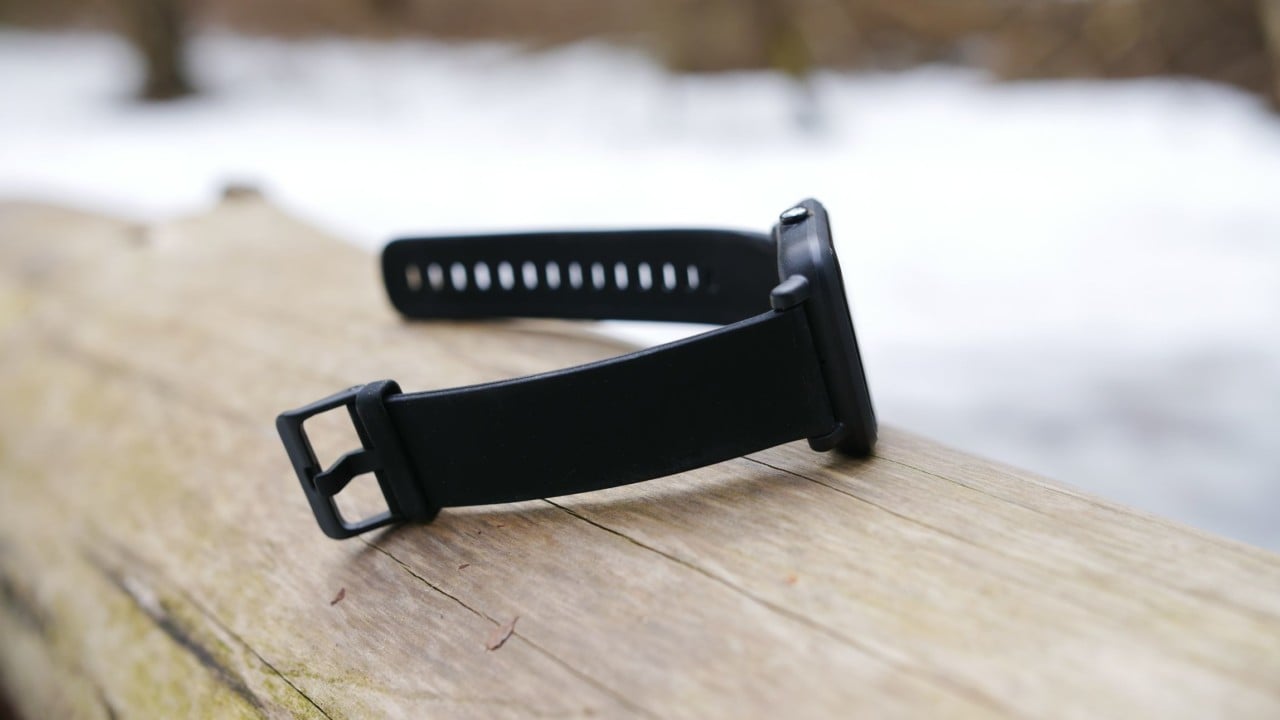 The overall build of the tracker is great and device held up pretty well over the time. However, the rubber band has worn off quite a bit. A good thing is that you can buy a new strap for the cheap and I will leave a few suggestions in the video description down below. The watch uses 20 mm standard width watch bands.  What I like is that the Bip is very light and comfortable to wear. I believe that the heart rate sensor is accurate but keep in mind this is not a medical-grade device.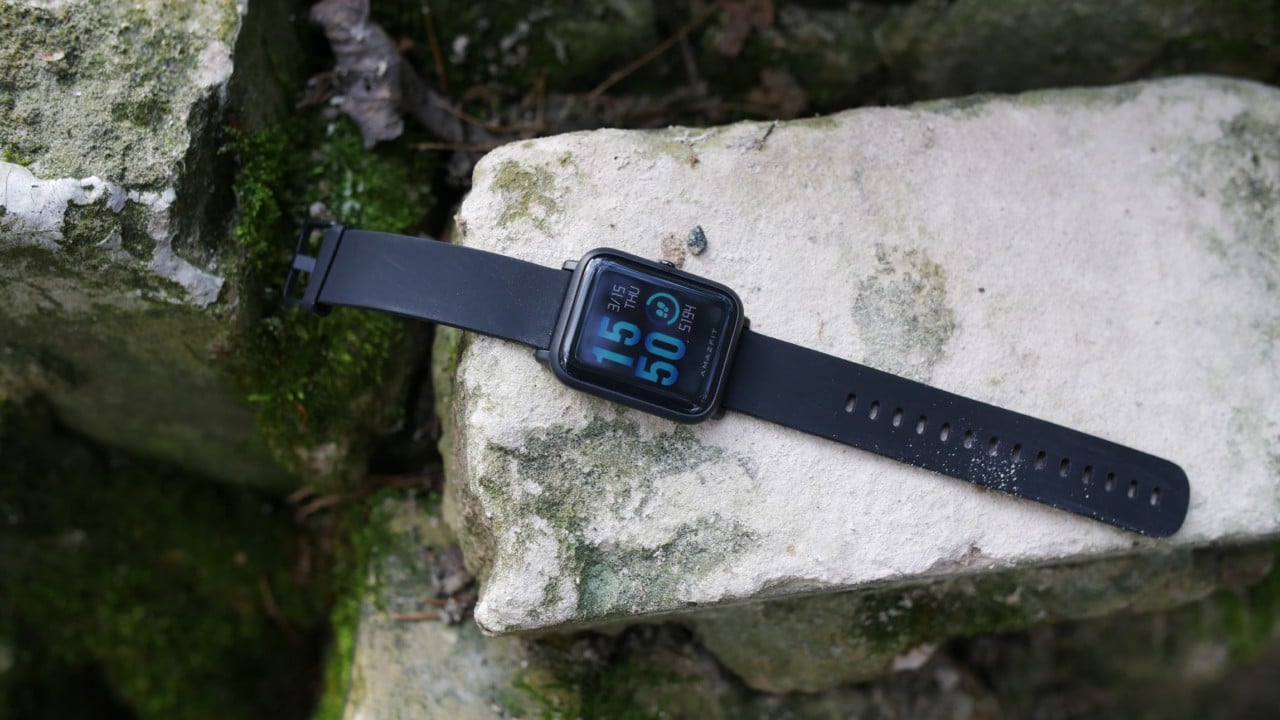 The watch uses both GPS and Glonass systems for positioning and for route tracking, which is great. I found this feature to be working fine but sometimes you need to wait for almost a full minute until the GPS position is found. Other sensors this watch has include compass and barometer.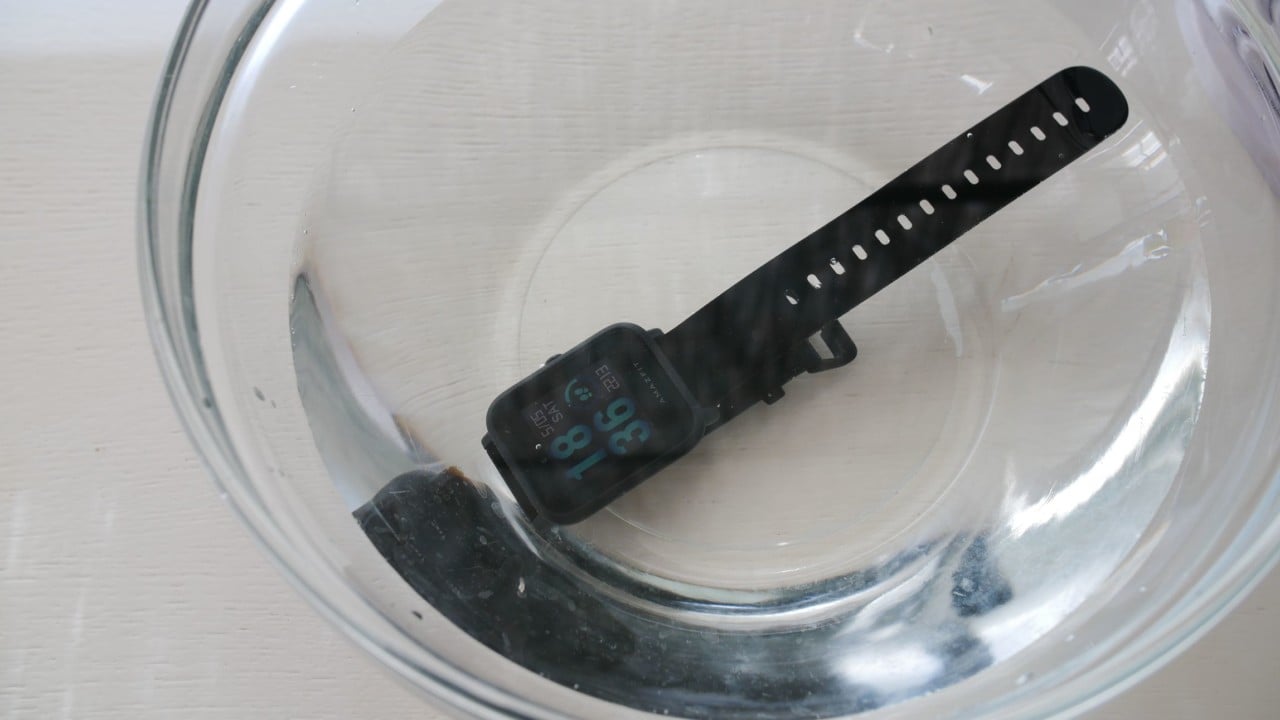 The IP68 rating assures water and dust resistance and I've tested this feature a lot of times, the device still works fine. I don't like receiving notifications on the tiny display of the watch but this feature works fine. You can also track your sleep routines but I can't get used to wearing a tracker while sleeping, so this feature is not for me. I love the simple and intuitive user interface and the Amazfit Bip has never lagged or stuttered. You just swipe from left to right through the menus, swipe from the top to open quick settings menu and swipe from the bottom to see your notifications.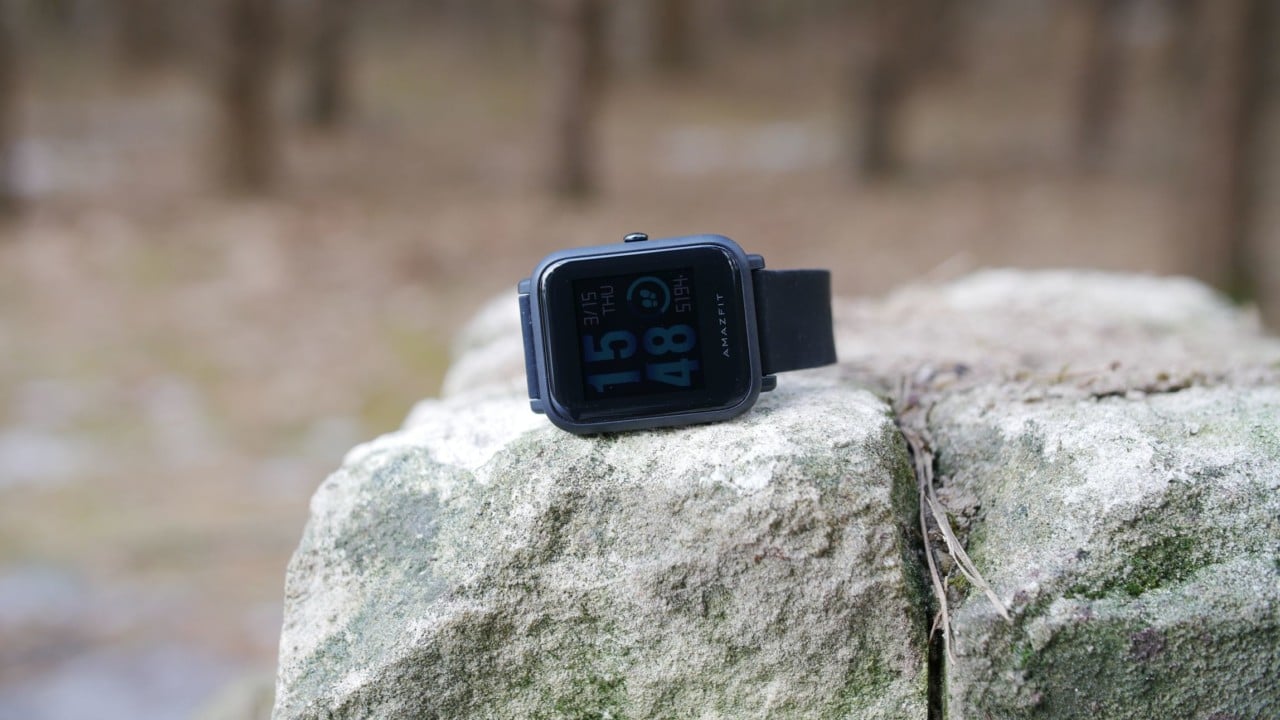 You can also see your status, select from a few activity modes including running, walking, cycling and so on. A physical side button takes you back. If you press and hold it, you can start or stop your sports activity as soon as possible.
The My Fit has become one of my favorite fitness apps and it syncs with the watch seamlessly. You can check your steps taken in detail, heart rate measurements and track your sleep quality. In addition, the app gives you the detailed look at your workouts including the route, speed, pace, calories burned, heart rate details and so on. You can also adjust a lot of different settings of the band and so on.
CONCLUSIONS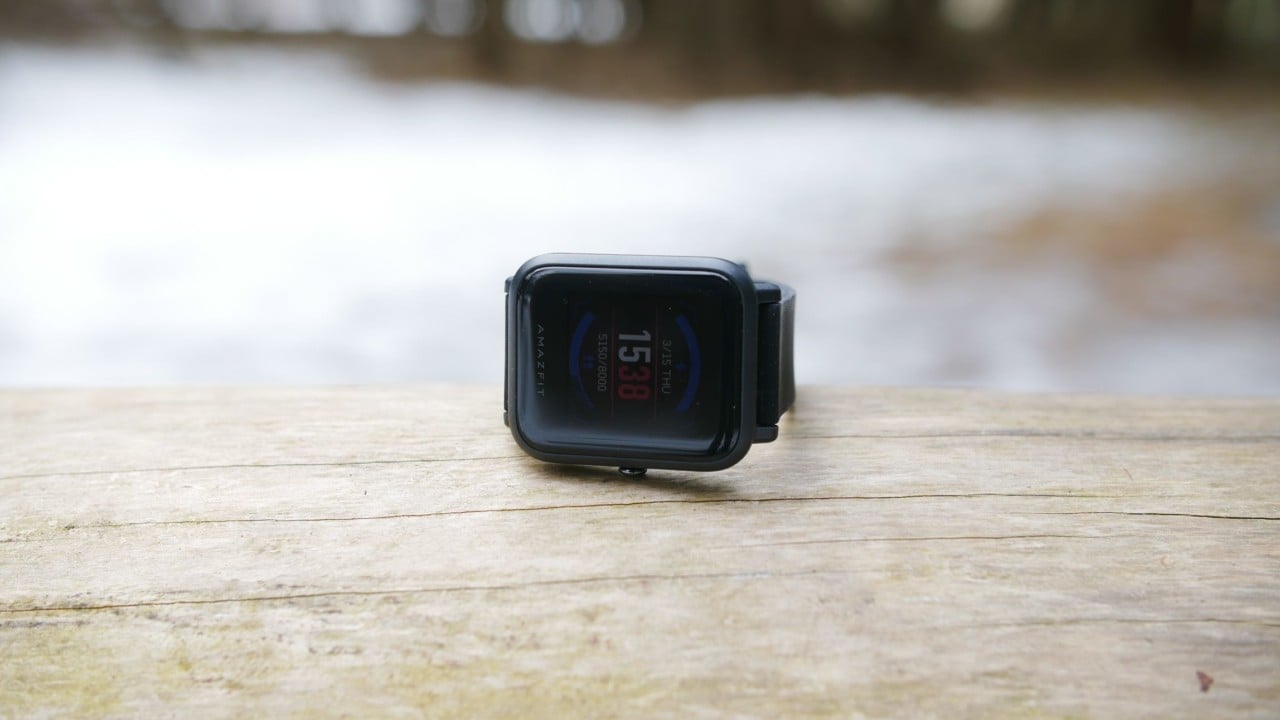 After using the Amazfit Bip for more than 2 months, I can see two minor shortcomings – the silicone band wears off quickly and GPS can find the position a little bit faster. Sometimes waiting for about 30 seconds can be annoying if you want to start working out immediately.
Besides these two shortcomings, I definitely love my Amazfit Bip. I like the design, comfort, insanely good battery life, awesome display,  user interface and feature-packed Mi Fit app that syncs with the watch.
Is the Amazfit Bip worth the price of $80? Absolutely yes. I will continue using it every single day as it has never let me down and it's comfortable to wear. Therefore, I can easily recommend the Amazfit Bip to anyone after using this tracker for more than 2 months.
Buy Xiaomi Amazfit Bip
ALSO buy Xiaomi Amazfit Bip here