HTC will launch a new smartphone on May 23. The phone is expected to be called the HTC U12+. If you are wondering what the new flagship will cost, then you should read to the end.
The pricing details for the HTC U12+ have been leaked ahead of the phone's release. Although these prices are for HTC's own country – Taiwan, they should provide an idea of what it will sell for in other markets.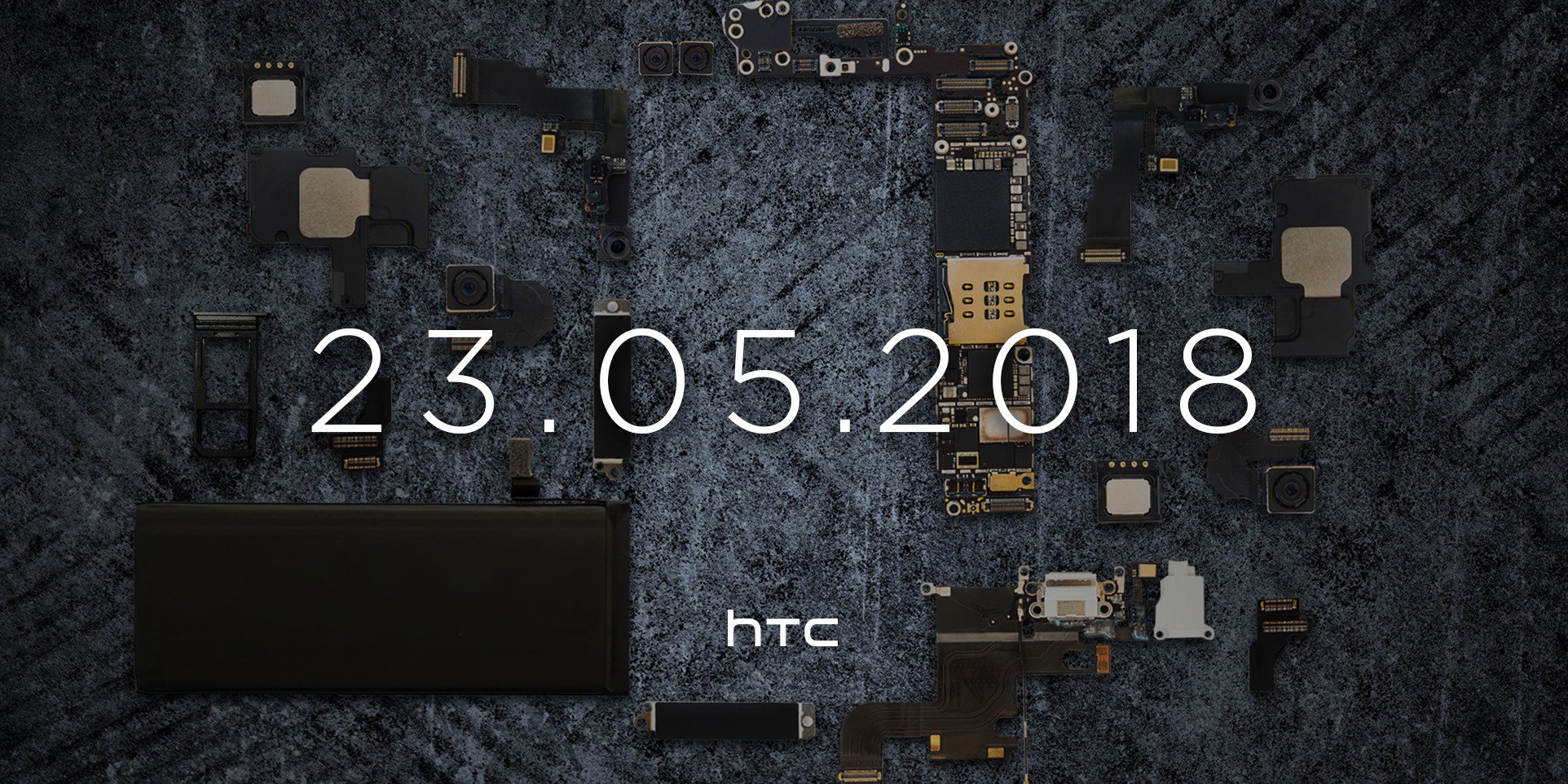 The HTC U12+ will come in 64GB and 128GB versions. The 64GB version will be priced between NTD21,900 (~$736) and NTD22,900 ($769). If you want double the storage, it will cost you between NTD23,900 ($803) to NTD24,900 ($837).
The HTC U12 will have a 6" QHD+ screen, A Snapdragon 845 processor and 6GB of RAM. It will also have dual front and rear cameras, run Android Oreo out of the box and be IP68-certified.
READ MORE: The HTC U12 Life Will Have A Notch
With the above specs, the pricing seems fair enough. However, what matters is if the phone will be a success. HTC has released some impressive phones in recent times but it has sort of been unlucky in translating them into sales. Let us hope the HTC U12+ changes that.