Google has the Google Home, Home Mini, and Home Max. Amazon has a plethora of Echo devices. And Apple has the HomePod. Microsoft has…….nothing. Yes, the Invoke is powered by Cortana but it is a product by Harman Kardon.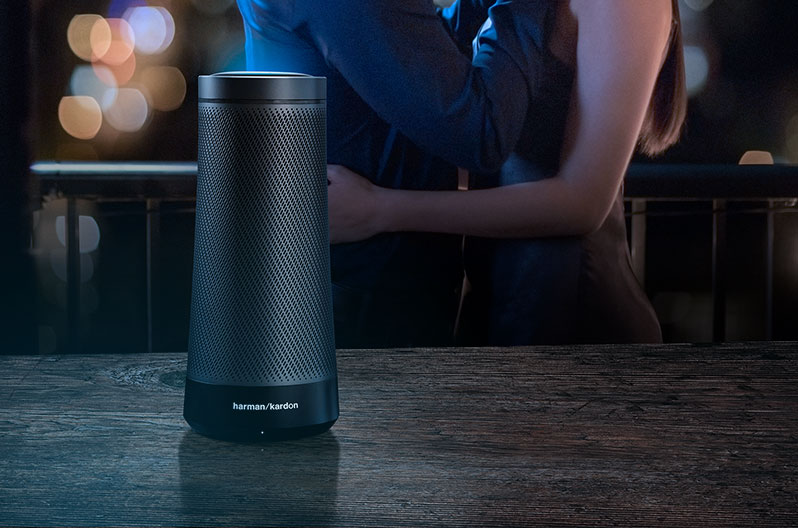 There are rumors Microsoft may be building its own smart speaker. This may be as a result of two things – the Invoke being the only Cortana smart speaker in the market or Microsoft wanting to square up against Google and Amazon with its own product.
Documents have revealed that Microsoft is working with a Taiwanese company called Quanta on the smart speaker. The smart speaker is said to be powered by Qualcomm's Snapdragon 212 – a SoC used for mobile devices originally (Nokia 2) but now making its way into IoT devices. It is based on ARM's Cortex A7 architecture and clocked at 1.3GHz.
With respect to design, little or nothing is known for now as work is still in the development stage. However, one can presume, the speaker will have a cylindrical design as is common with most smart speakers.
READ MORE: Prototype of Microsoft's Nokia Moonraker Watch That Was Never Released Surfaces
There is also a possibility that Microsoft is not working on a smart speaker but is instead creating a reference design to be used by partner companies. Time will tell if this is true.
There are a few other manufacturers that are linked with Microsoft and may release a Cortana-based speaker in the near future. One of them is China's Xiaomi.
(Source)