OnePlus 6 Cases Confirm The Complete Design Of The Upcoming Flagship
OnePlus will finally announce its newest flagship, the OnePlus 6 later this week. Like tradition, most of the details of the smartphone are already available, which leaves basically the price tag to be revealed on the launch date. Today, a number of OnePlus 6 cases have been leaked, once again, confirming the design of the device. The new case leak has no surprises and conforms to the what we've seen earlier.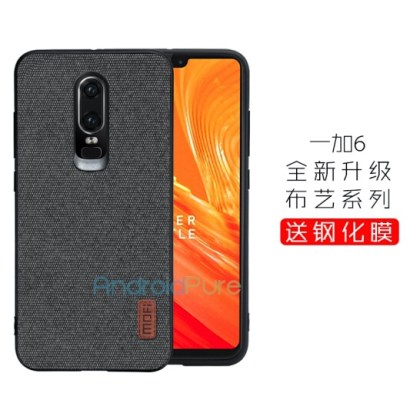 The big takeaways from this case leak are the vertically arranged camera setup and the 3.5mm headphone jack at the bottom. The dual cameras are placed vertically at the back with LED flash and the fingerprint reader below it. Right below the fingerprint sensor lies the OnePlus logo. So, the basic back design remains the same as its predecessor (even OP5T had a fingerprint sensor at the back with the logo below it), save for the placement of the camera sensor.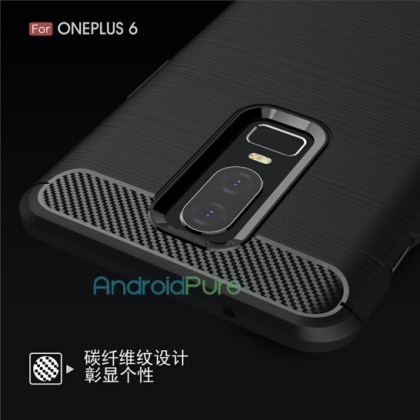 OnePlus had already confirmed the headphone jack on the OnePlus 6. It looks like the placement will be similar to the one on the OP5T. In fact, the case confirms that the bottom design will be the same as its predecessor.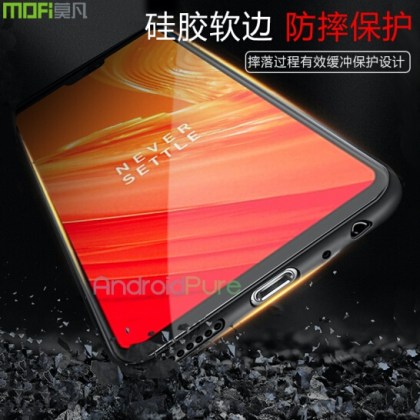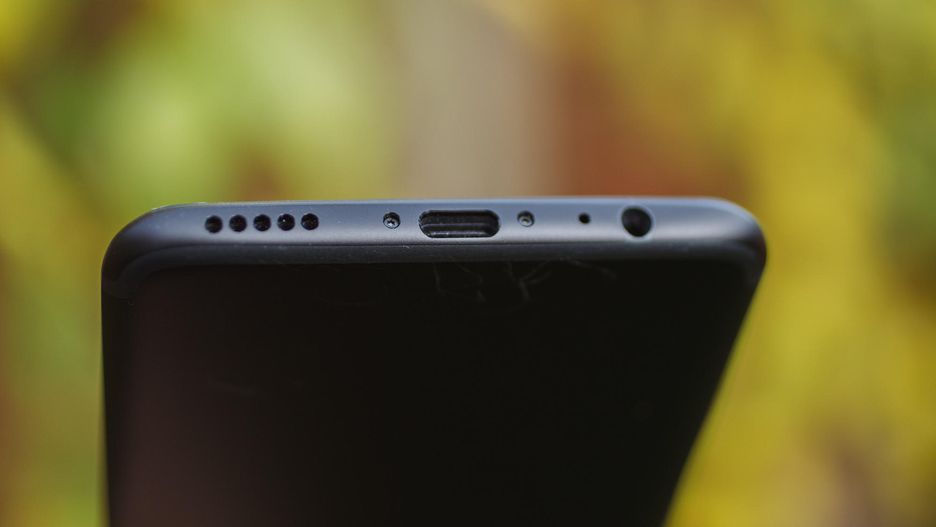 Apart from these features, the OnePlus 6 is confirmed to feature the notch on top, a Snapdragon 845 processor, 8GB of RAM, and 256GB of storage. A teaser even hints at waterproofing, a first for a OnePlus flagship. Given the presence of the glass back (instead of metal as found on the previous two generations), there's a lot of speculation that the phone will feature wireless charging too. But that remains to be confirmed.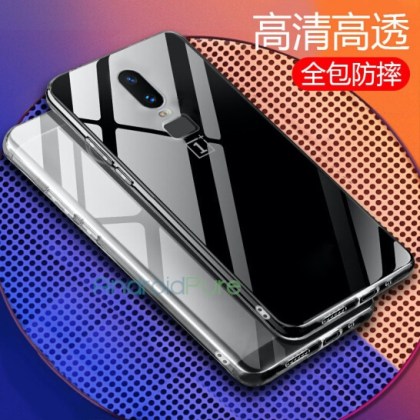 Expect the OnePlus 6 to be priced below $600 for the base version. But the company is likely going to charge a premium for its new flagship, so a price hike is expected.
READ MORE: OnePlus 6's New Teaser Could Be Hinting At A Heart Rate Sensor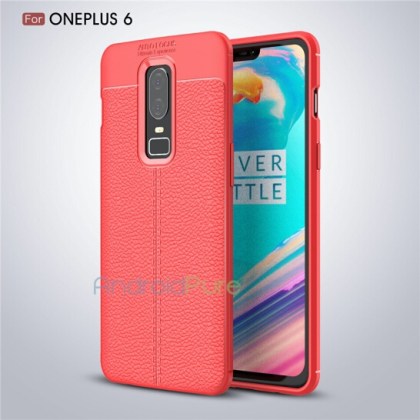 For the complete set of case renders, head over to the source link.
(Source)