We recently learned from several companies that various 5G smartphones will hit the shelves in 2019. Huawei has already confirmed that it will launch a 5G portable hotspot in the first half of the year and a 5G smartphone in the second half. But according to new revelations by Qualcomm, 5G devices may be launched even in 2018.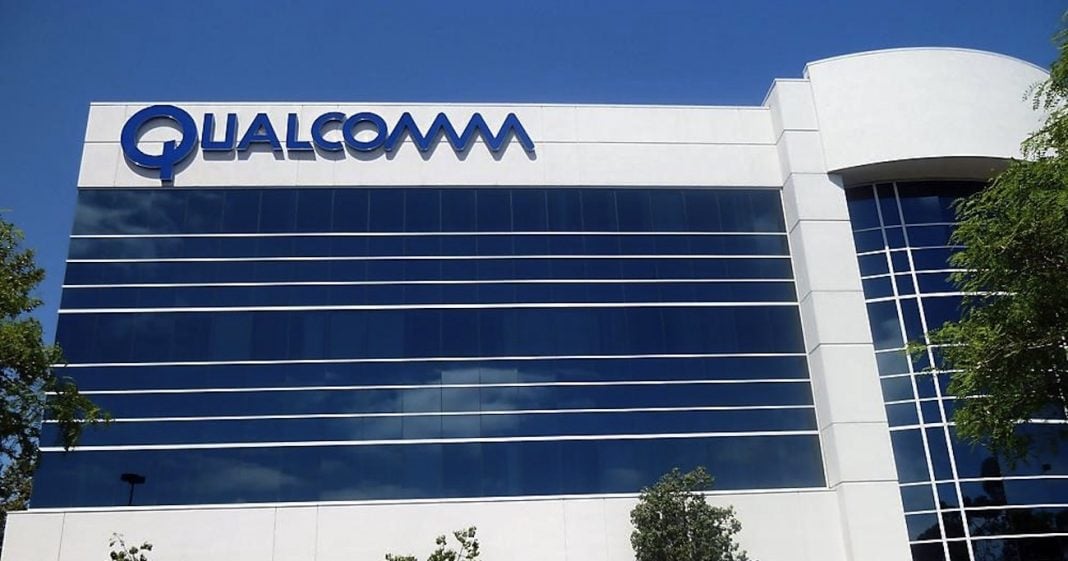 According to the Senior Vice President Durga Prasad Malladi in an interview with the Economic Times, aggressive OEM partners are pegging to launch their first 5G smartphones before the end of this year. The most important carriers should also be ready to provide the 5G connectivity this year. Here's what he said:
Some operators in fact have gone on the record and stated that they would like to commercialize in late 2018 itself. We are doing everything that we can to help them.
Carriers will offer at least 2 or 4 Gbps speed: in case you don't know, an actual 4G connectivity can barely break down the Gigabit wall. Qualcomm's Senior VP thinks that 5G connectivity will drastically change the way we do things on the internet as its high speeds will revolutionize everything. 5G smartphones will not be the only devices to support this connectivity: we also expect to see ARM-based laptops and more.