After confirming that OnePlus 6 will be available on launch day in several (temporary) pop-up stores all around the world, the former Chinese startup owned by BBK Electronics has partnered with a Dutch retailer called Belsimpel to help fans purchase its new flagship and accessories on launch day in the Netherlands. The Dutch retailer Belsimpel has just published a video teasing the launch of OnePlus 6 in its store: you can see it below and you can get more info in the original announcement article which you can find in the video description.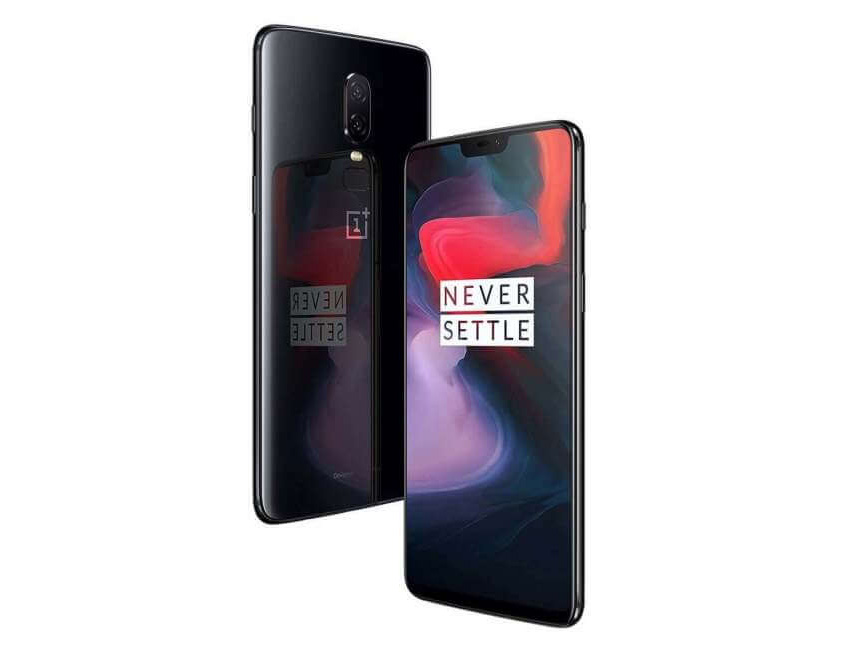 In case you don't know, OnePlus 6 will be made official on May 16 at 18:00 CEST. Well, according to Belsimpel, it will also be the day in which the handset will be up for pre-orders. The pre-orders will begin just an hour after the official announcement, so at 19:00 CEST. Through this agreement, OnePlus officially enters the Dutch market. By purchasing the new flagship on Belsimpel, you will also get the official warranty. If you live in the Netherlands, you will be allowed to pay the original price or choose installment options. In case you missed it, OnePlus 6 has just been spotted on Amazon Germany which has revealed its design as well as its price.
RELATED: OnePlus CEO Shares New OnePlus 6 Official Camera Samples
According to Amazon Germany, OnePlus has not stopped increasing the price of its flagships. OnePlus 6 will cost even more than the 5T, with a price tag of €519 for the version with 64 GB of internal storage and €569 for the 128 GB variant. Despite the disappointment showed by a lot of fans, the device will rock a notched design in order to minimize the bezels' thickness.  The phone will sport a glass back and a vertical dual camera placed centrally, with a fingerprint reader under it.
(via)