OnePlus CEO Shares New OnePlus 6 Official Camera Samples
Ahead of the May 17 launch of the OnePlus 6 in London, the flagship model has repeatedly featured on several leaks including its price tag which popped up on Amazon Germany recently. Apart from leaks, OnePlus had also shared a couple of teasers which project the features the OP6 would come clutching. Now, OnePlus CEO Lui Zuohu (Pete Lau) has shared a couple of OnePlus 6 camera samples which he specifically indicated were shot using the upcoming flagship's camera.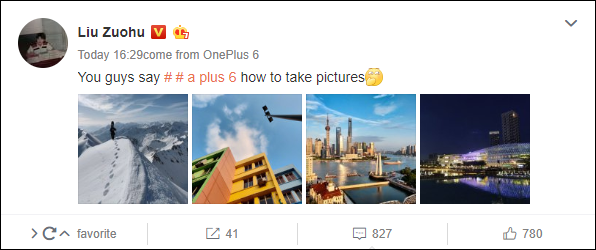 The camera samples could be regarded as the first official samples from OnePlus. That is because even though the CEO had shared a few pictures suspected to be OnePlus 6 camera samples, it wasn't expressly specified to be the OnePlus 6's samples. But in this case, the CEO was specific about that.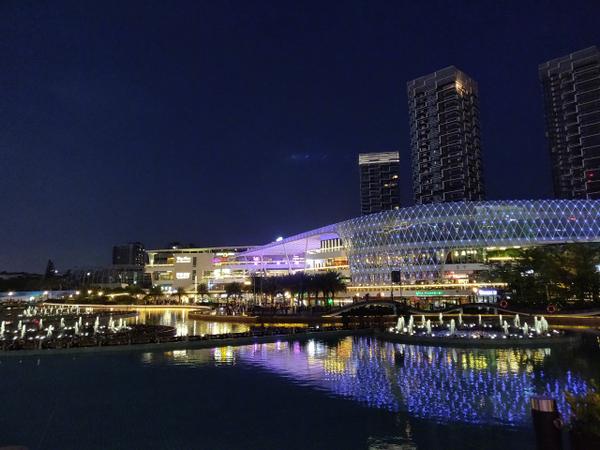 Read More: OnePlus 6 Protective Skin Case Offers A Glimpse Of The Rear Design
The camera samples are evidence of the ability of the OP6 to capture amazing shots with vivid clarity. The pictures shots during the day and even the shots captured at night show a great attention to details, impressive clarity and a near absence of photographic noise. There have been rumours that the device will feature a powerful camera consisting of a 20MP + 16MP camera combination just like what was found on the OnePlus 5T from last year. However, the camera is expected to feature some enhanced features compared to OnePlus 5T. A recent teaser suggested the presence of AI features on the OnePlus 6 camera. We don't have details of how that would pan out but it may likely bring features such as scene detection, face recognition and others to the camera.
(source)