Qualcomm's Upcoming Smartwatch SoC Tipped To Support Eye-Tracking
by Michele Ingelido ago0
As we reported  yesterday, Qualcomm and Google are working on a new SoC for upcoming Wear OS smartwatches and the first model to sport it should be launched by Big G in Q4 2018. The new processor will be made from scratch and it will replace the old Snapdragon Wear 2100 which is nothing more than an improved Snapdragon 400. The chipset should be called Snapdragon 3100 and according to new reports, it will bring important innovations in the wearables market. It seems that the new Qualcomm's SoC will support eye-tracking which should make wearables compatible with AR glasses such as Google Glass.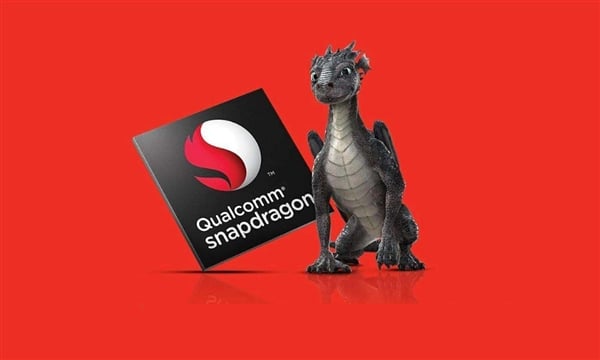 Thanks to the eye-tracking technology, the smartwatch would be able to monitor the position of the pupil and cornea. To achieve this, the smartwatch is expected to include a camera with support for up to 120 fps and the SoC will send 36 million instructions per second in order to perform eye-tracking. Besides augmented reality, there may be many features which could take advantage of the eye-tracking, such as unlocking devices and controlling wearable through eyes. According to Pankaj Kedia from Qualcomm's wearable division, the Snapdragon 3100 will also include several improvements.
RELATED: Qualcomm Says First 5G Smartphones May Come By Late 2018
It will be more efficient, so it will make batteries last more. It will provide a higher rendering speed, more smoothness and more features related to health and fitness monitoring. The SoC will include an ARM Cortex A7 CPU and an Adreno 304 GPU, as well as a new energy manager called Blackghost. Google is expected to announce the first smartwatch with Wear OS and Qualcomm Snapdragon 3100 this fall. According to some rumors, it will be manufactured by LG. Indeed, the American FCC has recently certified an LG smartwatch which we have never seen before.
Will this SoC revive Wear OS or the operating system will keep declining in favor of fitness trackers?
(via)