Earlier today, Xiaomi confirmed that it will be holding a launch event in Shenzhen. However, it did not confirm on the date and time for the event. It is speculated that the Chinese firm will use the Shenzhen platform to announce its new flagship phone. Rumors have it that two smartphones namely, Xiaomi Mi 7 and Xiaomi's 8th Anniversary Edition smartphone by the end of this month. A leaked photo of the structured 3D light module has appeared on Weibo. At first, it was speculated to be the image of the TrueDepth Camera and Face ID system of the iPhone X. However, a careful look at it reveals that the structured 3D light module is significantly different from what is present on the iPhone X. Moreover, the image also shows a modified version of the MIUI for the notch.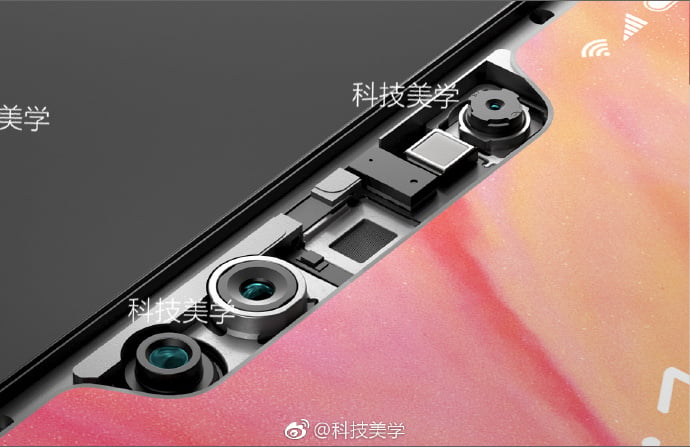 A tipster from China claims that the 8th Anniversary Edition phone from the company will be launching as the Xiaomi Mi 8. He has also added that the leaked image could belong to Mi 8's 3D facial recognition module.
Previous reports have claimed that the 3D facial recognition solution for Xiaomi's upcoming flagship phone is being jointly developed by Qualcomm, Himax Technologies and Truly Opto-electronics. It is speculated that the Xiaomi Mi 8 may debut as the first Android phone with support for 3D facial scanning.
The Apple iPhone X that was launched last year is the world's first phone to support 3D facial recognition. The Face ID feature on the iPhone X allows it to carry out authentication by scanning the face of the user in 3D. The structured light 3D module of the iPhone X includes a TrueDepth Camera that captures the face data accurate by analyzing more than 30,000 invisible dots to make a depth map on the face of the user. At the same time, it also captures an infrared image of the face.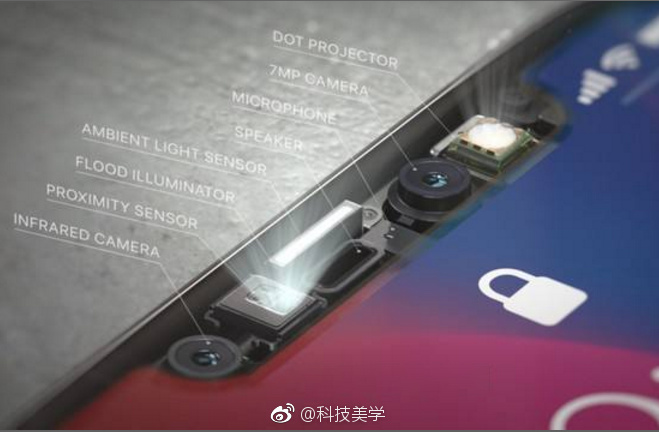 The neural engine of the A11 Bionic SoC springs into action to convert the depth map and infrared image into a mathematical representation which is then matched with registered facial data of the user. The Face ID is so secure that it can be not only used for securely unlocking the iPhone, but also for authenticating payments on it. Apple was so confident about the Face ID that it decided the axe the Touch ID fingerprint scanning feature from iPhone X.
Read More: Xiaomi Led The Indian Smartphone Market in Q1, With Four Chinese Firms Making The Top 5
The Xiaomi Mi 8 is expected to offer such kind of robust security through its 3D facial scanning feature. Like the iPhone X, it may not feature a fingerprint scanner. However, Xiaomi CEO Lei Jun had recently hint the Mi 7 will be coming with an under-display fingerprint scanner. Hence, it may so happen that the Mi 7 may not feature 3D face scanning but come with in-screen fingerprint reader.