Xiaomi Launches the OCooker Microwave On Crowdfunding For 399 yuan (~$63)
Xiaomi has introduced a new product on its crowdfunding platform. This time around, it is a microwave and as at the time of filing this report, the product is up for support on the Youpin crowdfunding page and the response has been overwhelming so far. The crowdfunding target was 10,000 yuan but that has been surpassed by up to 143%. The OCooker microwave is manufactured by one of Xiaomi's eco-chain company- Guangdong Kitchen Technology Co., Ltd. The company will also handle after-sale services in China.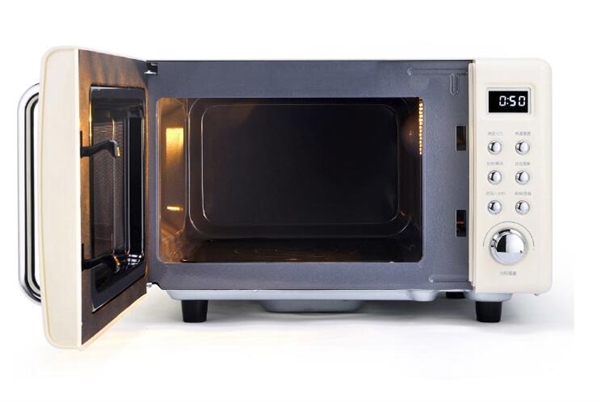 The Ocooker microwave comes with a clean and radiant appearance. It has a rectangular shape with an 18L capacity and the body has a smooth finishing. The edges are not sharp but curved. The microwave equally comes with 6 classic retro mechanical buttons and a knob, all having chrome finish. It has a quick start button which makes it easy for teenagers to operate.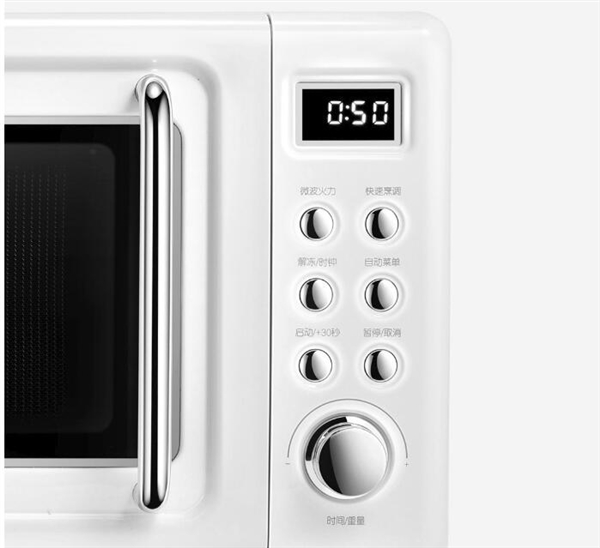 On the internal components, the Ocooker microwave utilizes Toshiba's fifth-generation innovative magnetron. It comes with a microcrystalline ceramic plate and reaches a 700W speed power. In addition, it disseminates a 360-degree three-dimensional uniform heat thus you get a perfect taste of your food item since all the sides, top and bottom will be uniformly heated. The thermal uniformity is as high as 83.5%, far exceeding the national standard of 60%. The microwave is said to also provide five-stage radiation protection design, triple micro-switch protection, and child lock design.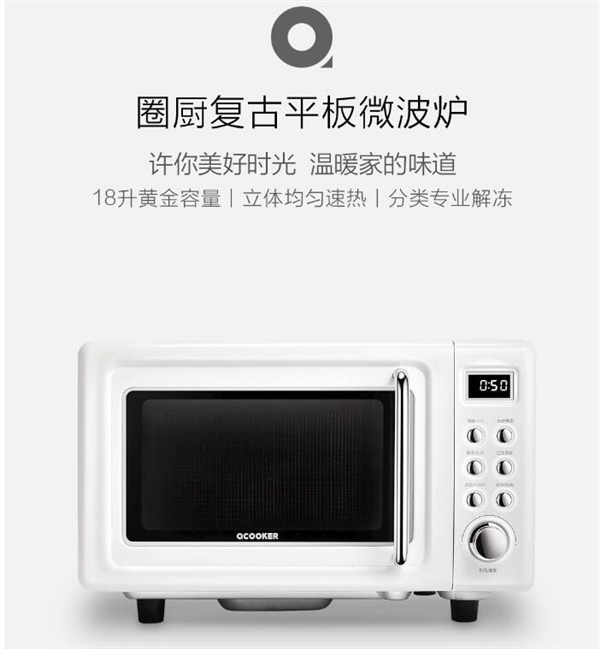 Read More: Xiaomi's Lei Jun Highly Recommends The MiTu Drone To Fans On Weibo
The microwave could be considered as a cheap one at 399 yuan ($63). The product is expected to begin shipping on June 26, 2018.
(source)