Check Out Xiaomi Outdoor Big Promotion On Banggood; Get 30% Discount Coupon And Lots More!
by Vinay Patel ago0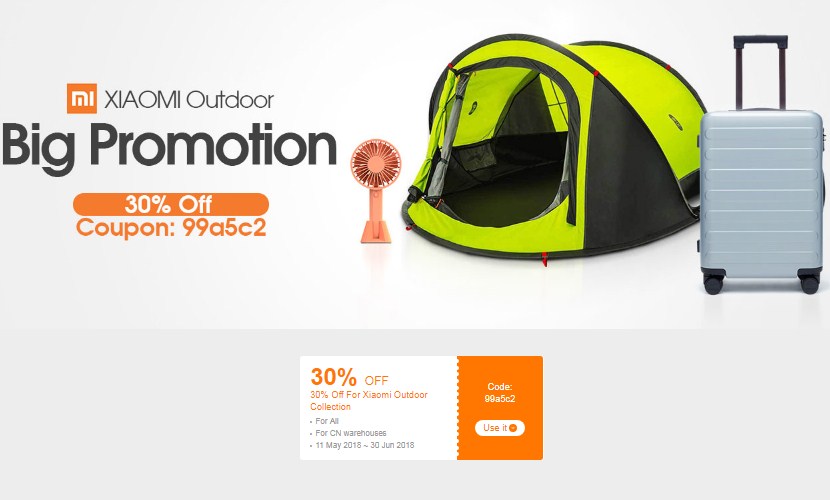 If you're an adventure junkie looking to buy outdoor travel gears without emptying your pocket, look no further. Banggood is handing out big discounts on a broad range of Xiaomi-branded products that come in handy when you go on a great outdoor adventure.
Dubbed as 'Xiaomi Outdoor,' the recently kicked off big promotion even offers a discount coupon '99a5c2,' which is valid for all items, and for CN warehouses. The products have been split into multiple categories in a bid to facilitate the search process.
Hot Recommendation
Banggood is giving a noteworthy 30% off on the Xiaomi portable 300ML vacuum cup 316 stainless steel water bottle bringing its original asking price of $45.99 down to just $31.99. On top of that, you can save an additional $9.60 simply by applying the coupon code '99a5c2′ at the time of checking out.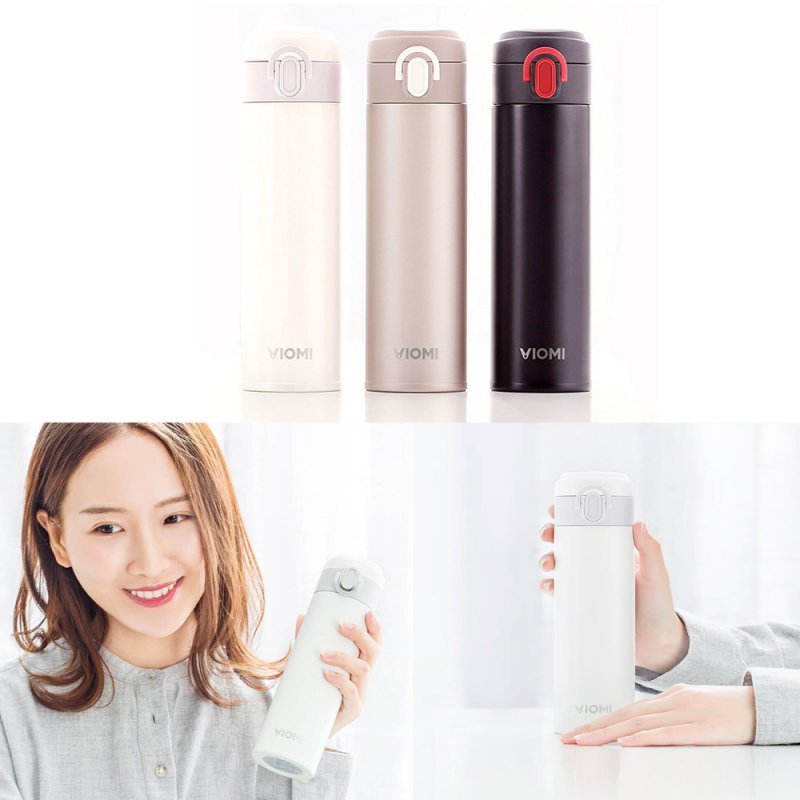 Travel Suitcase
Banggood is giving a considerable 50% off on two sizes i.e. 20-inch and 24-inch of the original Xiaomi 90FUN travel luggage which would normally set you back $357.99. Thanks to the discount, you can now get your hands on the storage case by shelling out $168.99 and $188.99, respectively.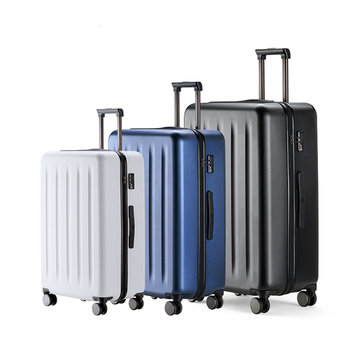 You can choose from several color options including grey, red, white, black, and blue. More importantly, you can apply discount coupon '99a5c2′ to save an additional $50.70 on the 20-inch and $56.70 on the 24-inch variants of the Xiaomi-branded travel luggage.
Outdoor Backpack
Whether you're an avid outdoors person or simply prefer to enjoy a little fresh air from time to time, it is imperative for you to have the best hiking backpack for your supplies. On the downside, high-quality backpacks don't come cheap.
This category is crammed with all sorts of top-notch backpacks that you can buy without burning a hole in your pocket. For instance, Banggood is offering 22% discount on the original Xiaomi 26L 15.6-inch laptop backpack, which normally sells for $129.99 on the site.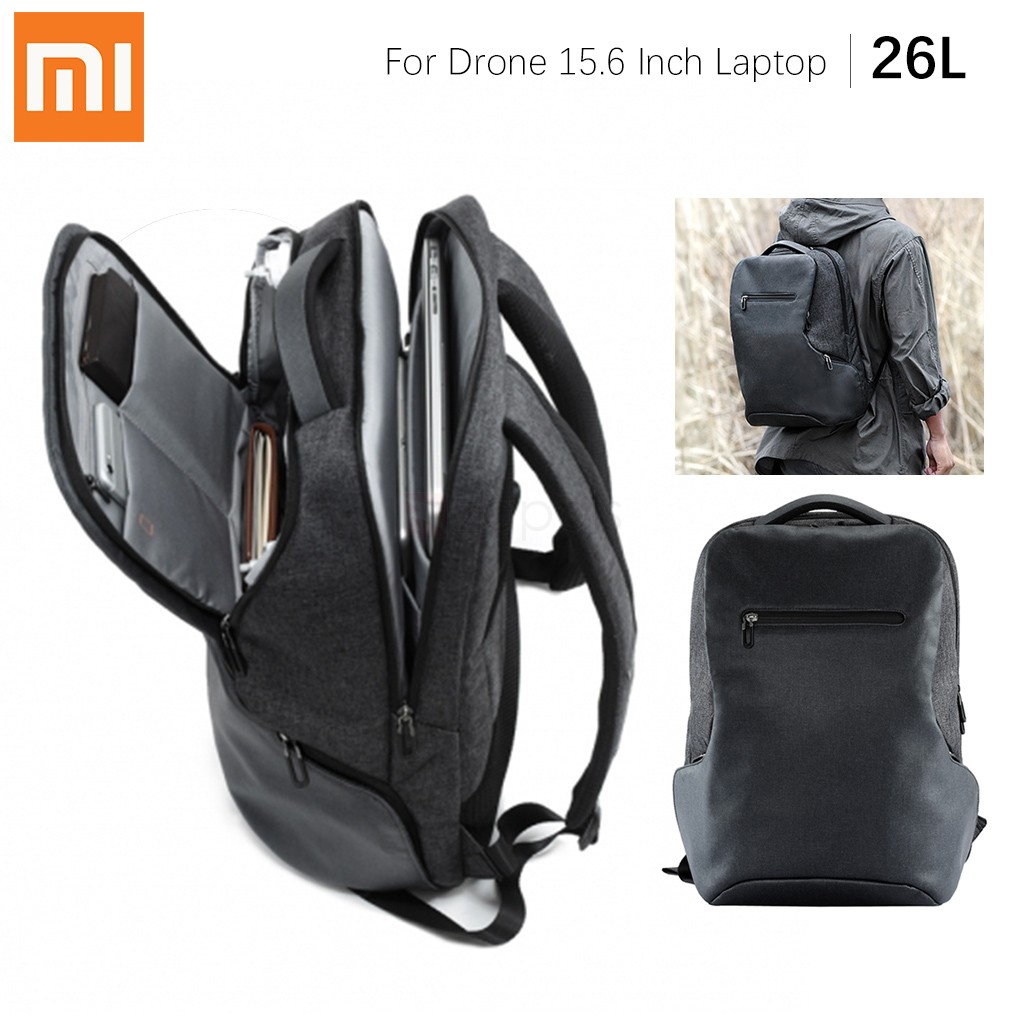 The Xiaomi 26L backpack is available bearing a lowered price tag of just $101.79. But if you're on a tight budget and aren't willing to spend that kind of money on a backpack, you can use coupon code '99a5c2′ to save an extra $30.54 at the time of checking out. This brings your grand total down to only $71.25.
Storage Bag
If you're looking for a bag that you can carry all day long without breaking much of a sweat, you've come to the right place. This section comprises a slew of storage bags that are currently up for grabs at a slashed price.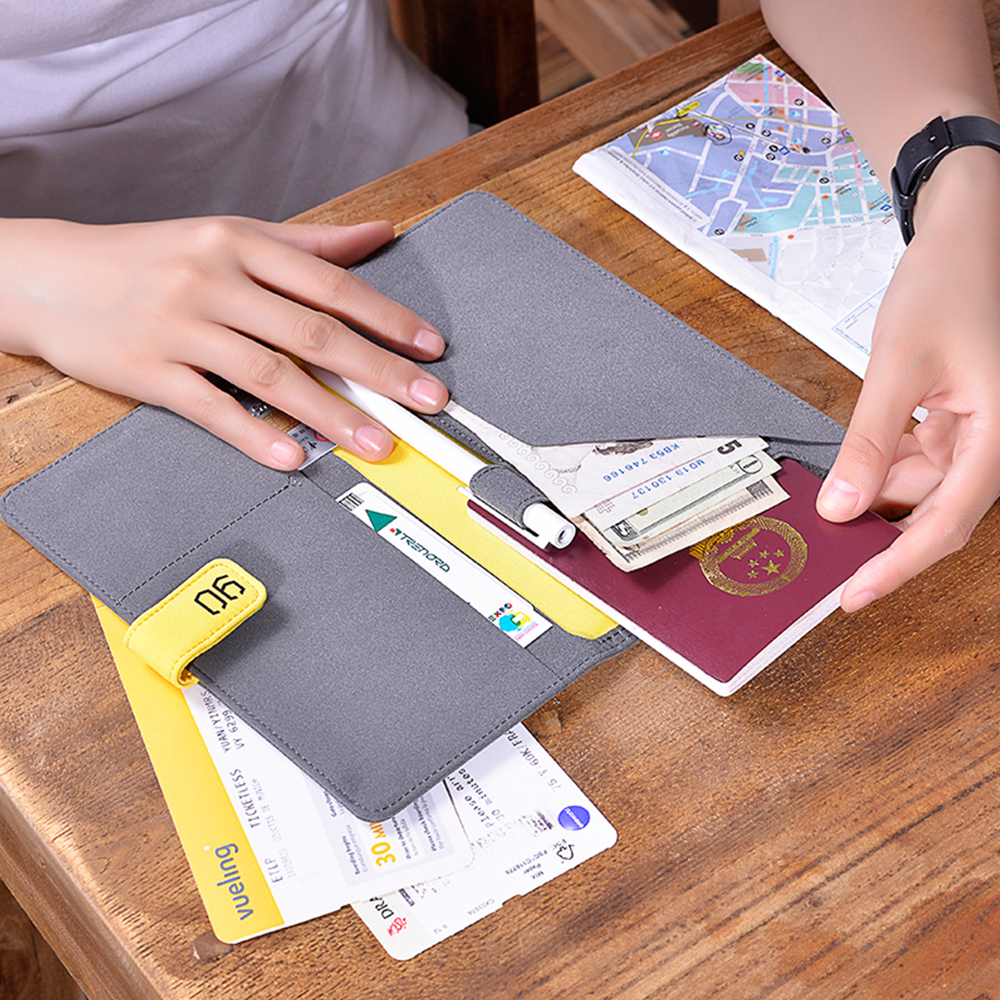 You can buy the Xiaomi 90 Fun passport credit card holder at a lowered price of just $24.69. It's worth noting that the cardholder usually sells for $33.79 on Banggood. In other words, you can save $7.41 more by applying discount code '99a5c2′ while checking out.
If you're interested in taking advantage of the promo and use the discount coupon, which is slated to expires on 30th June, head straight to this link. All the products carrying reduced price are likely to retain their original selling price as soon as the promotion ends.