Check Out GearBest '2018 World Cup Countdown' Promo; Get Free Gift Combos And Lots More!
by Vinay Patel ago0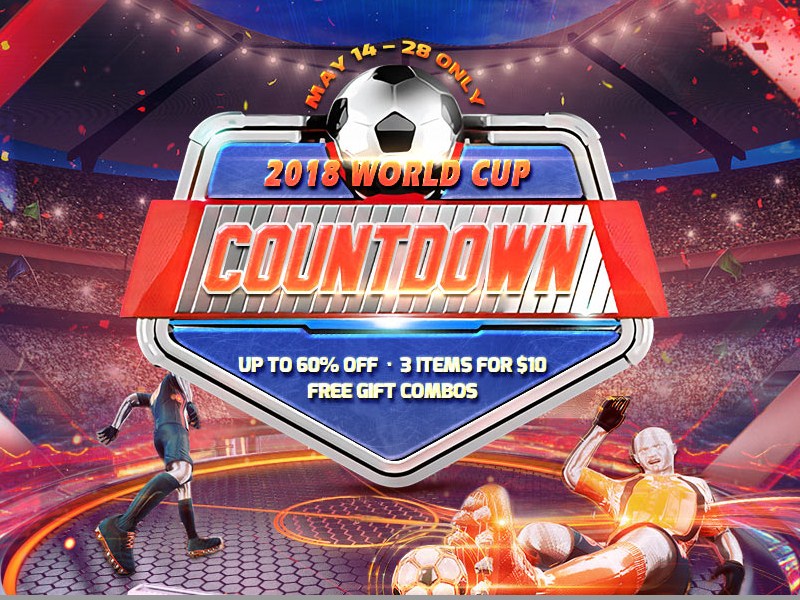 The FIFA World Cup 2018 is just around the corner and in a bid to build more hype around the hotly anticipated quadrennial international football tournament; GearBest is offering 3 items for $10, free gift combos and up to 60% off on a broad range of top tech, essential gadgets, and party gears.
GearBest has simplified the promotion dubbed '2018 World Cup Countdown' by splitting the products into multiple categories. Here's a brief glimpse of some of the aforesaid categories and the items that you can buy without burning a hole in your pocket.
Flagship Gear
This is the first category which features 4 electronic items including the recently arrived Xiaomi Redmi S2 4G phablet. The phone would normally set you back $181.58 on GearBest; however, the site is currently offering 14% off on its retail price.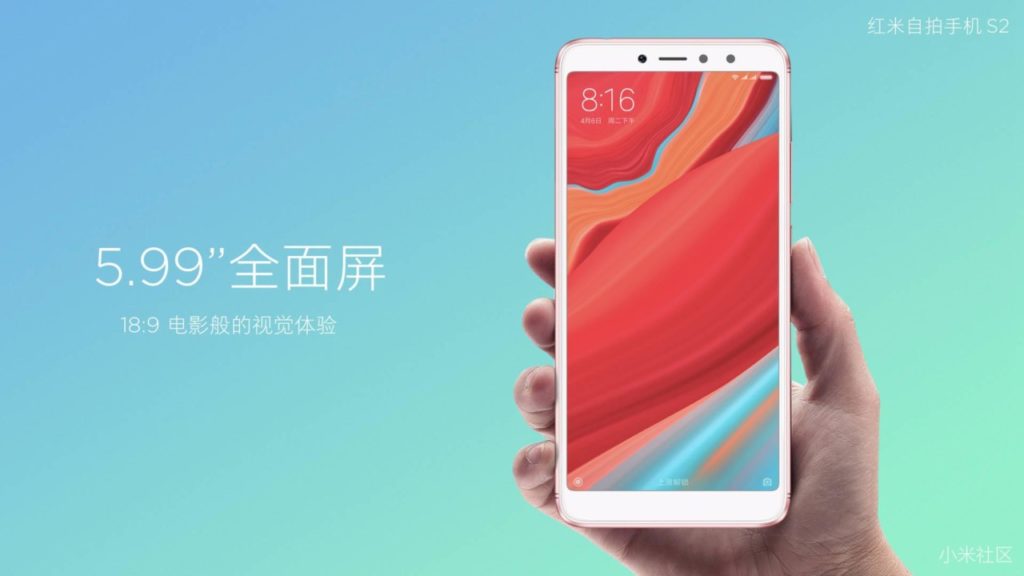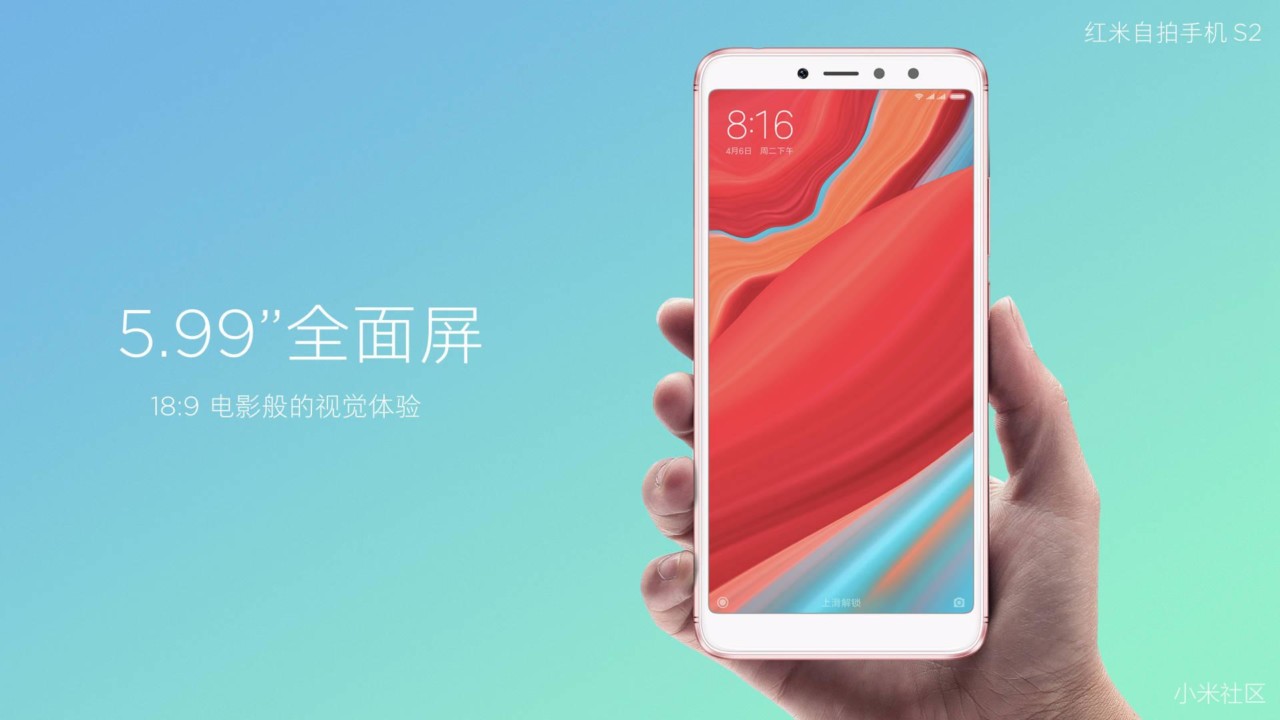 In other words, you can buy the Redmi S2 phablet by shelling out only $155.99 on GearBest. The discount will be valid for the gray, gold, and rose gold color versions of the phablet, but the promo was on the verge of wrapping up. Regrettably, there were 141 pieces of the gray, 241 pieces of the gold, and only 42 pieces of the rose gold color version left at the time of writing.
Flash Sale
This section is crammed with all sorts of items bearing discounted price tags. For instance, the NO.1 F6 smartwatch which normally sells for $40.32 on GearBest is currently available for only $29.99 on the site.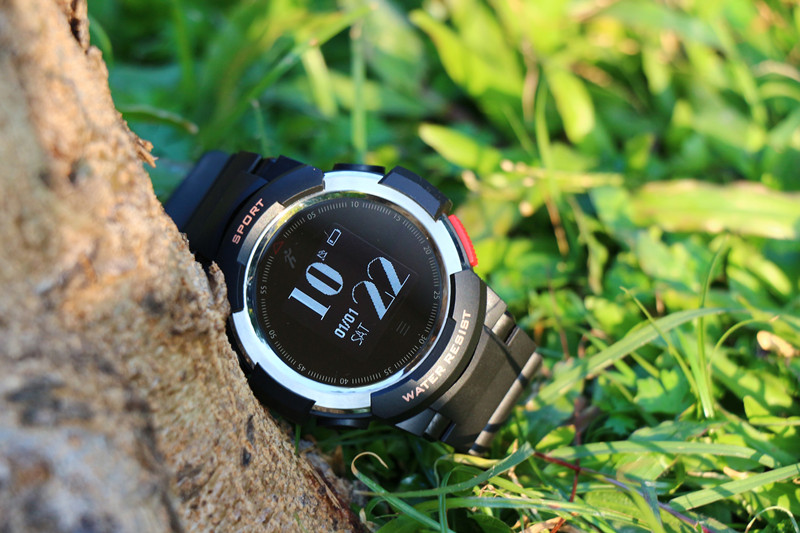 This is a noteworthy 26% reduction in the device's original asking price. You can choose from 2 color versions including black and silver. On the downside, there were 299 pieces of the black and only 31 pieces of the silver-tinted NO.1 F6 smartwatch left.
Choose ANY 3 for $10
You can choose any 3-unit combo from a slew of featured products and pay only $10. This section comprises various products such as the Novelty Clockwork Deformable Car Dog Kids Toy, which now carries a slashed price sticker of $3.99.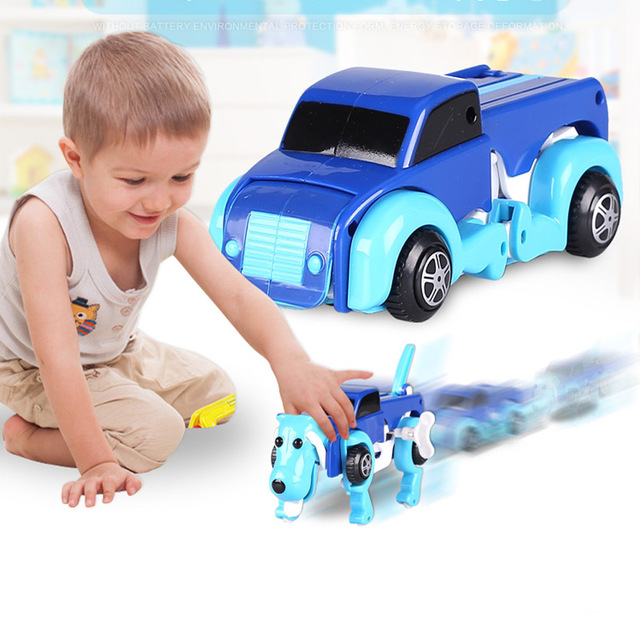 While GearBest is offering a considerable 34% off on the car dog kid toy, you can use discount coupon 'GB50-$5off' to save extra money at the time of checking out. Moreover, if your grand total is more than $50, you'd be eligible to buy 1 Special Add-On for $1.99.
$1.99 Add-Ons
When you make any order over $50, you can enjoy epic add-ons by shelling out just $1.99. You can choose from a myriad of add-ons that include Pair of Half-finger Sports Cycling Gloves, Car Dashboard Sticky Pad Holder, and Male Adult Head Latex Rubber Mask for Party which is available for $9.42.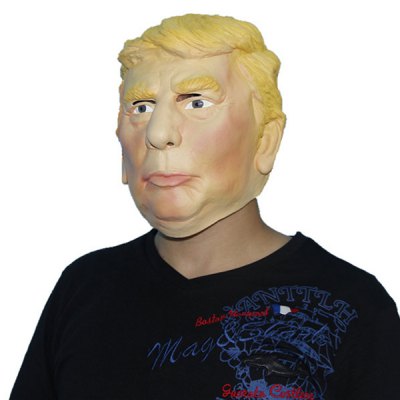 While GearBest is offering 8% discount on the Male Adult Head Latex Rubber Mask, you can use coupon code 'GB50-$5off' to further reduce its original selling price. Note that the aforesaid coupon code is only valid for China warehouse.
Gift Combos Gear
Amid a myriad of other products that you can buy at a lowered price, this section features the LOCAL LION 60L Water Resistant Trekking Backpack, which usually sells for $53.51. GearBest is giving 12% off on the item, bringing its retail price down to only $46.99.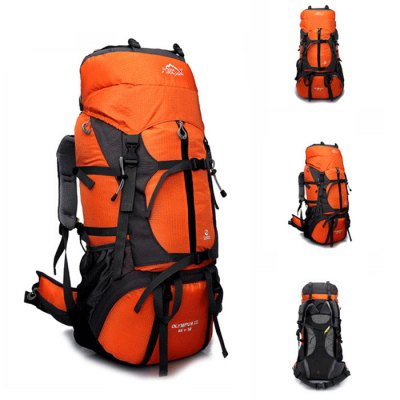 Likewise, you can get a 6% discount on Alfawise S95 TV Box, which sells for $42.41 without the discount. Thanks to the above-mentioned discount, you can now buy the S95 for only $39.99.
The rest of the products have been divided into other categories i.e. Lucky Bags, Mobile Phone, Top Tech Gear, Your Lifestyle, and Pure Fashion. You can follow this link in order to check out the full all categories of products and take advantage of the promotion sale before it wraps up.