Check out Epic Clearance Sale at Gearbest!
Gearbest is one of the most popular websites if you are interested in gadgets and other electronics. The website now has plenty of tech products on sale, so you can save a lot of money.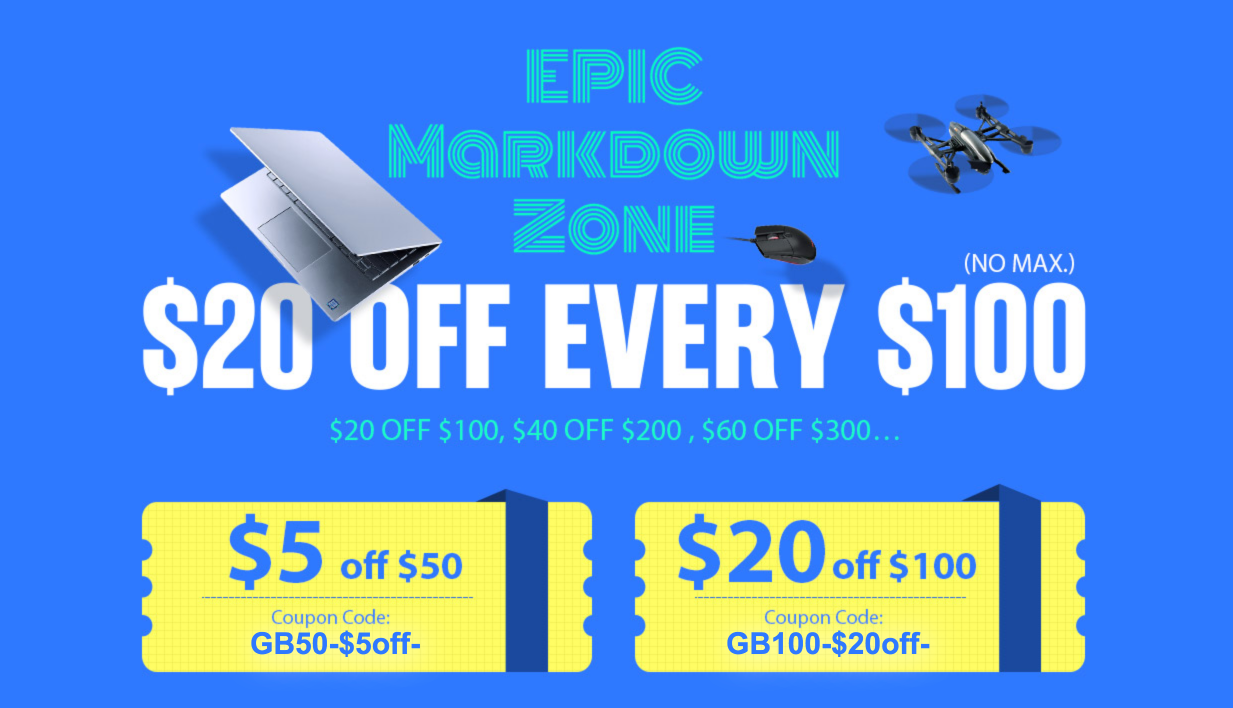 Besides the coupon codes that give you $5 or eve $20 off depending on the amount you spend on the website, there are plenty of great gadget deals – from phones, to laptops, to outdoor tech.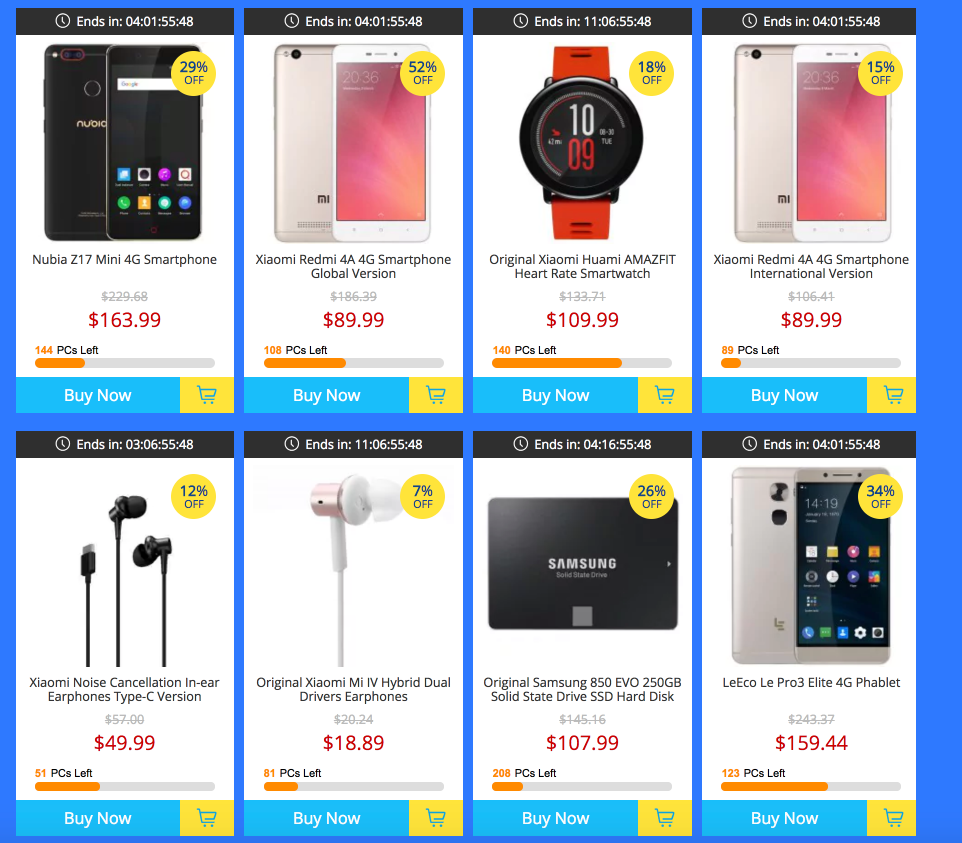 These are just a few examples where you can save money but if you want to check out all the deals currently available, hit the link down below.