Buy Zeblaze THOR 4 Smart Watch For Only $139.99 On Banggood
by Vinay Patel ago0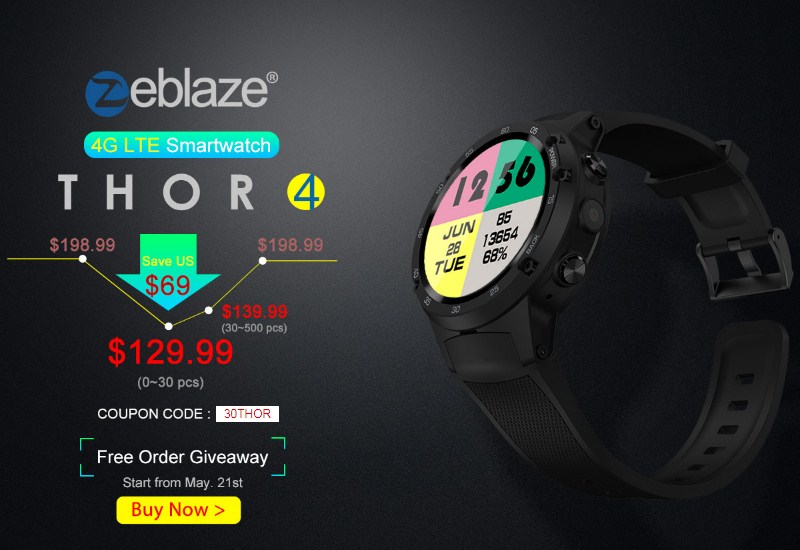 Smartwatch phones are multifaceted devices that not only show your phone notifications but also let you respond to them. Apart from performing a broad range of other tasks, it also keeps track of the wearer's recreational workouts.
While there's no dearth of smartwatch phones in the market, we'll be talking about Zeblaze THOR 4, an exceptional smartwatch that's durable, practical and relatively low-priced. For those unaware, the Thor 4 is the first 4G LTE-equipped smartwatch from the Chinese fitness products manufacturer, Zeblaze.
If you've restlessly been waiting to get your hands on the Zeblaze THOR 4 smartwatch phone without emptying your pocket, we have good news for you. Banggood is offering a noteworthy 30% off the highly useful gadget's original asking price and doling out other discounts that you don't want to miss.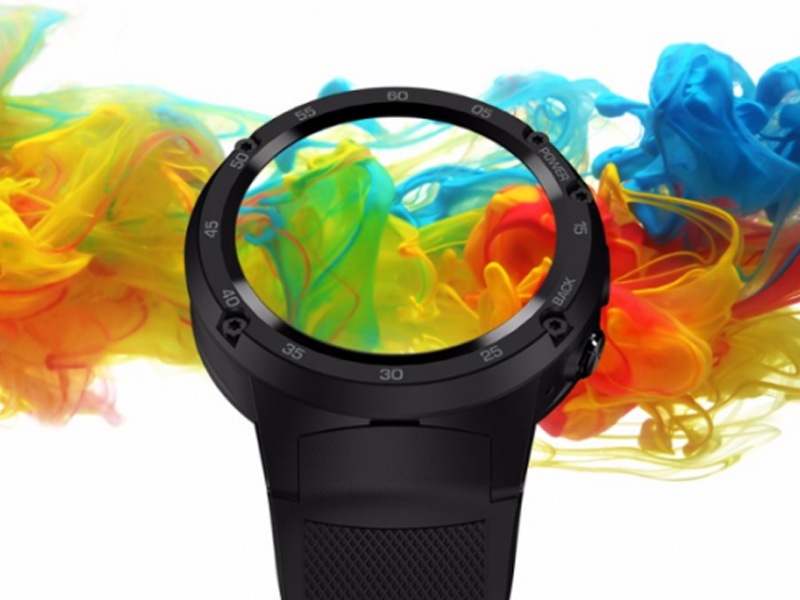 While the THOR 4 would normally set you back $198.99 on Banggood, the Chinese online store is offering the device at a considerably lowered price of only $139.99. In other words, Banggood is giving buyers an opportunity to save $59 on the Zeblaze-branded smartwatch phone.
But if you're on a tight budget and aren't willing to spend that kind of money on a smartwatch phone, we'll tell you exactly how you can get an additional discount. All you have to do is apply coupon code '30THOR' to save an extra $10 at the time of checking out.
Although you can bring your grand total down to just $129.99 by applying the aforesaid discount coupon, it is worth noting that it will be valid only for 30 units. Moreover, Banggood will be selling only 500 units for a lowered price of $139.99, which is a significant reduction in the device's retail price of $198.99.
On top of that, Banggood will randomly pick 2 free orders from every 0-500 orders. Names of all winners will be revealed on May 31st. The free trial will hinge on a first come, first served basis and Banggood will retain all rights to this activity.
You can head straight to this link if you're interested in availing the deal. Note that the discount is slated to end soon and the discount coupon is likely to expire shortly.