Here's Why The OnePlus 6 Doesn't Have Wireless Charging
OnePlus finally went official with the much-anticipated OnePlus 6 last week and the device went up for sale for the first time today. The OP6 looks a lot similar to the OnePlus 5T except that the device presents with a more premium glass body instead of metal used on the 5T. The glass body of the OP6 apart from adding glitz and glamour to the looks also allows for ultra-fast gigabit data speeds where the carrier can support those speeds. Another feature that could have been added to the OnePlus flagship as a result of its glass body is wireless charging. Curiously, OnePlus left that out of the OP6's features despite it being a feature of most of the flagship phones around presently.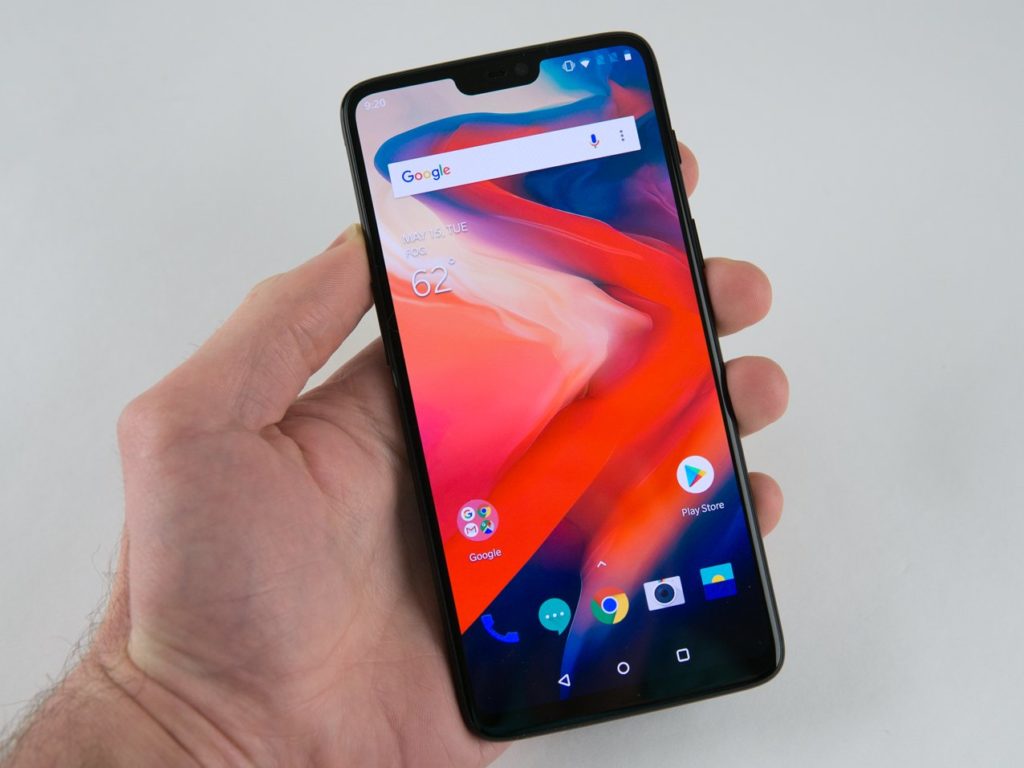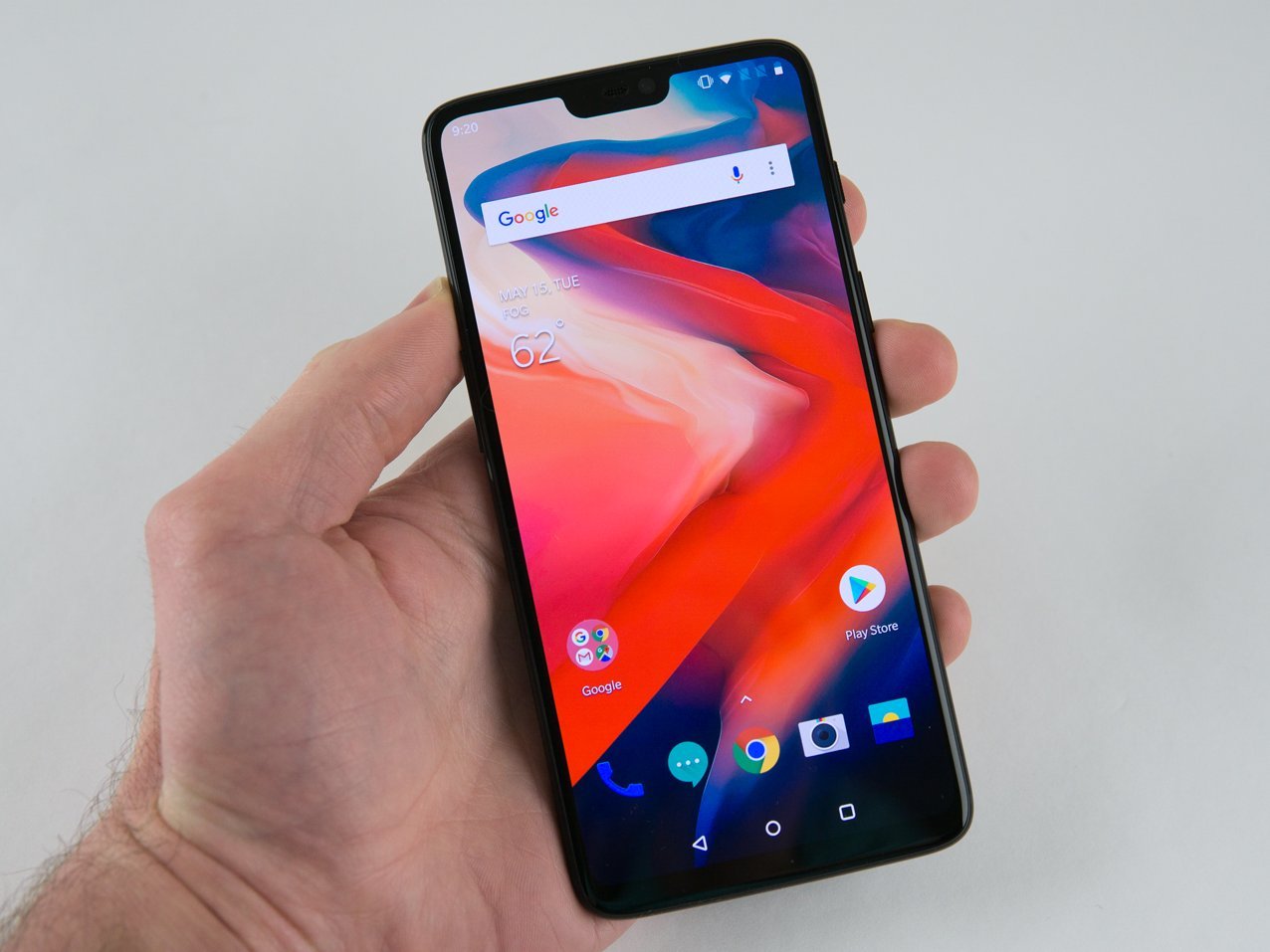 OnePlus has now revealed why it didn't include wireless charging on the 6. A reporter for U.K's Business Insider quotes OnePlus representatives as simply stating that they didn't really feel the need to add wireless charging. The officials were further credited to have stated that the company wasn't going to add a feature just for the sake of it.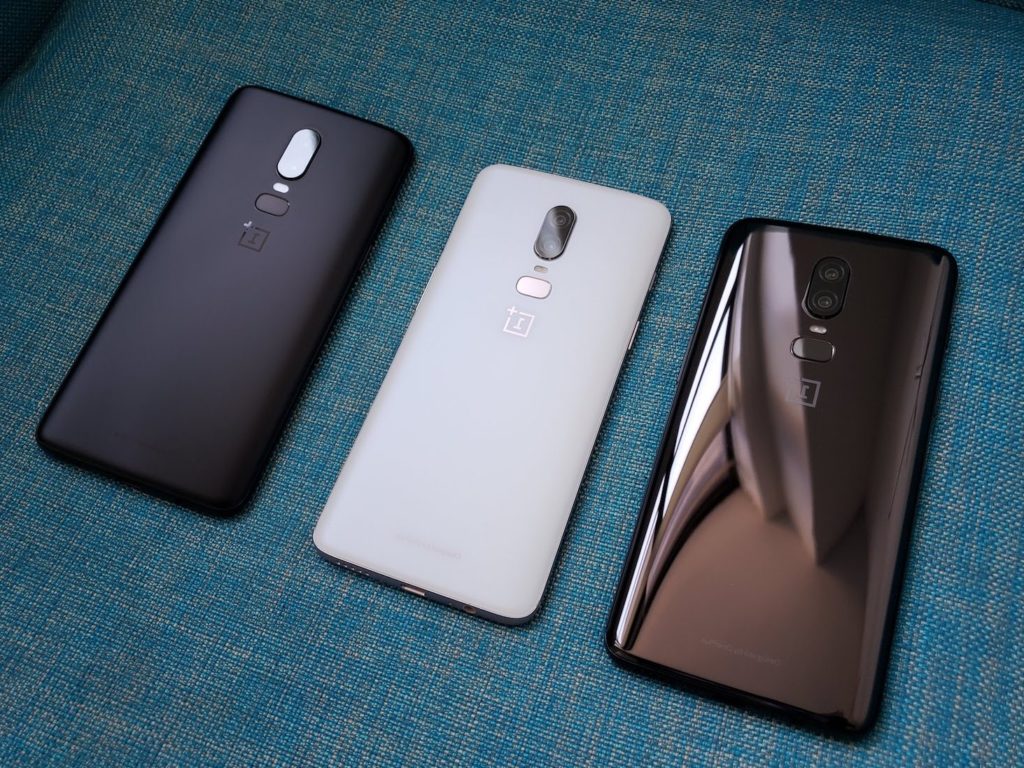 Read More: OnePlus 6 Records Impressive Opening Day Sales in India & China
That may not be the real reason for the lack of wireless charging. Even though OnePlus listens to fan's feedback, it didn't stick with the result of feedbacks regarding fans' disapproval of a notch design on the OP6. OnePlus could simply be saving the feature for the OnePlus 6T which may drop later this year. Be that as it may, wireless charging isn't a feature that should get us very excited, considering that the charging speed is much slower than the wired chargers. Also, fans would have to buy the wireless chargers themselves. Moreso, OnePlus' DASH charging technology delivers super fast wired charging.
(source)