Xiaomi Launches Roidmi Car Air Purifier with OLED Display Priced At 699 Yuan (~$109)
Xiaomi has launched a new car air purifier under its crowdfunding platform with some improvement over the previous model and a competitive price tag. The Roidmi Car Air Purifier is a successor to the first-gen model which was launched in December 2016. It would be recalled that the original first-gen Xiaomi Car Air Purifier was elicited by a picture which made the rounds on Weibo back then of a man using the bulky Mi home air purifier on a high-speed train while on transit. The company launched the portable car model to cater for travellers.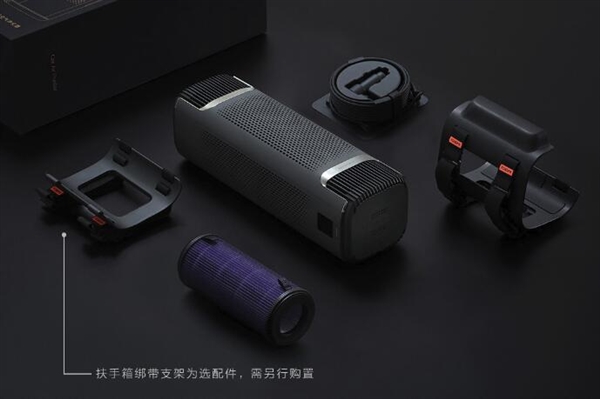 This new car air purifier is manufactured by Xiaomi's ecological chain company Roidmi, well known for its quality products like the Roidmi 2S/ 3S car chargers, magnetic air vent phone holder and several others. The device is even teased as having won the German Red Dot Design Award 2018. The Roidmi Car Air Purifier is distinct from the previous model as a result of the OLED display it packs as well as a more refined and polished design. The CADR value is also increased from 60m3/h to 80m3/h and as a result, the air inside the car is purified in just 2 minutes.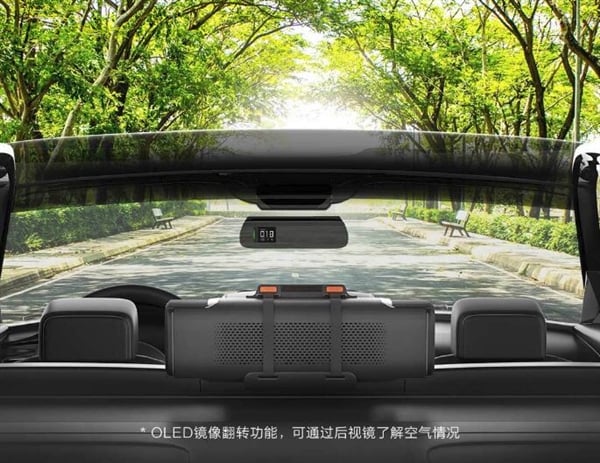 The new version also utilises double fans. In addition, it adopts a three-side circulation intake design to increase the area of the air inlet, so that the air in the vehicle is fully circulated and the purification efficiency is improved. It equally has integrated 360° barrel-shaped full-effect composite filter element that supports multi-effect combination of anti-mite, aldehyde removal. It also has anti-bacterial property as it utilizes a high-precision laser particle sensor to enhance purification capability.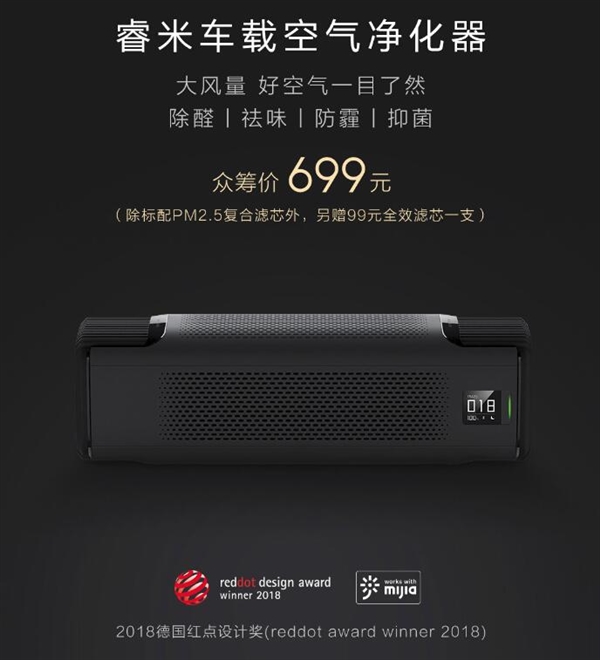 Read More: Xiaomi Reveals Top 10 Smart Products In China!
The OLED display can accurately show the PM2.5 concentration, filter usage, Bluetooth connection and work mode, to keep the user abreast of the car air quality changes. Of course, it can be paired with a smartphone and the parameters can also be checked using the Roidmi app.
The car air purifier is presently on crowdfunding for 699yuan (~$109) and will ship on July 3, 2018.