TENAA Reveals Full Specs Of Xiaomi M1804C3DE, M1804C3CC, & M1804C3CE
by Habeeb Onawole ago0
The Xiaomi M1804C3DE was seen on TENAA yesterday. However, only a few specs were revealed. Now the full specs of the device presumed to be the Redmi 6A have been released along with that of two other models with different model numbers but nearly the same specs as it.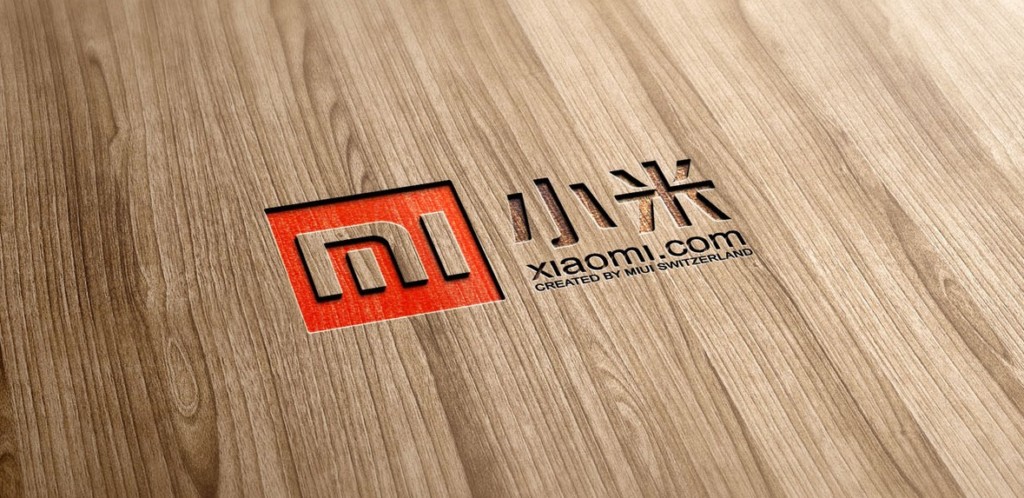 The Xiaomi M1804C3DE and its siblings – the M1804C3CC & M1804C3CE have the same display, battery, processor, and dimensions but differ in RAM, storage, and camera configuration
All three phones have a 5.45-inch screen with a 1440 x 720 resolution. They are powered by an unnamed octa-core processor clocked at 2.0GHz which we think is the Snapdragon 625.
They have Android 8.1 Oreo pre-installed and pack 3000mAh batteries. Their dimensions are given as 147.46 × 71.49 × 8.3 mm and they each weigh 146g except for the M1804C3CC which weighs 145g.
The Xiaomi M1804C3DE comes in 2GB, 3GB, and 4GB variants with 16GB, 32GB, and 64GB of storage respectively. TENAA also says that it has three cameras though there are no pictures to confirm. The primary rear camera is a 12MP sensor but there is no mention of the second sensor. There is also a 5MP front-facing camera.
The Xiaomi M1804C3CC, on the other hand, only has a 2GB RAM variant with 16GB of RAM. It also has a single 13MP rear camera and a 5MP front-facing camera.
The Xiaomi M1804C3CE will launch in 2GB RAM and 3GB RAM variants with 16GB and 32GB of internal storage respectively. It will also have a single camera on both sides. However, its rear camera is a 12MP sensor but its front camera is 5MP like the other two.
Unfortunately, TENAA has not provided pictures for any of the models.
All three variants will also come in different colors as listed below:
Xiaomi M1804C3DE – Blue, black, silver, white, gold, rose gold, green, purple, red
Xiaomi M1804C3CC – Silver gray, blue, gold, rose gold, black, white, red, purple, pink
Xiaomi M1804C3CE – Black, rose gold, gold, white, blue, red, pink, silver, silver, green, purple.
READ MORE: Chinese Offline Store Lists Xiaomi Mi 8 For ¥2999, Pre-order Begins May 31
If you ask us why there are three models with different camera configurations, our response is that one is the base model, the other is the Plus model and the third is the Pro or Prime model for whatever name these phones launch with.