Andy Rubin Has Reportedly Considered Selling Essential and Cancelled Second Phone
by Anvinraj Valiyathara ago0
Citing people familiar with the matter, a fresh report on Bloomberg states that Essential Phone has not only canceled the development of its second-generation flagship phone, but also it has hired Credit Suisse Group AG's advisors for finding potential buyers to sell the brand.
Bloomberg's report had claimed that Essential has considered selling off everything from devices to patent profile. Also, one of the suitors is already interested in acquiring Essential. Soon after the report came out in the public, Andy Rubin released a new tweet that neither denies that the company is up for sale, nor confirms that the successor of the Essential Phone will not be coming.
Ruin has said that the company has been working on multiple product simultaneously and have canceled some in favor of those products that may good reception from audience. He added that company is putting more efforts in its upcoming mobile and home products.
Bloomberg's report has clearly stated that the company has canceled its next smartphone. Its sources have revealed the firm is now workin on a smart home device. This product is expected to debut by 2019.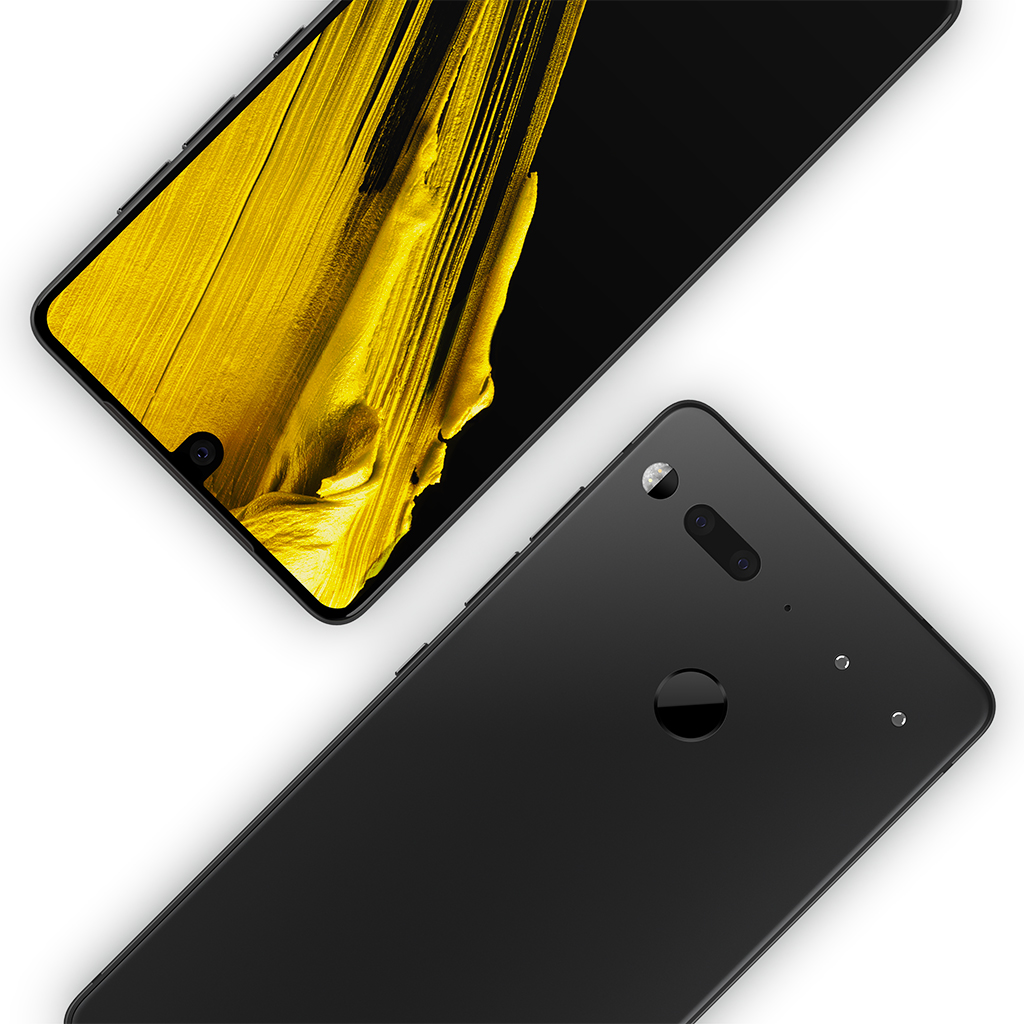 Read More: The Next Essential Phone Will Boast A Better Camera
According to the publication, Essential may reenter into phone business later and the company has even approached another manufacturer other than Foxconn to build an Essential branded device. This will not only let it overcome developmental process difficulties, but also give them a presence in the market
Bloomberg has claimed that the Essential Phone PH-1 did not sell well mainly because of the various issues it encountered at the beginning such as high starting price of $699, weak camera hardware, touchscreen problems and difficulties in making phone calls. The company has reportedly sold over 150,000 Essential Phone PH-1 units and in the process, it has rolled out a number software updates, introduced new color variants and reduced the pricing to as low as $399.
Apart from lukewarm towards its first smartphone, the internal issues within the company has caused many hardware and software engineers to leave the firm. Also, many top executives such as Brian Wallace who worked as the vice president of marketing and Joe Tate who served as the head of hardware engineering have left the company.