Essential Phone PH-1 is one of the unique releases of 2017. It's a flagship device launched by the founder of Android and it managed to get the attention of customers pretty quickly, even though the sales haven't been that impressive. Many people may not know it, but this phone was announced with a notch even before the iPhone X. And this isn't its only innovation, given that this is the first device to sport a frame made of titanium and a ceramic back.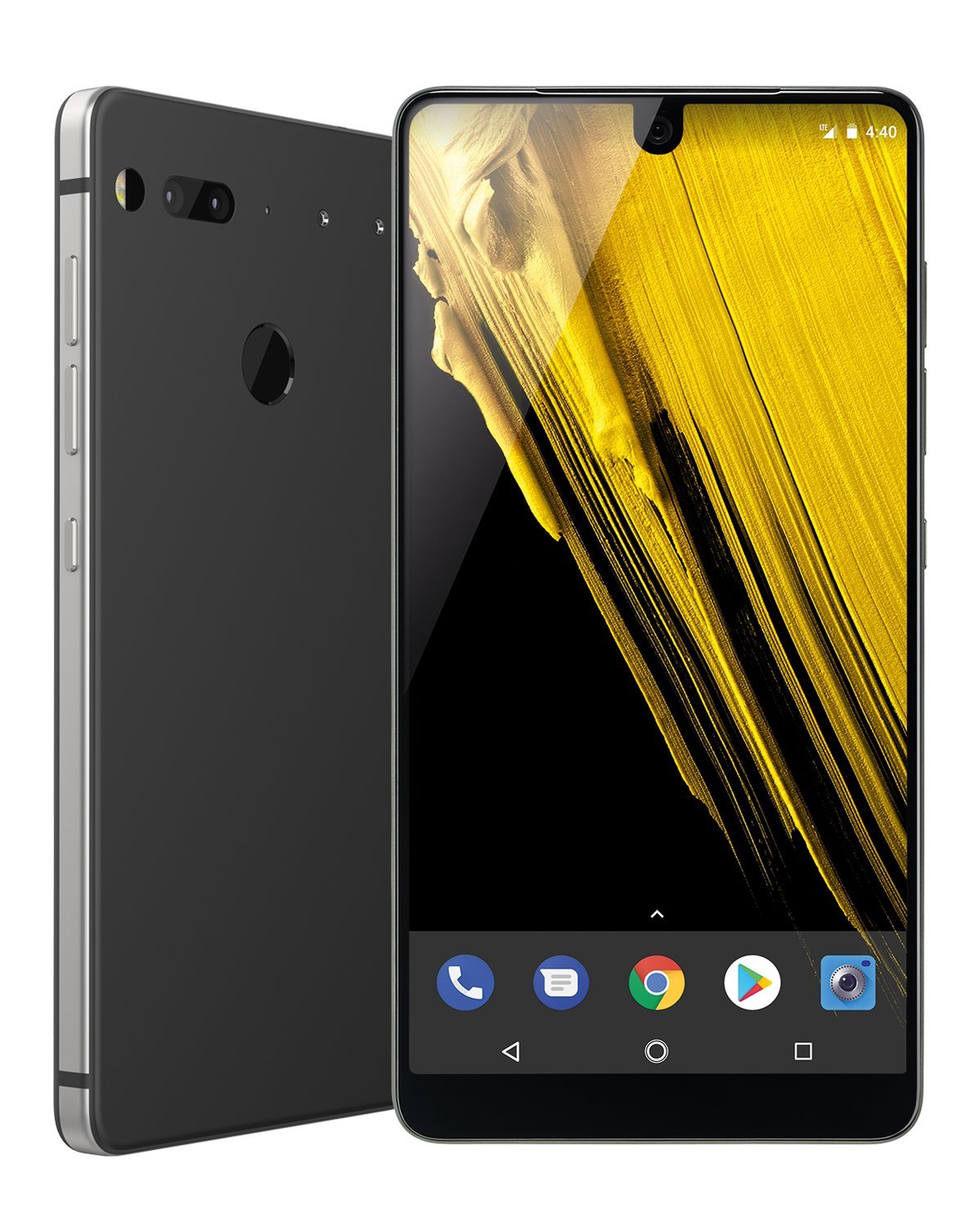 But this phone had a major flaw: we are talking about its camera performance, which is a bit disappointing. Many users complained about the bad camera performance of the Essential Phone PH-1, and the company did listen to them and released an update to improve the camera. But it was not enough to let it rock like the cameras of Samsung Galaxy S8, Mate 10 Pro, and other 2017 flagships. Well, according to the company, the next Essential Phone will change things in this department. In an interview released to Business Insider, Essential declared that its next device will feature a better camera. Here's an excerpt from the interview with Linda Jiang, head of industrial design at Essential:
In general, one thing that we got hit hard with was the quality of our camera, and we're really looking forward to improving that with our next-gen, making sure that we're listening to our customers and their pain points… We're going to make it better for you.
RELATED: April Security Update Brings Bluetooth 5.0 To The Essential Phone
However, we don't know when the next Essential Phone will be announced. Given that the company has released just one phone until now, and that there are no official declarations about the launch date of its next device, we cannot tell you if the company plans to release new flagships annually. Recently, a patent regarding this device was filed, and it was revealed that it may come with a pop-up camera like the Vivo APEX.
(Source)