Samsung Rolls Out Its Roadmap For Progression From 7nm to 3nm Process
Samsung last week held its annual Foundry Forum in the U.S where the company among other things, unveiled its roadmap that takes its chip manufacturing process technology to 7nm Low Power Plus, 5nm Low Power Early and 3nm Gate-All-Around Early/Plus.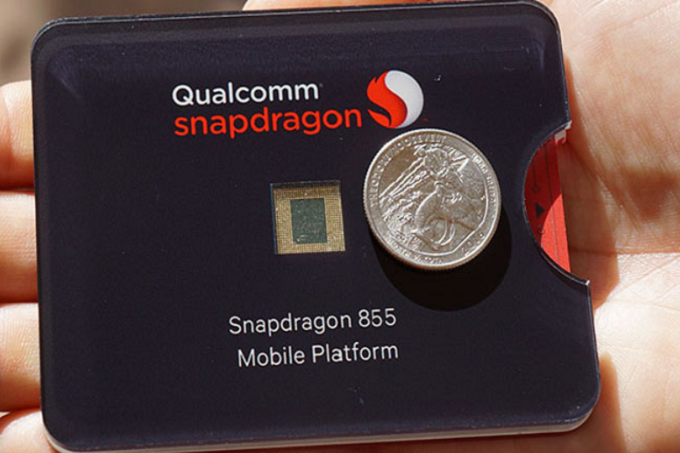 According to the details revealed, Samsung will first use an EUV lithography solution on the 7nm LPP process and that should be ready for production during the second half of this year. However, mass production of parts using the new process will start in the first half of 2019. This is the same timeline for Samsung's rival TSMC to start mass production of parts using its 7nm+ node which will also use the EUV lithography. TSMC will also start risk production of its 5nm node in the first half of 2019. Samsung is expected to produce the next-gen Qualcomm Snapdragon 855 mobile platform which will be powering next year's Samsung Galaxy S10 using the 7nm process.
Samsung will also commence production of chips based on its 5nm LPE that will provide ultra-low power consumption in 2019. In addition, the 4nm chips will join the fray in 2020. This will be the last of the chips to employ FinFET process and it will be produced using the 4nm Low Power Early/Plus process. Chips built with this process technology will feature improved performance and a smaller cell size.
Read Also: Snapdragon 845-Powered Windows 10 on ARM PCs Coming Soon, To Offer Up To 50% Increase in Performance
The 3nm node will herald an entirely new manufacturing process technology. Samsung will use its own next-generation GAA (Gate all-around) architecture MBCFET (multi-bridge-channel FET). 3nm production is not expected to begin until 2022. Keep in mind that the smaller the node size, chips that are produced using the process are more powerful and energy efficient.
(source)